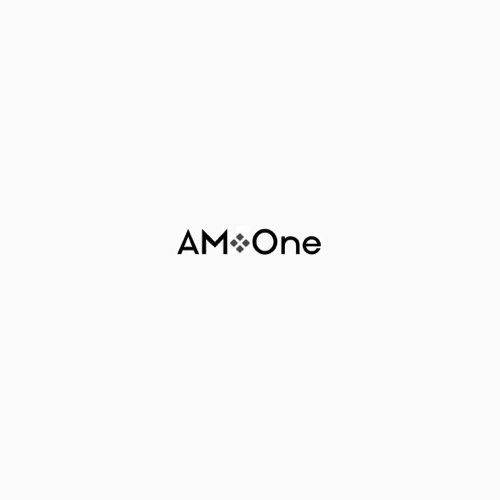 AM One
Category
Consolidated Reporting
Country
Switzerland
Having contributed substantially in supporting the financial services industry with their technology needs over the last two decades, Expersoft Systems AG has taken the recent paradigm shift in banking to address the new challenges independent asset managers are facing today by creating a full-service offering beyond technology – AM-One was created in May 2017.
Access a detailed overview of the world's leading service providers.
Join our community and become a Simple member today.
Already a member? Sign in now
Not yet a member? Sign up for free and use your preferred social network as a one-click login
Or register using your e-mail address
register new account
Simple solutions for complex times.