ANote Music
ANote Music is the main stage for music investment, facilitating access to investment opportunities characterised by attractive recurring cash yields paid directly in investors' portfolios, and low correlation to global macroeconomic movements.
Trusted by thousands of investors and co-financed by the Ministry of Economy of Luxembourg, ANote's secure, transparent and innovative online marketplace enables investors to access established music catalogues as an alternative asset class.
Music has the potential for double-digit growth rates and generates regular passive income flows through the distribution of music royalties. ANote built the bridge between the music industry and the financial markets.
The company offers catalogue listings that are limited in time 5-10-15 years; but in most cases include listings for the Life of Rights, which translate into assets that will continue to live on for 70 years after the death of the creator, making music rights a long life span asset.
ANote Music mostly deals with mid-sized music catalogues from Europe and US with a proven track record of earning royalties. This allows investors to do proper due diligence and base themselves on concrete numbers.
The company's team of experts has a combined experience of more than 150 years within the financial and music industry, including an extensive network of advisors, among which moguls Mathew Knowles, creator of Destiny's Child and George Howard, Professor at Berklee College of Music
What sets ANote Music apart?
"At ANote Music we want to make music even more valuable to even more people. We are the community for people that want to make money from music, our platform connects artists, music fans and investors."
Niels Hoorelbeke
Products and services
Get an overview of what this software does.
Main Tasks
Music royalty investment
Trading music rights via online marketplace
Distribution of royalty payouts
Top features
Brokerage services for big (offline) music catalogue transactions
White label solution for platform's technology
Assets supported
Digital assets
Lifestyle assets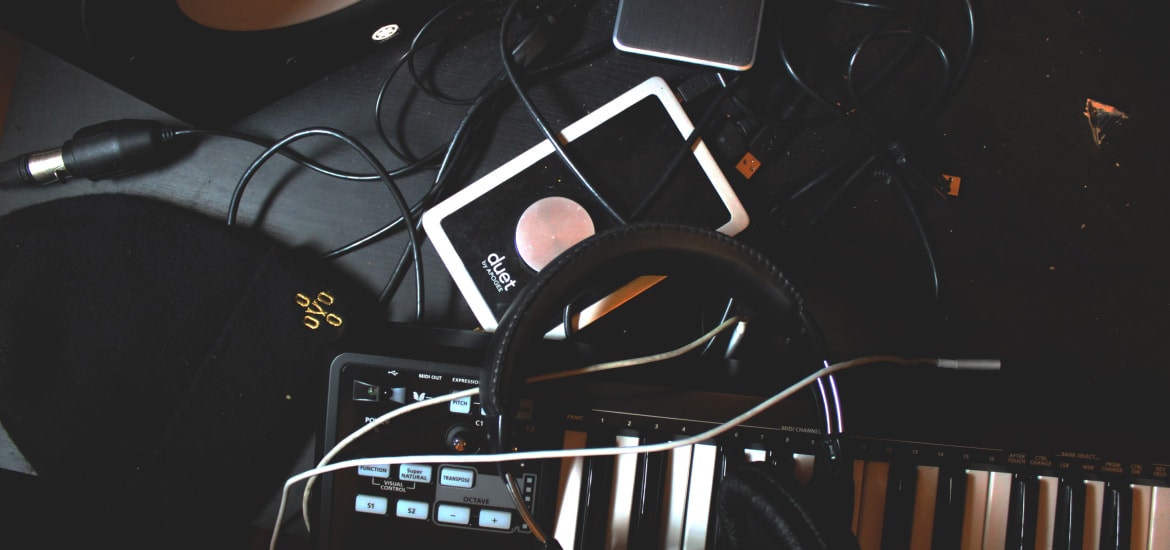 Key Company Info
Have a look at the company, clients, and references to learn whether this is a match for you.
Top markets
United Kingdom
Denmark
Sweden
France
Germany
Italy
Ownership
Owned by management
External investors
Secondary focus
Individual wealth owners
Multi-family offices
Investment & Financial Advisors (RIAs/IFAs)
Musicians, music fans, etc.
Number
+10 single family offices
Community of +20,000 investors ranging from all types of investor types. From music fans starting to invest to retail investors and family offices.
What clients say about ANote Music?
"This is an alternative investment suitable for those who, like me, love to experiment and appreciate the possibility of entering worlds that until now have been closed to common investors." - Josh P.
- Josh P., Investor on ANote since 2020
Support & Services
Learn what support and services you can expect
Support options
Dedicated contact
General contact mail or phone
Pricing of support
Free support
FAQs
FAQs about ANote Music
Is it safe to invest in music royalty?
Compared to many other asset classes, music doesn't have a correlation with traditional financial markets as music listening habits don't change with economical ups and downs. In the current market, where yields are generally low, and interest is high, music royalty as an asset class is becoming a popular investment type. * Historical yearly returns range between 6 and 16%.
What is the future of music rights market?
The market is expected to double by 2030 compared to the numbers from 2016. Goldman Sachs boost their estimates by an additional 7% in 2022, 5% additional growth for 2023 and a 10% additional growth by 2030 (from $139.7 billion to $153 billion).
Is investing in music right profitable?
ANote Music reports 93.06% of the investors (who have been with them for 6 months or more) to be profitable. The annualised average yearly return for investors has been 9.66% since the platform's launch in 2020.
Simple solutions for complex times.