BVNK
BVNK is the 'go to' crypto-powered banking & payments platform for global businesses. As the worlds of traditional finance and digital assets converge, BVNK helps businesses incorporate cryptocurrencies into corporate treasury operations. Via a single account, customers can bridge between fiat currencies and digital assets to manage payments, yield, trading and custody in support of their business goals.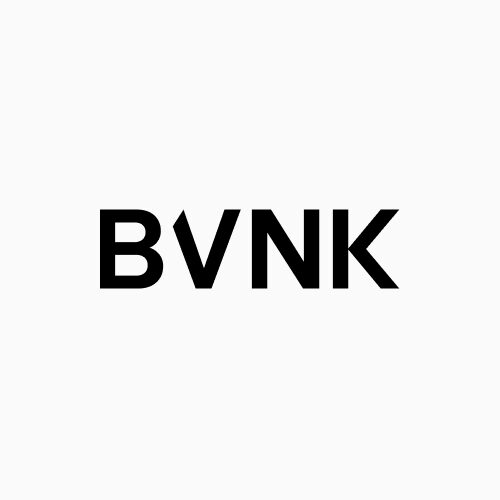 Category
Custody Provider
Country
Spain
We also reviewed some other Custody Provider Providers
FAQs
FAQs about BVNK
BVNK is a crypto custodian.
BVNK provides a digital asset-powered banking and payments platform.
BVNK allows businesses to implement cryptocurrencies into their transaction ecosystem by means of a single account for both flat currencies as well as digital assets. The company offers the following key services:
1. Crypto custody and brokerage
2. Cross border payments
3. Crypto payment gateway
4. Corporate bank accounts
Simple solutions for complex times.