Celsius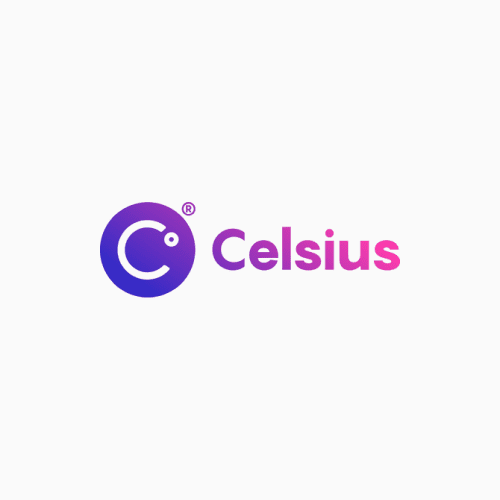 Category
Digital asset trading technology
Country
United States of America
Visit website
Celsius addresses the financial needs of today's consumers worldwide through an earning and lending platform accessible via a mobile app. Celsius Network allows consumers to earn interest on their crypto assets, and borrow against them, without fees.
Products and services
Celsius is a modern platform where membership provides access to curated financial services that are not available through traditional financial institutions. Crypto holders can earn rewards by transferring their coins to Celsius and borrowing USD against their crypto collateral at rates as low as 1% APR.
About the business
The Celsius Network is a financial technology platform that offers interest-bearing savings accounts, borrowing, and payments with digital and fiat assets. It operates on an economic model that challenges conventional banking models while prioritising the Celsius community.
History
Celsius network was founded in 2017 by Alex Mashinsky and S. Daniel Leon.
About the owners and the team
Based in Hoboken, United States, with an office in London, Celsius employs over 600 people managed by Alex Mashinsky, CEO and the founder of the company.
Simple solutions for complex times.