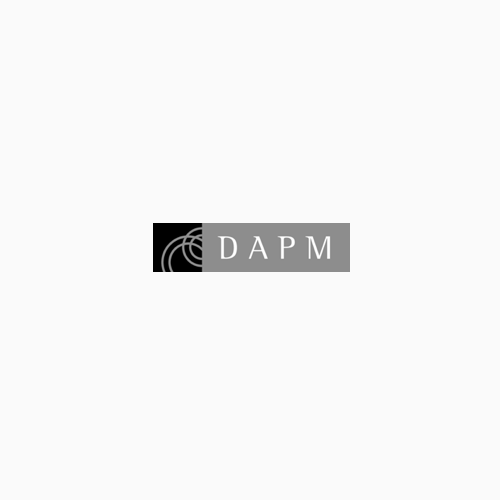 DAPM
Category
Data Aggregation
Country
Switzerland
DAPM was established in 2002 and is headquartered in Geneva, Switzerland. The company combines the best of technology and financial expertise to deliver a best-in-class offering.
Our software platform has been developed entirely in-house with an unrelenting focus on integrating the latest in technology, security, and data processing.
Access a detailed overview of the world's leading service providers.
Join our community and become a Simple member today.
Already a member? Sign in now
Not yet a member? Sign up for free and use your preferred social network as a one-click login
Or register using your e-mail address
register new account
Simple solutions for complex times.