Expersoft Systems
PM1 product family from Expersoft provides banks, independent asset managers, family offices, institutional investors and other financial services providers with ONE platform to transform all front- and mid-office operations.
Products and services
Portfolio management, investment advisory, client relationship, order management, analytics & reporting, client engagement.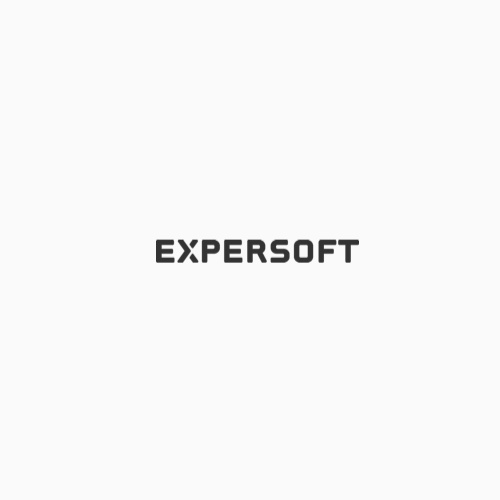 Category
Consolidated Reporting
Country
Switzerland
Visit website
About the business
The company provides modern task management, collaboration, and communication facilities and offers both batch and real-time connectivity via modern interface technology, enabling retail banks, asset management companies, family offices and other financial service providers to analyse, strategize, implement, and control investments in one modular, integrated and intuitive environment.
History
The company was founded in 1992 and has been offering quality solutions for over 25 years.
About the owners and the team
​Expersoft is a member of the Atami Living Systems Group.
Simple solutions for complex times.