Hatcher – VAAST™ Platform
Hatcher+ is a venture-as-a-service company that leverages deep learning, process automation, and global partnerships to enable scalable portfolios and index-style investor returns. Hatcher+ is proud to introduce VAAST™, the multi-award-winning, next-generation, venture-as-a-service technology platform.
What sets VAAST™ apart?
"With VAAST™ you can create your funds, build syndication networks, integrate your deal flow management and analysis, and manage your data, documents, cap tables, and portfolios all in one platform."
Darren Thang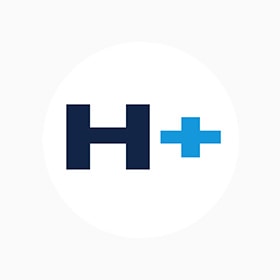 Category
Portfolio Management
Country
Singapore
Visit website
Simple solutions for complex times.