Hatcher – VAAST™ Platform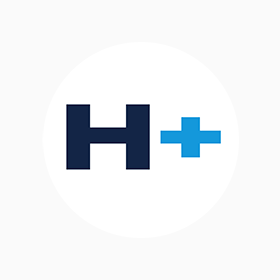 Category
Portfolio Management
Country
Singapore
Visit website
Get in touch with Hatcher – VAAST™ Platform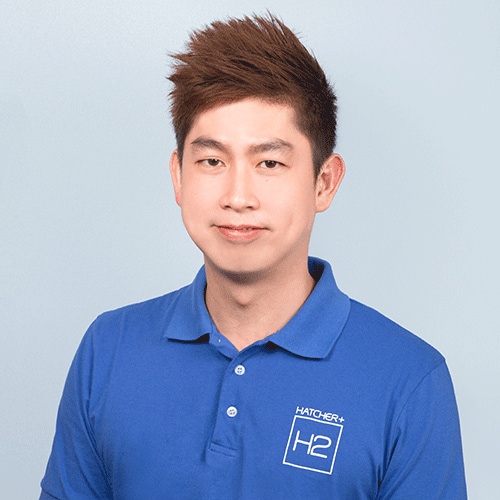 Darren Thang
Contact Darren Thang
Hatcher+ is a venture-as-a-service company that leverages deep learning, process automation, and global partnerships to enable scalable portfolios and index-style investor returns. Hatcher+ is proud to introduce VAAST™, the multi-award-winning, next-generation, venture-as-a-service technology platform.
What sets VAAST™ apart?
"With VAAST™ you can create your funds, build syndication networks, integrate your deal flow management and analysis, and manage your data, documents, cap tables, and portfolios all in one platform."
Darren Thang
Product
Get an overview of what this software does.
Main tasks
Accounting
Consolidated reporting
Customer relationship management
Governance
Compliance (e.g. AML, KYC, regulatory reporting)
Portfolio management
Data aggregation
Risk management
Impact/ESG reporting
Marketplace
Top features
AI-powered deal scouting enables partners to identify new business opportunities using AI and natural language processing-based algorithms.
Process automation.
Individual data profiles for startups, cap tables, fundraising campaign management, KPI tracking, and secure data rooms.
Real-time and comprehensive reporting support for multiple funds
Assets supported
Private equity
Venture Capital
Security
Reliable cloud provider: AWS
Frequent security (penetration testing)
SSL certification
Integrations
Box
Calendly
Docusign
Google
Mailchimp
LinkedIn
SemRush
SimilarWeb
Slack
Zoom
Twitter
Hotjar
OpenExchangeRates.com
Accuracy
We have a dedicated team of analysts to ensure data accuracy for portfolio companies.
We pull data from reputable and proven sources to ensure data integrity as well as strengthen our AI capabilities.
Multi-currency
Users can set multiple base currencies
Based on transaction data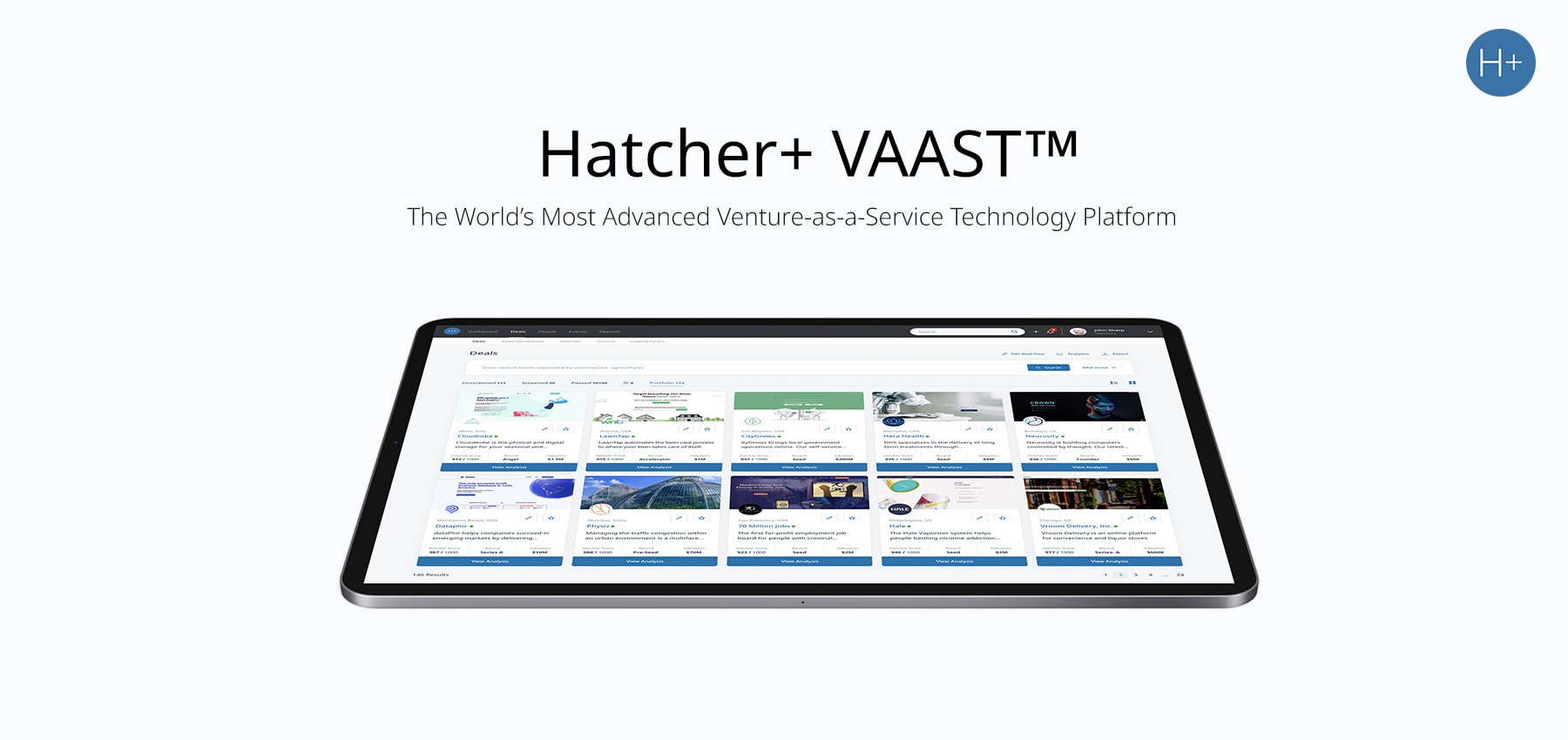 Key Company Info
Have a look at the company, clients and references to learn whether this is a match for you.
Top 5 Markets
Australia
United States of America
Japan
United Arab Emirates
United Kingdom
Secondary focus
Individual wealth owners
Multi-family offices
Independent financial advisors
Registered investment advisors
Fund managers
Banks
Support & services
Learn what support and services you can expect
Support options
General contact mail or phone
Dedicated contact
Pricing of support
Based on SLA
Onboarding
Takes 10 minutes or less
Customisation
The whole software
Bespoke development
Users can have own dedicated domain and users can incorporate their own branding elements.
We also reviewed some other Portfolio Management Providers
Simple solutions for complex times.