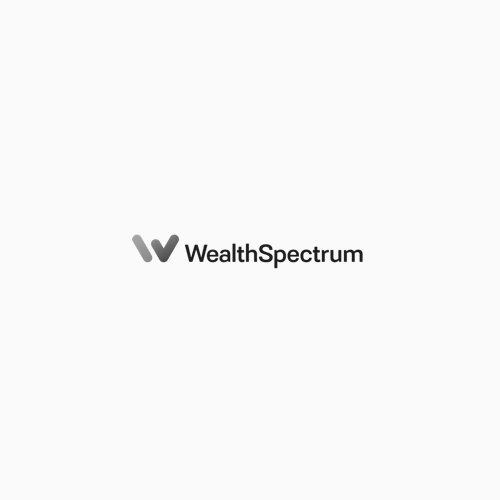 Wealth Spectrum
Category
Portfolio Management
Country
India
WealthSpectrum is developed and owned by Applied Software Pvt. Ltd., a software product company focused on financial services industry. Applied Software has a successful track record of over two decades providing solutions based on leading edge technologies to the customers in India and the United States. We and our subsidiary in the United States – Applied Software, Inc. are entirely funded by promoter's capital and retained earnings, and there is no outside borrowing or funding to date.
Access a detailed overview of the world's leading service providers.
Join our community and become a Simple member today.
Already a member? Sign in now
Not yet a member? Sign up for free and use your preferred social network as a one-click login
Or register using your e-mail address
register new account
Simple solutions for complex times.