CORYX vs Finlight Comparison
You are looking for alternatives to CORYX. Here you can compare the best Investment Management Software and other family office technologies based on our annual benchmark and comparison surveys.
Go back to CORYX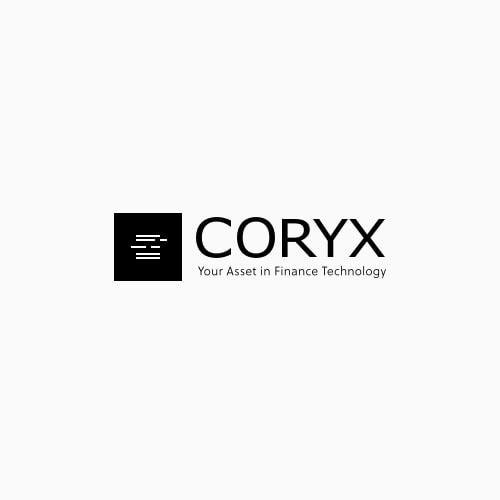 CORYX
Category
Portfolio Management
CORYX iO is a German-based investment management platform which covers all bankable and non-bankable assets for single and multi family offices, asset and wealth managers, funds, foundations and banks. Through individualisation, risk monitoring, accounting and automated corporate actions, the platform provides a comprehensive evaluation.
Read more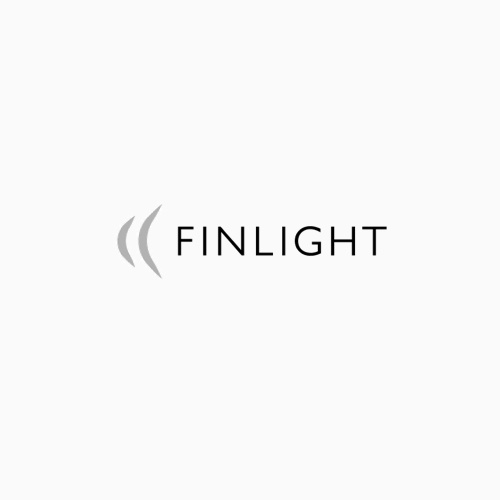 Finlight
Category
Consolidated Reporting
UK-based Finlight makes investment reporting data easy to analyze and integrate through their platform that executes consolidated reporting, data aggregation, portfolio and risk management, and trading. A peer-enriched reporting dashboard also allows for portfolios' benchmarking against those of community peers.
Read more
Company
Owned by management
Clients are also owners
Key staff also have ownership
Belgium
Germany
Luxembourg
United Kingdom
Switzerland
Client
Individual wealth owners
Single-family offices
Financial advisors
Fund managers
Banks
1 Bank
375 Financial Advisors
125 SFOs/MFOs
6.000 users
Individual Wealth Owners
Multi-Family Offices
Fund managers
Financial advisors
Banks
10 single family offices
2 multi family offices
2 pension funds
1 asset manager
1 trustee, 1 aggregator
Product
Accounting
Consolidated reporting
CRM
Compliance
Portfolio management
Trading (orders only)
Data aggregation
Risk management
Non-bankable and bankable asset management
On the Fly Consolidation on several levels
Flexible reporting
Risk control: strategy and restriction checks
Performance calculation and analysis
Allocation analysis & rebalancing
Workflow ordering
Workflow controlling
Liquidity management
Workflow automatic reporting
Bankable assets
Private equity
Real estate
Rare collectibles
Insurances
Consolidated Reporting
Portfolio Management
Trading (orders only)
Data Aggregation
Risk Management
Automated PE/VC reporting data extraction
Automated pdf reporting statement extraction
Central, front office-like, position keeping with integrated order creation tools
With the following optional features
Upload into third party software (Bloomberg, LinksAnalytics)
PE cash-flows planning
Peers-enriched, consolidated dashboard
Portfolio risk and performance analysis
Bankable assets
Private equity
Real estate
Rare collectibles
Technology
Serviced software
SaaS
Fully standalone
Business process outsourcing
HTTPS encrypted connections
Code signing certificate
Function authorization roles
Data access authorization roles
Queries secured with JWT token
SonarQube
Data historization
Microsoft
Linux
Java
Compatible with Microsoft, Mac, Linux, Solaris; AWS, Azure; Database Oracle or PostgreS; WildFly, JCache & Infinispan or WebLogic & Coherence
Secure server in Switzerland with multiple firewalls
Two cyber security companies to test and monitor our security on a daily basis
Anonymous client information
Dual security login with clear access
Bloomberg <PORT>
Links Analytics
In-house systems
Automatically learning data conversion dictionary
Simple solutions for complex times.