Finlight vs PCR Comparison
You are looking for alternatives to Finlight. Here you can compare the best Investment Management Software and other family office technologies based on our annual benchmark and comparison surveys
Go back to Finlight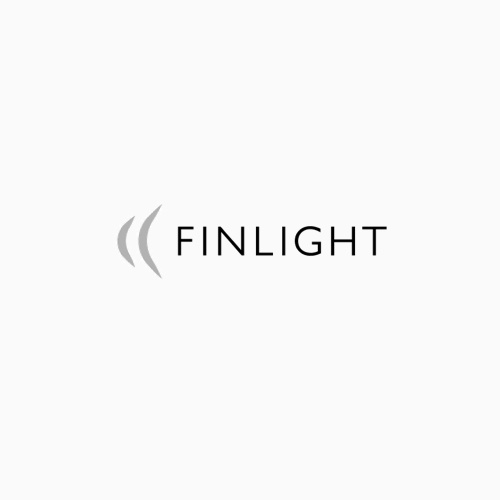 Finlight
Category
Consolidated Reporting
UK-based Finlight makes investment reporting data easy to analyze and integrate through their platform that executes consolidated reporting, data aggregation, portfolio and risk management, and trading. A peer-enriched reporting dashboard also allows for portfolios' benchmarking against those of community peers.
Read more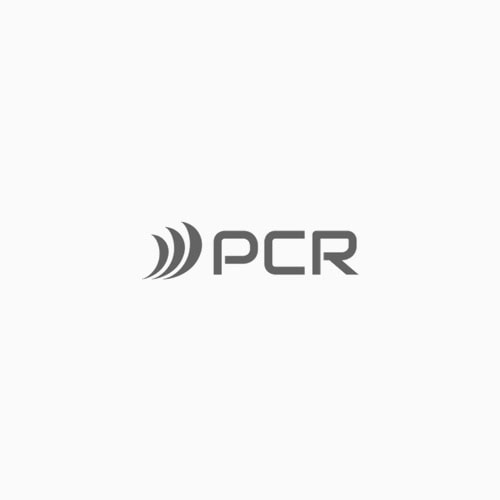 PCR
Category
Data Aggregation
America's PCR combines over two decades of experience and technology to help family offices achieve data independence. By streamlining how their sensitive investment data is aggregated, managed, and used in reporting and other operations, they are able to automate the many complexities of family wealth management.
Read more
Company
Owned by management
Clients are also owners
Key staff also have ownership
Belgium
Germany
Luxembourg
United Kingdom
Switzerland
Owned by management
Key staff also have ownership
External investors
Wilton
New York
Amsterdam
United States of America
Switzerland
Canada
United Kingdom
Client
Individual Wealth Owners
Multi-Family Offices
Fund managers
Financial advisors
Banks
10 single family offices
2 multi family offices
2 pension funds
1 asset manager
1 trustee, 1 aggregator
Single-family offices
Multi-family offices
Financial advisors
Individual wealth owners
Wealth tech providers
Product
Consolidated Reporting
Portfolio Management
Trading (orders only)
Data Aggregation
Risk Management
Automated PE/VC reporting data extraction
Automated pdf reporting statement extraction
Central, front office-like, position keeping with integrated order creation tools
With the following optional features
Upload into third party software (Bloomberg, LinksAnalytics)
PE cash-flows planning
Peers-enriched, consolidated dashboard
Portfolio risk and performance analysis
Bankable assets
Private equity
Real estate
Rare collectibles
Data aggregation
Data management
Data warehouse
Digital consent safely streamlines authorization
500+ feed sources and any statement source
Automated statement/capital call/distribution processing
Accounting-based approach delivers analytic ready data
Pre-packaged integrations stream data into your accounting, reporting and other systems
Ground-breaking privacy tech ensures your data is safe
Full-transparency and control through online portal monitoring tools.
Bankable assets
Private equity
Real estate
Rare collectibles (e.g. luxury cars, boats, high value jewelry)
Business interests
Hedge funds
Technology
Secure server in Switzerland with multiple firewalls
Two cyber security companies to test and monitor our security on a daily basis
Anonymous client information
Dual security login with clear access
Bloomberg <PORT>
Links Analytics
In-house systems
Automatically learning data conversion dictionary
Pseudonymized architecture separates personally identifying information from investment data
GDPR compliant processing
SOC-2 compliance
Best practices security management, encryption and data handling
AllVue
Tamarac
Addepar
Private Wealth Systems
Risclarity
Asset Vantage
Black Diamond
Orion
GRMA
HWA
Datafaction
Finartis
D1G1T
Salesforce
10+ other private labels
Simple solutions for complex times.