iPaladin vs Orca Comparison
You are looking for alternatives to iPaladin. Here you can compare the best Investment Management Software and other family office technologies based on our annual benchmark and comparison surveys
Go back to iPaladin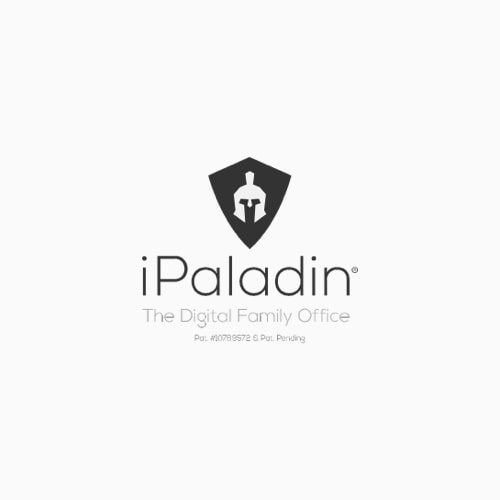 iPaladin
Category
Governance
iPaladin's Digital Family Office is a USA-based blockchain platform designed for family office professionals to orchestrate people, services, documents and activity. Family offices are able to save time, money and stress through a birds eye view platform that allows them to track past, understand present and anticipate future.
Read more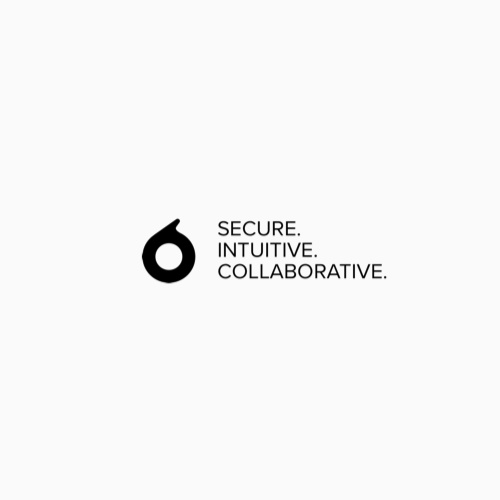 Orca
Category
Governance
Developed in Switzerland, Orca offers a modern governance software that provides a secure, intuitive way to store and share sensitive financial information and reporting that facilitates productive discussions on wealth structuring, tax, compliance, succession planning, family reporting and more.
Read more
Company
Owned by management
Key staff also have ownership
Clients are also owners
United States of America
Canada
Mexico
Bahamas
Owned by management
Key staff also have ownership
External investors (neither clients nor staff)
Germany
Liechtenstein
Switzerland
United Kingdom
Austria
Client
Individual Wealth Owners
Multi-Family Offices

Financial advisors

Banks
Multi-family offices
Financial advisors
Individual wealth owners
Product
Enterprise Compliance
Enterprise Tasks
Document Standardization
Communication and Meetings
Connect every person in the network
System of Internal Control
System of Records
Succession Process
Customizable to accommodate the operational needs of any type of entity, asset or liability
Consolidated reporting
Compliance
Governance
Data aggregation
Structured charts
Automated way of forwarding documents via Email into software
Balance sheet in a simple format
Collaboration of readers and editors
Private equity
Bankable assets
Real estate
Rare collectibles
Technology
Serviced Software
SAAS
Fully Standalone
Data encrypted in transit and at rest
Advanced Encryption Standard 256 (AES 256)
Segregating information using multi-tiered physical and logical separation
Complete spectrum of role-based access controls
Multi-Factor Authentication
Industry standard deployment orchestration tools
Encryption and decryption (256-bit) of data takes place in cleint's browser
Encryption and decryption (256-bit) of data is only possible with knowledge of password
2FA process
Simple solutions for complex times.