iPaladin vs Trusted Family Comparison
You are looking for alternatives to iPaladin. Here you can compare the best Investment Management Software and other family office technologies based on our annual benchmark and comparison surveys
Go back to iPaladin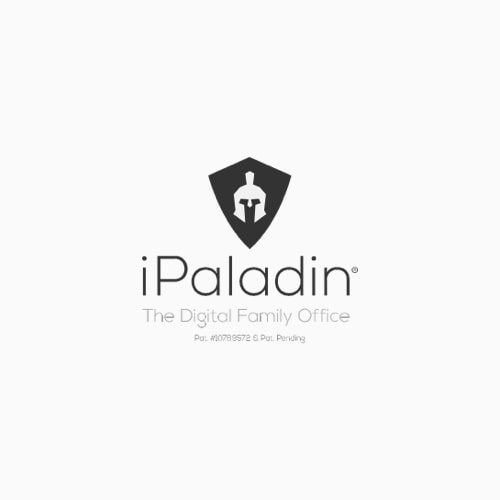 iPaladin
Category
Governance
iPaladin's Digital Family Office is a USA-based blockchain platform designed for family office professionals to orchestrate people, services, documents and activity. Family offices are able to save time, money and stress through a birds eye view platform that allows them to track past, understand present and anticipate future.
Read more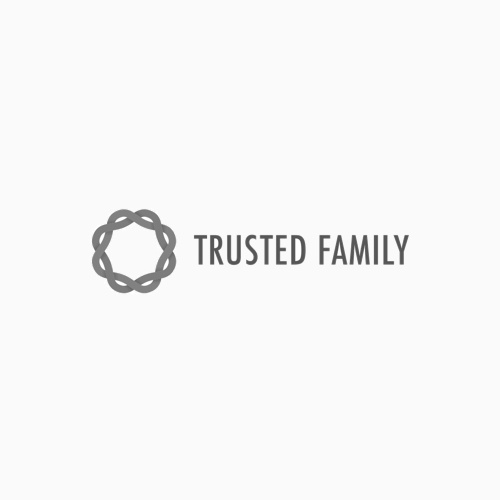 Trusted Family
Category
Governance
Belgium's Trusted Family platform serves global family businesses with a single, secure and centralized governance platform, enabling directors, shareholders and family members to connect anytime, anywhere. Founded by two next-generation entrepreneurs from European business families, the company leverages a decade of industry expertise.
Read more
Company
Owned by management
Key staff also have ownership
Clients are also owners
United States of America
Canada
Mexico
Bahamas
Owned by management
Clients are also owners
United States of America
United Kingdom
France
Belgium
Switzerland
Client
Individual Wealth Owners
Multi-Family Offices

Financial advisors

Banks
Single-Family Offices
Multi-Family Offices
Individual Wealth Owner
Banks
Product
Enterprise Compliance
Enterprise Tasks
Document Standardization
Communication and Meetings
Connect every person in the network
System of Internal Control
System of Records
Succession Process
Customizable to accommodate the operational needs of any type of entity, asset or liability
Governance
Stakeholder Communication & Collaboration
Document Management
Board Management
Meetings & Events Management
Document Management
Electronic Signatures & Workflows
Secure Communication & Collaboration
Audit Trails & Analytics
Bankable assets
Private equity
Real estate
Rare collectibles (e.g. luxury cars, boats, high-value jewelry)
Technology
Serviced Software
SAAS
Fully Standalone
Data encrypted in transit and at rest
Advanced Encryption Standard 256 (AES 256)
Segregating information using multi-tiered physical and logical separation
Complete spectrum of role-based access controls
Multi-Factor Authentication
Industry standard deployment orchestration tools
24×7 monitoring
Denial of Service protection
Web Application Firewalls
Virus and Malware scanning
Automated Patch Management
Data Encryption at Rest
Cloud based redundancy including backups
Strictly controlled access protocols
24×7 surveillance and monitoring
Two-factor authentication requirements
Google
Calendar
Outlook
Calendar
Apple Calendar
Simple solutions for complex times.