You are looking for alternatives to Masttro. Here you can compare the best Investment Management Software and other family office technologies based on our annual benchmark and comparison surveys.
Go back to Masttro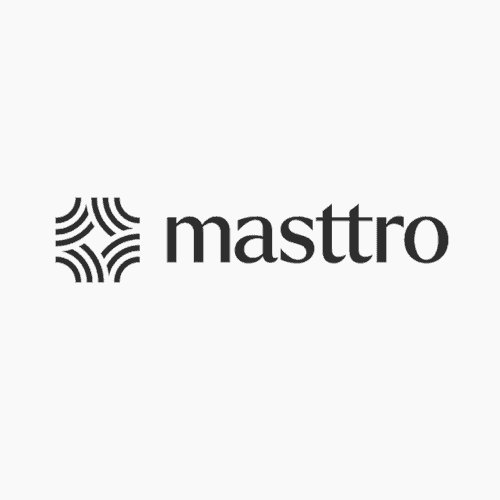 Masttro
Category
Consolidated Reporting
Based in Switzerland, the United States, Mexico and Chile, Masttro is an integrated global wealth technology platform. The platform delivers comprehensive & interactive views of total net worth, an intuitive and customizable client experience, and automated & robust operational efficiencies with military-grade security.
Read more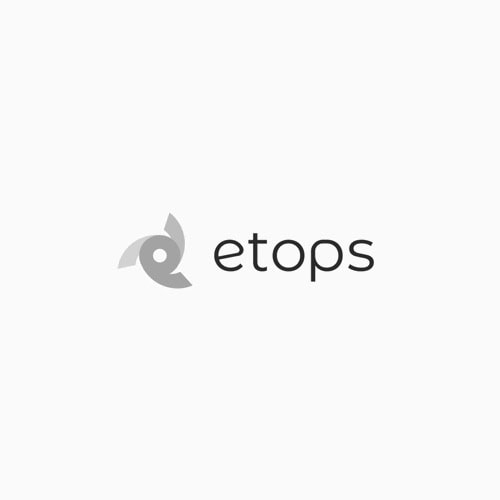 Etops
Category
Consolidated Reporting
Etops offers outsourced services for all back-and mid-office tasks. The combination of electronic interfaces based on a unique machine-learning parser technology developed by Etops, which reads and processes bank statements and booking confirmations, ensures a high proportion of custodian bank coverage.
Read more
Company
Zurich
New York
Miami
Los Angeles
Indianapolis
Mexico City
Monterrey
Santiago
United States of America
Switzerland
Canada
Italy
Mexico
Masttro's platform is uniquely designed to restrict Masttro's visibility to client data, including client assets, as part of its award-winning data privacy standards.
Owned by management
External investors
Altendorf
Zurich
Bratislava
Lviv
Germany
Liechtenstein
Luxembourg
Switzerland
France
Client
Single family offices
Multi-family offices
Wealth/asset managers
Private banks
Financial Institutions
Fund/Private investment/Pooled vehicle managers
Professional Services Firms
Financial advisors
Registered investment advisors
Broker-dealers
Individual wealth owners
Trust & estate companies
Individual wealth owners,
Multi-family offices
Independent advisors
Fund managers
Banks
Product
Consolidated, 360-degree view of total net wealth (full balance sheet)
Data ingestion & management
Estate & wealth mapping
Portfolio analysis
Consolidated reporting
Document & contact management
Data aggregation (direct, server-to-server feeds to more than 500+ custodians globally)
Interactive portfolio analytics
Estate & wealth mapping tool
Above-industry standard cybersecurity and data privacy standards
Flexible reporting in PDF & Excel
Cash projections
Multi-currency
Compliance center
Portfolio management
Track banking relationships and fees
Artificial intelligence-enabled document reader for private equity
Communication portals for within the family and with trusted Advisors
Integrated general ledger
Simple and efficient onboarding process
Mobile and tablet apps
Document & contact management
Bankable assets
Private equity
Hedge funds
Real estate
Private direct company
Collectables
Cryptocurrencies
Pooled vehicles
Liabilities
Receivables
Consolidated Reporting
CRM
Compliance (e.g. AML, KYC, regulatory reporting)
Portfolio management
Trading (orders only)
Data aggregation
Risk management
Impact/ESG reporting
Consolidated reporting
Regulatory compliance
Comprehensive portfolio analytics
Risk management
Private equity & non-bankable reporting
Sustainability analytics & ESG reporting
Interactive dashboards
Attractive mobile apps
Workflow management
Ecosystem with intelligent marketplace
Compliance (MiFID II, GDPR, UCITS, AIFMD)
Bankable assets
Private equity
Real estate
Rare collectibles (e.g. luxury cars, boats, high-value jewellery)
Technology
Military-grade infrastructure
Encryption keys
Data stored in an independent Tier 4 data center in Geneva with a redundancy site in Lausanne
ISAE 3402 Type II certified operating data center
Advanced Encryption Standard 256
Proprietary integrated wealth technology solution
Complimentary software by either push or pull data aggregation
Serviced software
SAAS
Fully standalone
Encryption
Hosting in secure IT centers
Access control
2-factor-authentication
Anonymization
User rights management
Simple solutions for complex times.