PandaConnect vs Copia Wealth Studios
You are looking for alternatives to PandaConnect. Here you can compare the best Investment Management Software and other family office technologies based on our annual benchmark and comparison surveys.
Go back to PandaConnect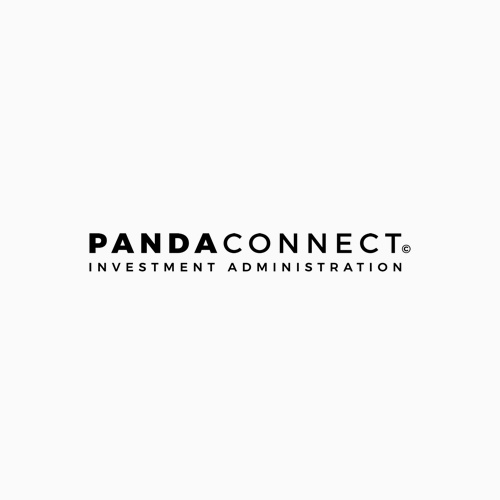 PandaConnect
Category
Consolidated Reporting
Denmark's PandaConnect is a full-scale investment administration solution, covering all assets classes, bankable and non-bankable investments in order to achieve the twin goals of wealth preservation and growth. Through data aggregation and consolidation family members, banks, currencies, and managers can achieve accuracy and transparency.
Read more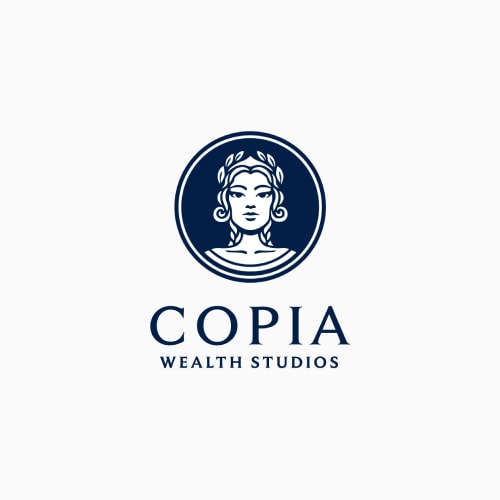 Copia Wealth Studios
Category
Portfolio Management
Copia Wealth Studios is a mobile-first platform for the modern wealth owner, providing their customers with the data needed whenever they need it. Custom and tailored lenses provide the correct detail for everyone: from the key decision-makers to those who only need to be kept in the loop.
Read more
Company
EU
United Arab Emirates
United Kingdom
United States of America
$10 million – $10 billion
Owned by management
Key staff also have ownership
Clients are also owners
External investors (neither clients nor staff)
Hong Kong
Switzerland
United Arab Emirates
United Kingdom
United States of America
Client
Individual wealth owners
Multi-family offices
Financial advisors
Financial institutions
+120 private clients
+25 foundations and endowments
+10 pension schemes
+10 insurance companies
Single-family offices
Multi-family offices
Independent financial advisors
Registered investment advisors
Fund managers
Banks
Product
Investment reporting – standard and bespoke
Investment accounting – ready to book
Back office
IT
Auditors assurance reports
Know-how and daily support
On-line access to all portfolios
Manual and automated registration of transactions (done by our team)
Full reconciliation towards custodians (done by our team)
Comprehensive control- and review environment
Complete record keeping
Performance measurement (MWR, TWR and IRR)
Risk management
Governance and compliance reporting
Cost analysis
Data aggregation
Document storage
One source of truth (app, web, reporting and accounting)
Alternative investments
Bankable assets
Commodities
Direct investments
Hedge funds
Private equity
Private equity funds
Real estate
Rare collectibles (e.g. luxury cars, boats, high-value jewelry)
Consolidated reporting
Portfolio management
Data aggregation
Impact/ESG reporting
Machine Learning/AI 1st approach to Insights and Ingestion.
Bankable assets
Private equity
Real estate
Rare collectibles (e.g. luxury cars, boats, high-value jewelry)
Venture Capital, Hedge Funds, Crypto Currency, Fixed Income & Bonds, Commodities & Natural Resources, Listed Equities & Bonds, Cash & Equivalents, Foreign Holdings
Technology
Oracle fine grained access control
Two factor authentication
Encryption
Firewalls
Back-up servers
Redundant hosting center
Microsoft
Linux
Java
Oracle
Bloomberg
Power BI
Excel
Various accounting systems
All data is encrypted in transit and at rest.
AWS cloud with ability to leverage the tools for encryption and key management. None of the servers are accessible directly from the internet, we segregate them using VPCs and protect them using traffic analysis and firewall production provided by amazon and other vendors.
Infrastructure and access logs are centralized, archived and searchable so that we can analyze historical events if needed.
Tracking application performance and exceptions for awareness of any potential issues with our platform.
AWS and 3rd party products to analyze the configuration and test the security to ensure that there aren't any issues.
Security configuration is based on well established patterns and has been globally battle tested.
Simple solutions for complex times.