SEI – Archway Platform℠ vs Ethic
You are looking for alternatives to SEI - Archway Platform℠ . Here you can compare the best Investment Management Software and other family office technologies based on our annual benchmark and comparison surveys.
Go back to SEI – Archway Platform℠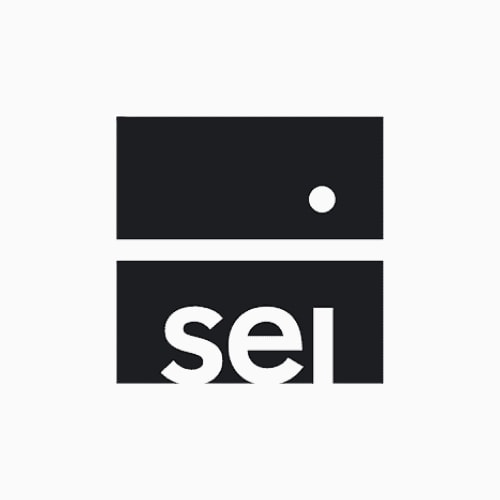 SEI – Archway Platform℠
Category
Consolidated Reporting
Developed in the USA, SEI's Archway Platform℠ and outsourced services streamline the accounting, investment data aggregation and reporting operations of family offices and financial institutions. SEI's platform efficiently handles complex partnerships, portfolios, and corporate accounting alongside investment management and multi-asset class data aggregation.1
Read more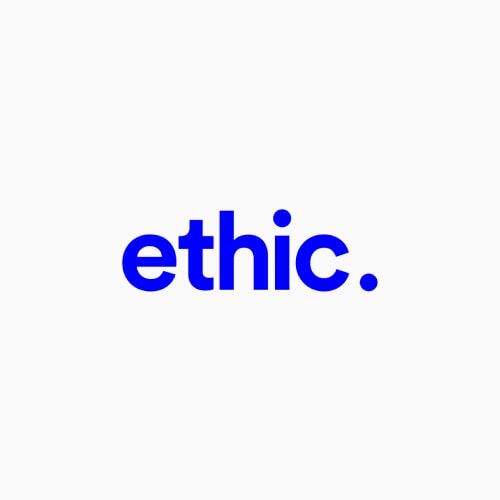 Ethic
Category
Impact & ESG
Ethic is working toward a future where all investing is sustainable investing. Ethic works with families and wealth advisors to create custom equity portfolios that can be tailored to unique values, tax preferences, and financial goals.
Read more
Company
Owned by a larger corporation
Indianapolis
Denver
Chicago
San Francisco
Malvern
Oaks
New York
Toronto
Hong Kong
Dublin
Johannesburg
London
New Delhi
States of America
United Kingdom
$555 billion (assets on the Archway Platform)
$1 billion+ (based on users of the Archway Platform)
Key staff also have ownership
External investors (neither clients nor staff)
Clients are also owners
Owned by management
As of July 2022: $2 billion
Client
Individual wealth owners
Multi-family offices
Financial advisors
Fund managers
Banks
Investment & Financial Advisors (RIA / IFAs)
Individual wealth owners
Single family offices
Multi-family offices
109 RIAs
12 single family offices
7 multi-family offices
6 institutional consultants
Product
Accounting
Consolidated reporting
Compliance (e.g. AML, KYC, regulatory reporting)
Portfolio management
Data aggregation
Ownership look-through
Customizable chart of accounts
Flexible, automated multi-level reporting including financial statements, allocation, holdings, performance and risk reports
Partnership, investment and corporate accounting
Look-through for complex nested ownership structures
Cash management including transfers and gifting
Consolidated net worth tracking across assets, accounts, custodians, geographies and currencies
Alternative investment tracking and reporting
Accounts payable including bill payment
Flexible delivery options (SaaS, outsourced, hybrid)
Bankable assets
Private equity
Real estate
Rare collectibles (e.g. luxury cars, boats, high-value jewelry)
Hedge funds
Fixed income
Derivatives
Personal assets
Operating companies
Highly configurable application to support multiple regulatory compliance frameworks
Family mission statement creation
Customized portfolio creation and management
Impact reporting
Sustainability research and resources
Sustainability diagnostic on existing assets
Tax optimisation and harvesting
Bankable or Financial Assets & Funds
Technology
Data enrichment sources
Banks custodians
brokerage firms
Order management systems
Data warehouses
Pricing sources
Third party data aggregators
CRM systems
Industry-specific software (oil & gas, property management, manufacturing, etc.)
Tax software
Financial planning tools
Simple solutions for complex times.