Trusted Family vs Orca Comparison
You are looking for alternatives to Trusted Family. Here you can compare the best Investment Management Software and other family office technologies based on our annual benchmark and comparison surveys
Go back to Trusted Family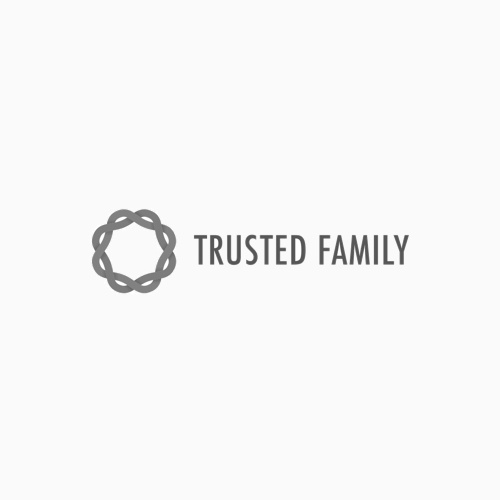 Trusted Family
Category
Governance
Belgium's Trusted Family platform serves global family businesses with a single, secure and centralized governance platform, enabling directors, shareholders and family members to connect anytime, anywhere. Founded by two next-generation entrepreneurs from European business families, the company leverages a decade of industry expertise.
Read more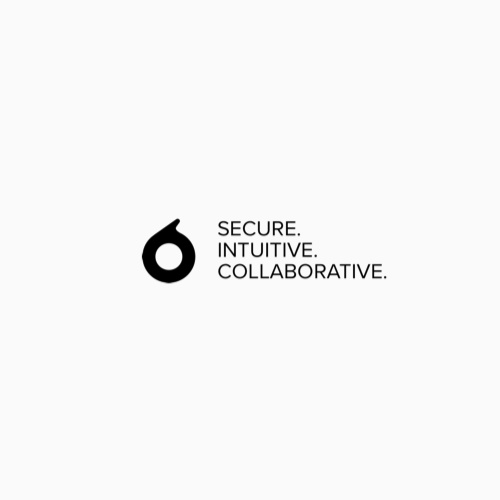 Orca
Category
Governance
Developed in Switzerland, Orca offers a modern governance software that provides a secure, intuitive way to store and share sensitive financial information and reporting that facilitates productive discussions on wealth structuring, tax, compliance, succession planning, family reporting and more.
Read more
Company
Owned by management
Clients are also owners
United States of America
United Kingdom
France
Belgium
Switzerland
Owned by management
Key staff also have ownership
External investors (neither clients nor staff)
Switzerland
United States of America
Liechtenstein
Germany
Hong Kong
According to our high-security standards, ORCA can not access
and see client data.
Client
Multi-family offices
Individual wealth owner
Banks
Single family offices
Multi-family offices
Trust companies
Corporations
Investment companies
Product
Governance
Stakeholder communication & Collaboration
Document management
Board management
Meetings & events management
Document management
Electronic signatures & workflows
Secure communication & collaboration
Audit trails & analytics
Bankable assets
Private equity
Real estate
Rare collectibles (e.g. luxury cars, boats, high-value jewelry)
Consolidated reporting
Compliance
Governance
Data aggregation
Structured charts
Automated way of forwarding documents via Email into software
Balance sheet in a simple format
Collaboration of readers and editors
Private equity
Bankable assets
Real estate
Rare collectibles
Technology
24×7 monitoring
Denial of service protection
Web application firewalls
Virus and malware scanning
Automated patch management
Data encryption at Rest
Cloud based redundancy including backups
Strictly controlled access protocols
24×7 surveillance and monitoring
Two-factor authentication requirements
Google
Calendar
Outlook
Calendar
Apple Calendar
Encryption and decryption (256-bit) of data takes place in cleint's browser
Encryption and decryption (256-bit) of data is only possible with knowledge of password
2FA process
Simple solutions for complex times.