Way2B1 vs Trusted Family Comparison
You are looking for alternatives to Way2B1. Here you can compare the best Investment Management Software and other family office technologies based on our annual benchmark and comparison surveys
Go back to Way2B1 Way2B1
Category
Governance
Operating out of the USA, Way2B1's innovative systems facilitate decision making, create institutional memory, and ensure information continuity across real-world domains. Dedicated resources are allocated to onboarding, and insights are shared throughout the process into building alignment among key stakeholders.
Read more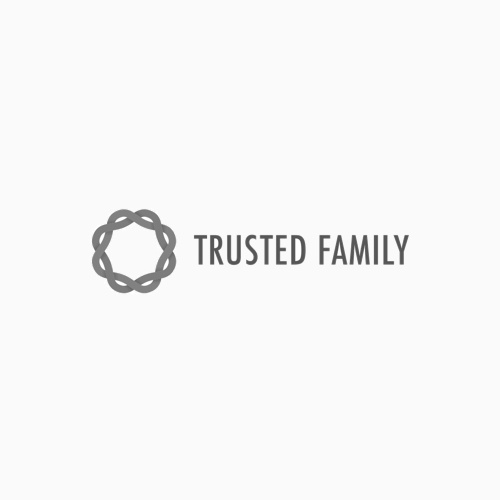 Trusted Family
Category
Governance
Belgium's Trusted Family platform serves global family businesses with a single, secure and centralized governance platform, enabling directors, shareholders and family members to connect anytime, anywhere. Founded by two next-generation entrepreneurs from European business families, the company leverages a decade of industry expertise
Read more
Company
Owned by management
Key staff also have ownership
Clients are also owners
San Francisco
California
Chicago
Illinois
Zürich
Switzerland
States of America
Switzerland
Singapore
Germany
Canada
Owned by management
Clients are also owners
United States of America
United Kingdom
France
Belgium
Switzerland
Client
Individual wealth owners
Banks
Multi-family offices
Individual wealth owner
Banks
Product
Governance
Accounting
Impact/ESG reporting
Family office operations
Collaboration with anyone  across the globe
Secure, single point of access to important information across family operations
Keep a variety of information current, organized and accessible from anywhere
Submission of documents in a secure manner & and automatic backups
Control of expenditures, investments, philanthropic goals and more.
Consolidation communication, documentation, and due diligence
Highly customizable approval processes that adapt to workflows
Management of repairs and projects
Scheduling of preventative maintenance ahead of time
Checklists
Rare collectibles (e.g. luxury cars, boats, high-value jewelry)
Real estate
Private equity
Governance
Stakeholder communication & Collaboration
Document management
Board management
Meetings & events management
Document management
Electronic signatures & workflows
Secure communication & collaboration
Audit trails & analytics
Bankable assets
Private equity
Real estate
Rare collectibles (e.g. luxury cars, boats, high-value jewelry)
Technology
SOC 2
Type 2
Certified
Client data ownership
Multifactor authentication
End-to-end encryption
Single tenant virtual private cloud
Regular 3rd party security audits
Segmented network infrastructure
Annual employee security training
Quick Books Online
Google Drive
Google Suite
24×7 monitoring
Denial of service protection
Web application firewalls
Virus and malware scanning
Automated patch management
Data encryption at Rest
Cloud based redundancy including backups
Strictly controlled access protocols
24×7 surveillance and monitoring
Two-factor authentication requirements
Google
Calendar
Outlook
Calendar
Apple Calendar
Simple solutions for complex times.