The unique governance challenge of mixed culture families
Globalisation has seen the world become a global village. In this global village, a new complexity has arisen especially for families of wealth –that being the complexity of interfaith, intercultural, and interracial marriages. We explore what happens when working with families with diverse heritage.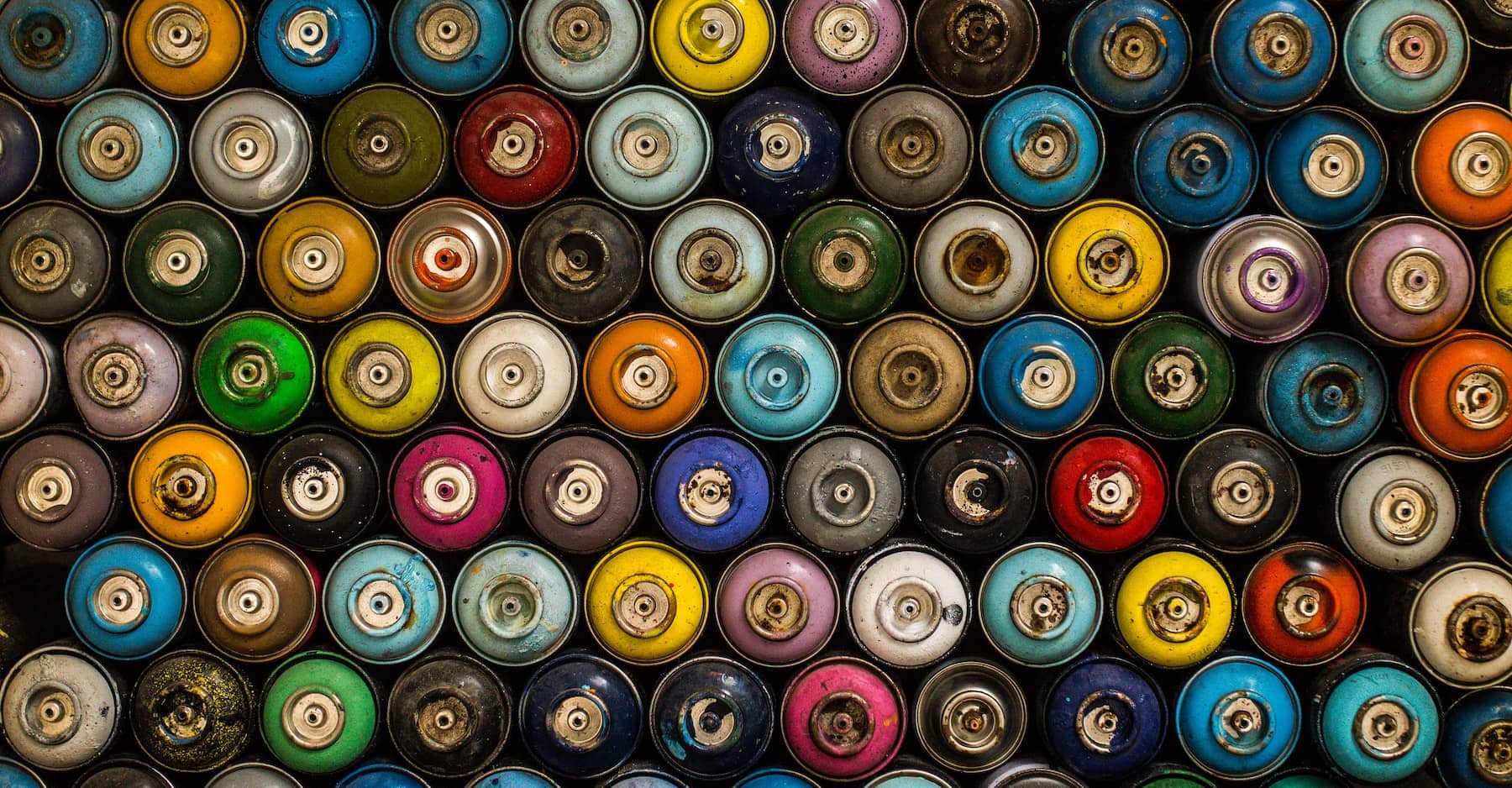 Diversity
Published on Simple April 23, 2021
Read the full article and explore more insights.
Join our community and become a Simple member today.
Already a member? Sign in now
Not yet a member?
Sign up for free and use your preferred social network as a one-click login.
Or register using your e-mail address
register new account
Simple solutions for complex times.