The family office community has the opportunity to shape a better future for us all - it's exciting to be a part of that process.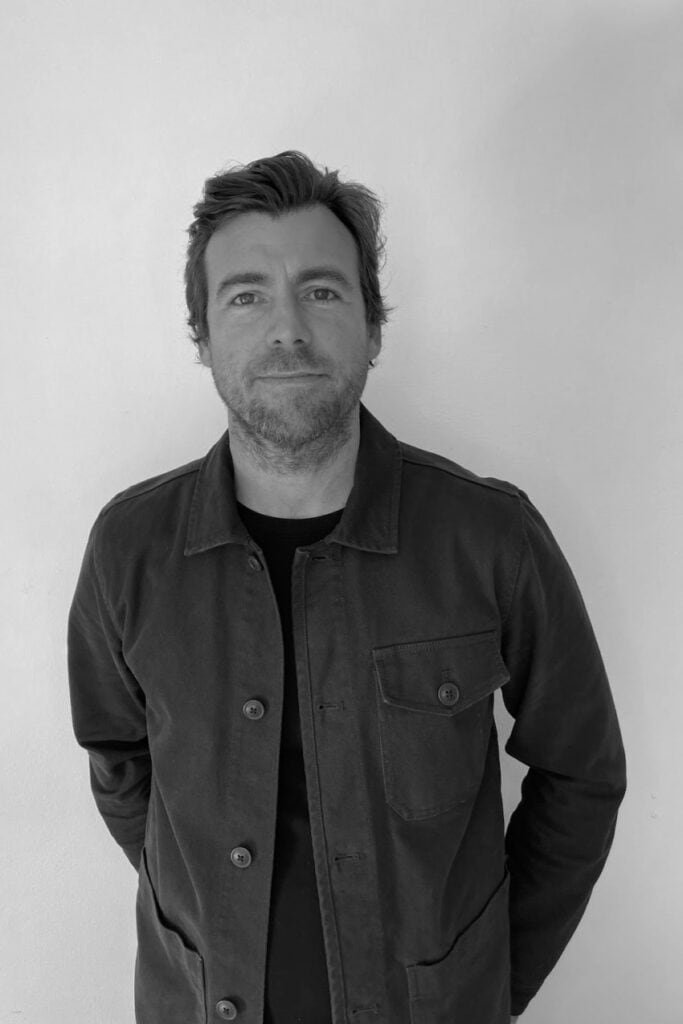 Based in
Cape Town,
South Africa
Interests
Design,
Impact,
Innovation,
Technology
Services
Business development,
Marketing services
David comes from a background in advertising & marketing with roles based in New York and Cape Town. He spent the last decade working in the wine industry focused on making it more approachable to the next generation of consumer. Having served in various marketing and management roles, he most enjoys finding creative solutions to problems and helping brands shape an authentic, purpose-driven culture.
Simple solutions for complex times.