I'm the data-guy. My mission is to get as much insight into the working and constellations of our data structure and optimise it for future company projects. I'm currently invested in segmenting our data in a way that allows for the highest potential value to clients and beneficiaries.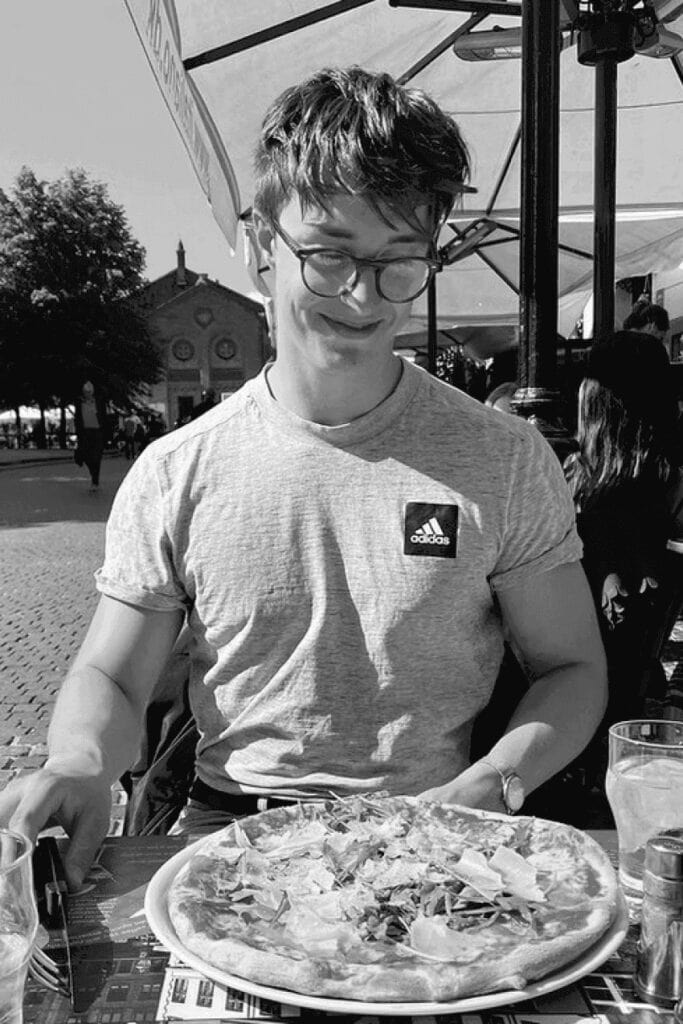 Based in
Copenhagen,
Denmark
Interests
Big data science
Services
Data analysis,
Digital transformation
Ditlev joins the team as our data analyst, bringing with him a BSC in Technological Anthropology from Aalborg University (Sydhavn, Copenhagen) and is completing his maters at ITU in Digital Innovation and Management.
Fun fact: he once attempted to create his own dating app, which turned into a venue-event app, which then failed miserably.
Would you like to connect or book a meeting with Ditlev Brygmann?
Log in to your account or sign up for free to get access to all our experts
Already a member? Sign in below.
Simple solutions for complex times.