Dr. Tonya Hoffman is an advisor on sophisticated high performance and leadership with practical, outcomes-focused solutions so that you, and your team, operate at high intensity, automatically, effortlessly and consistently.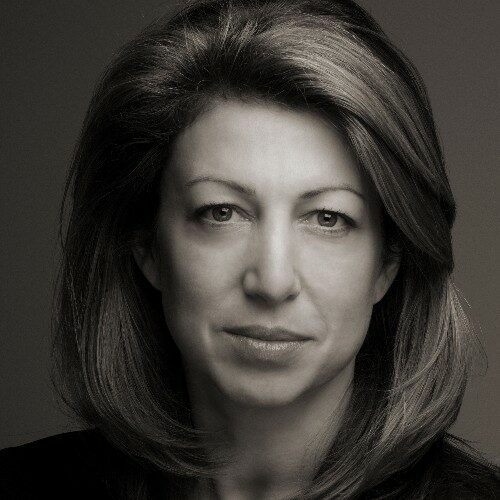 Interests
C-suite,
High performance,
Next generation,
Women in leadership
Services
Leadership consulting,
Peak performance consulting
The margins to win are tiny. Tonya hones a strategic edge not just to win, but to master. Sought-after for her authoritative perspectives, Tonya draws upon two decades of experience to make those who are relentless more effective.
Put simply, Tonya delivers a real advantage, helping you to understand the big picture by framing and contextualising performance and leadership, whilst mapping and assessing, tactics, risks and opportunities. This creates a strategic ability to be more agile, plan for the long term, decide where to go next and define how to get there. All are designed with one thing in mind – to optimise leadership and performance.
Tonya was awarded her doctorate with distinction from Columbia University and received her Oxford University Women in Leadership Diploma and her Bachelor of Arts from Georgetown University. Previously at Citi, Tonya worked in derivatives fund structuring and trade finance. She has worked with family offices and family businesses for over twenty years.
Would you like to connect or book a meeting with Dr. Tonya Hoffman?
Log in to your account or sign up for free to get access to all our experts
Already a member? Sign in below.
Simple solutions for complex times.