"Today, the one sure way to fail is to be boring. Your one chance for success is to be remarkable." - Seth Godi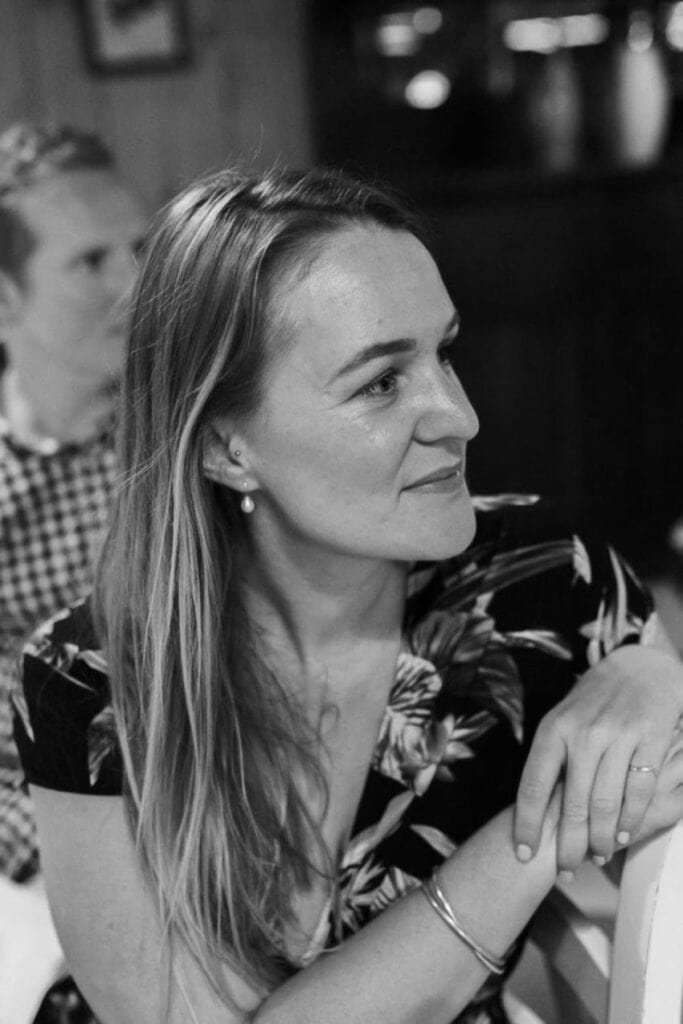 Based in
Cape Town,
South Africa
Interests
Social sustainability,
Women in leadership
Services
Agile process management,
Product management
Born and raised in Cape Town, South Africa, Kirsten spent an extended period travelling across Asia and Europe. She has a bachelor's degree in International Studies from Stellenbosch University, followed by a Marketing Communications post-grad diploma – which led her to many years working in advertising, and eventually transitioning to product management for tech companies. Kirsten is passionate about end-to-end user experiences and creating a product that adds value and convenience to customers. She believes that marketing is only successful if your product is extraordinary, and vice versa.
How do you like spending your time?
In my free time, you'll find me in the ocean or up a mountain, with my nose in a book, or enjoying Cape Town's social scene. If I could combine all of these in one, I would be the happiest camper around.
Simple solutions for complex times.