In the 21st century, data is the new oil. Future wealth owners will need to leverage data and analytics if they are to effect change in the world.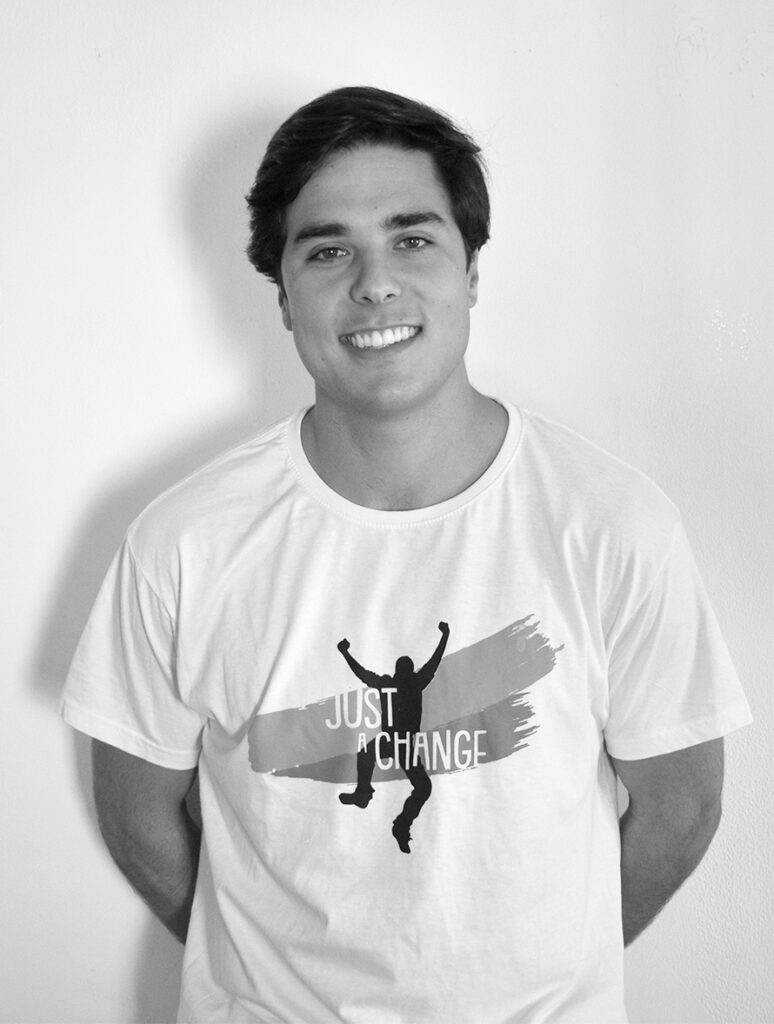 Manuel is a researcher specialising in market research and quantitative insights. With a background in VC and social enterprises in Lisbon and Copenhagen, he works with Simple on designing and producing data-driven products for members.
Manuel's motivation for working with Simple is to enable future wealth owners to make more strategic decisions through an evidence-based approach. He holds a BSc in International Business Communication from Universidad Católica Portuguesa and is currently pursuing an MSc in Organizational Innovation and Entrepreneurship at Copenhagen Business School.
Based in
Copenhagen,
Denmark
Interests
Foresight,
Service Provider Selection
Service
Business Strategy,
Service Provider Selection,
Strategic Foresight
Would you like to connect or book a meeting with Manuel Theotónio?
Log in to your account or sign up for free to get access to all our experts
Already a member? Sign in now
Not yet a member?
Sign up for free and use your preferred social network as a one-click login.
Or register using your e-mail address
register new account
Simple solutions for complex times.