I find the work at Simple so interesting because of the people – so many talented and driven individuals collaborating together, sharing their knowledge and creating impact.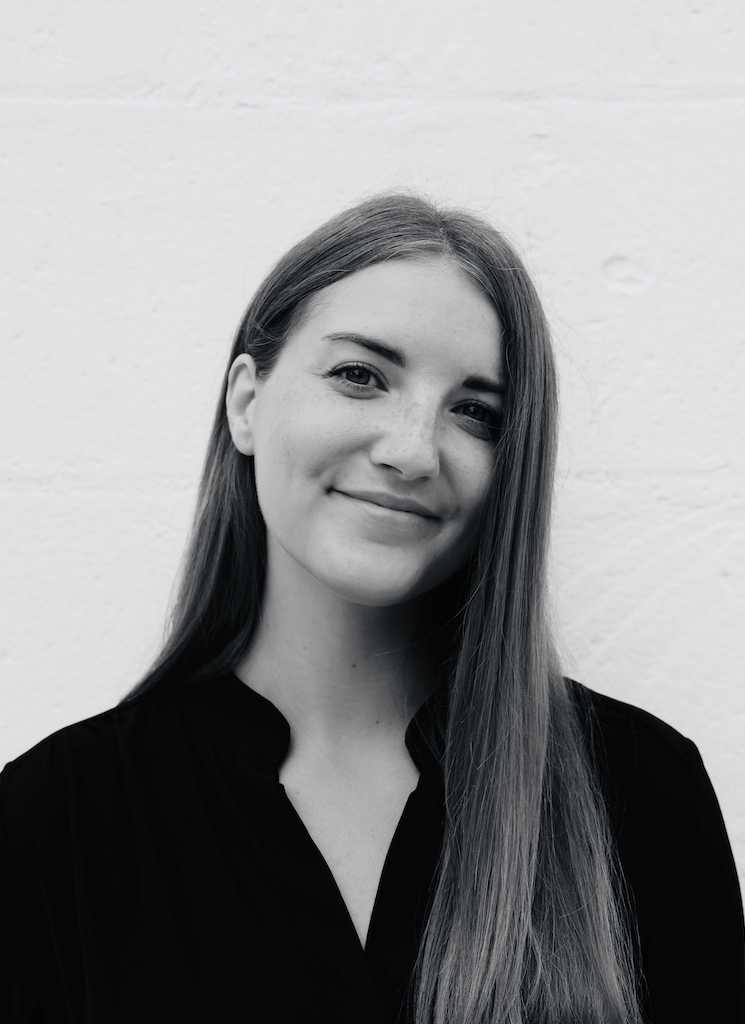 Originally from Finland, but now based in Paris, Sanna joins Simple as our community manager. She has  Bachelor of Arts from Paris and Masters in Management of Creative Business Processes from Copenhagen Business School.  Having worked in management and marketing roles within creative industries, Sanna is also experienced in international event production and partnerships.
Quickfire question:
What are some of your interests outside of work hours?
I pick up new interests fairly often, but some longer-term interests include behavioural neuroscience, sensory research and arts. I also love travelling!
Services
Business Process Management,
Consulting,
Marketing Services
Would you like to connect or book a meeting with Sanna Haaramäki?
Log in to your account or sign up for free to get access to all our experts
Already a member? Sign in below.
We no longer support social login. Please create a password for your registered email by going to the Lost Password page.
Insights, Sanna helped create
Simple solutions for complex times.