I pride myself on my work ethic and I am excited to be able to share this with the Simple team.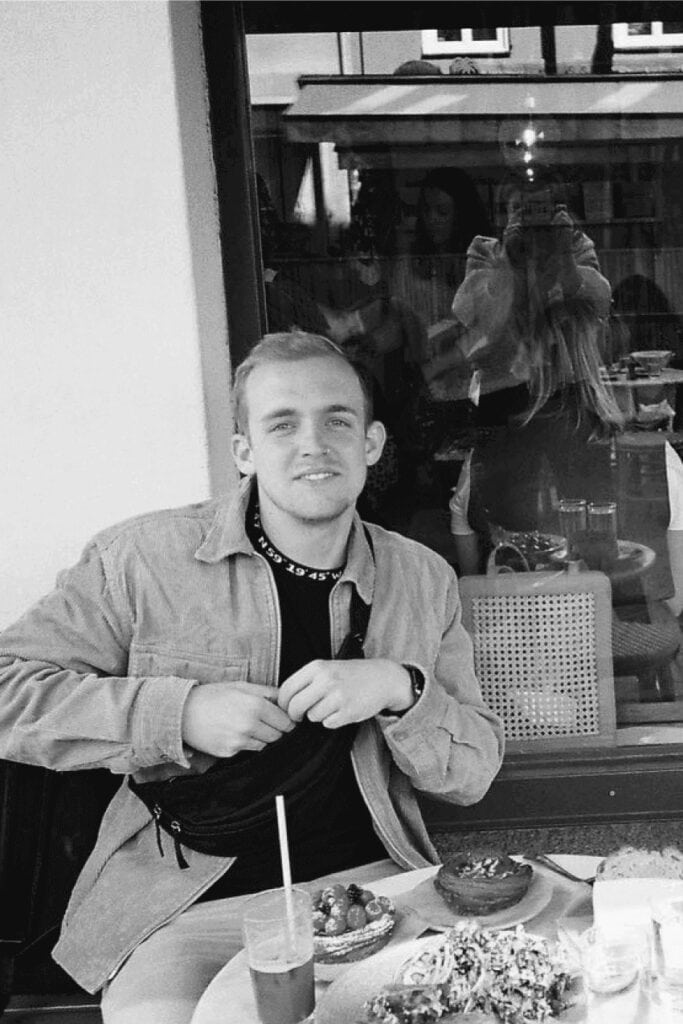 From Prague to Copenhagen, Tomáš joined our team with a master's degree in communication and a background in journalism. Apart from overseeing the content production, Tomáš is focused on our SEO strategy and you can often find him scrolling through social media, build the Simple network.
Based in
Copenhagen,
Denmark
Services
Content creation,
Content development
Would you like to connect or book a meeting with Tomáš Hubka?
Log in to your account or sign up for free to get access to all our experts
Already a member? Sign in below.
We no longer support social login. Please create a password for your registered email by going to the Lost Password page.