Newest Insights about Diversity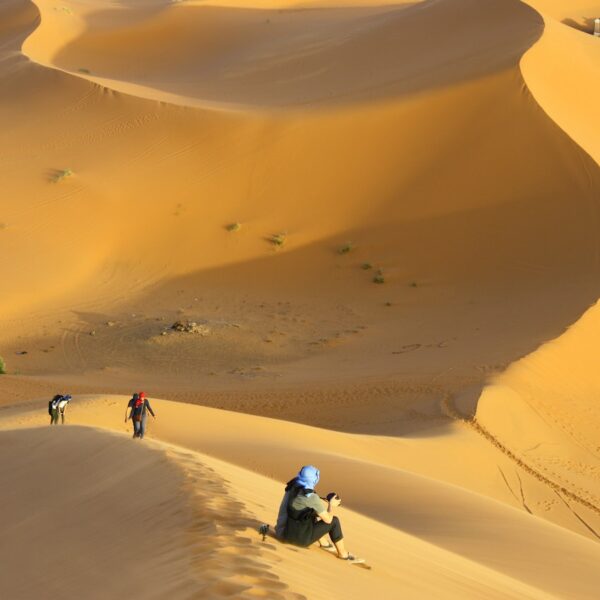 Why your family business should become a generalist
Article
Family businesses are built with a core vision that, which has continuity, renewal, longevity, and legacy of the enterprise in mind. These visions are oftentimes built around a specific competency or industry which is intimately tied to a family's identity. But in an ever-changing marketplace, how might family businesses embrace generalism for strategic advantage?
Read Article
All Insights about Diversity
Simple solutions for complex times.