Newest Insights about Organisation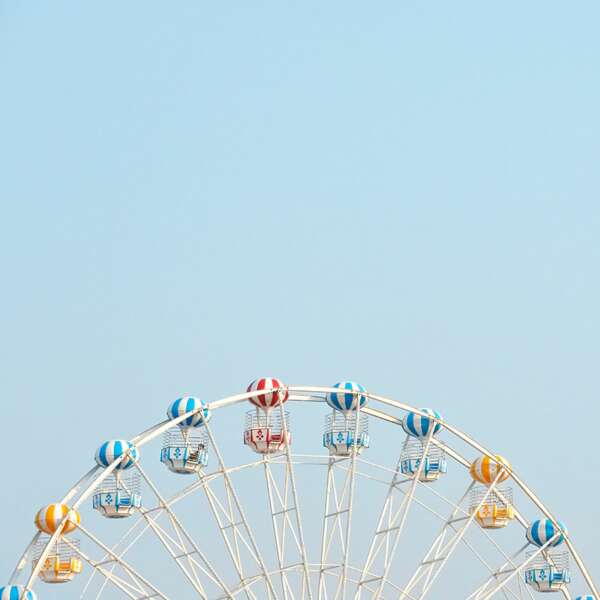 From linear to cyclical business: how to lead in a complex post-Covid world.
Article
To cope with an uncertain and volatile world, visionary leadership is key to developing future-proofed businesses. Moving beyond a linear business model to a more cyclical one is a powerful tool that can lead to resilient businesses able to weather any storm.
Read Article
All Insights about Organisation
Simple solutions for complex times.