Newest Insights about Technology Stacks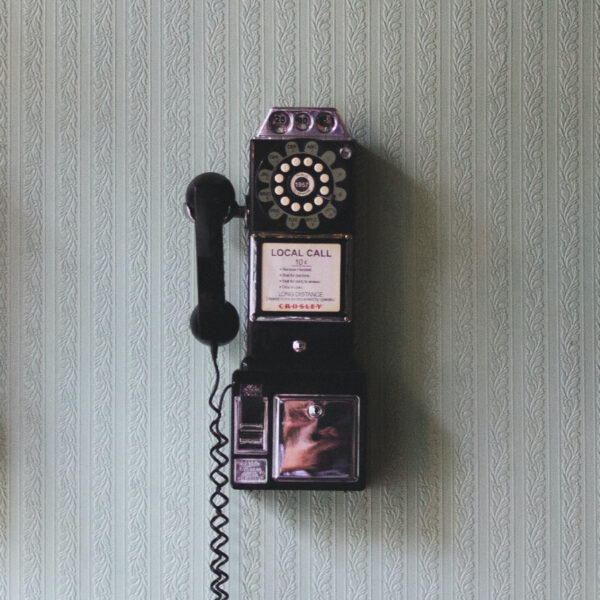 How to overcome technological stalemate in Australian family offices
Article
Though the family office market in Australia continues to go from strength to strength, it is a challenge for software providers to see the value in expanding to a vast country with a highly idiosyncratic financial system. At the same time, there are also challenges to helping established Australian family offices to invest in a high-performing tech stack. We explore solutions to this technological stalemate.
Read Article
All Insights about Technology Stacks
Simple solutions for complex times.