Newest Insights about Technology Stacks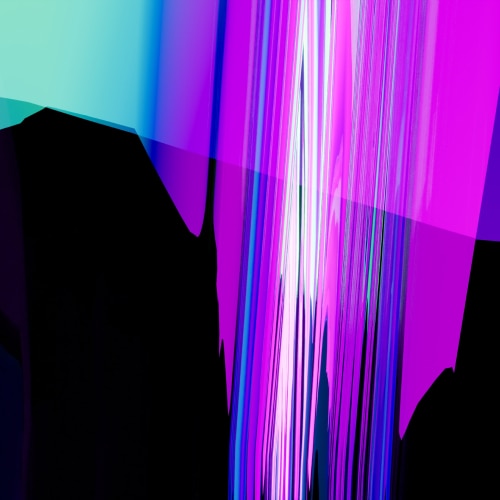 Operations
Family offices and high-net-worth individuals often face significant challenges when it comes to understanding and managing investment fees, which can be complex and opaque. However, with the right software and expertise, family offices can take steps towards navigating investment costs more efficiently.
All Insights about Technology Stacks
Simple solutions for complex times.