Newest Insights about Wealth Management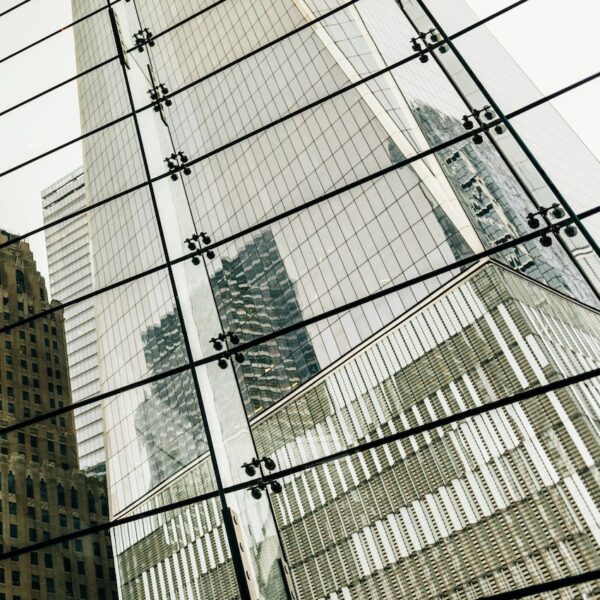 Family offices from the banking perspective
Article
Banks are often the institutions that operate closest to family offices. For this reason, family offices also look to banks more frequently for guidance to ensure they're equipped to facilitate the growth and sustainability of the family enterprises that they serve. But what do banks believe family offices should focus on?
Read Article
All Insights about Wealth Management
Simple solutions for complex times.