Keeping up with Kim Kardashian's wealth
One of the most recognisable names in pop culture, Kim Kardashian's success over the years – both on TV and in the business world – has been nothing short of exemplary. A socialite, social media and TV influencer, and a business magnate, she had recently earned her spot on the Forbes Billionaires List after her estimated net worth soared to $1 billion in April 2021.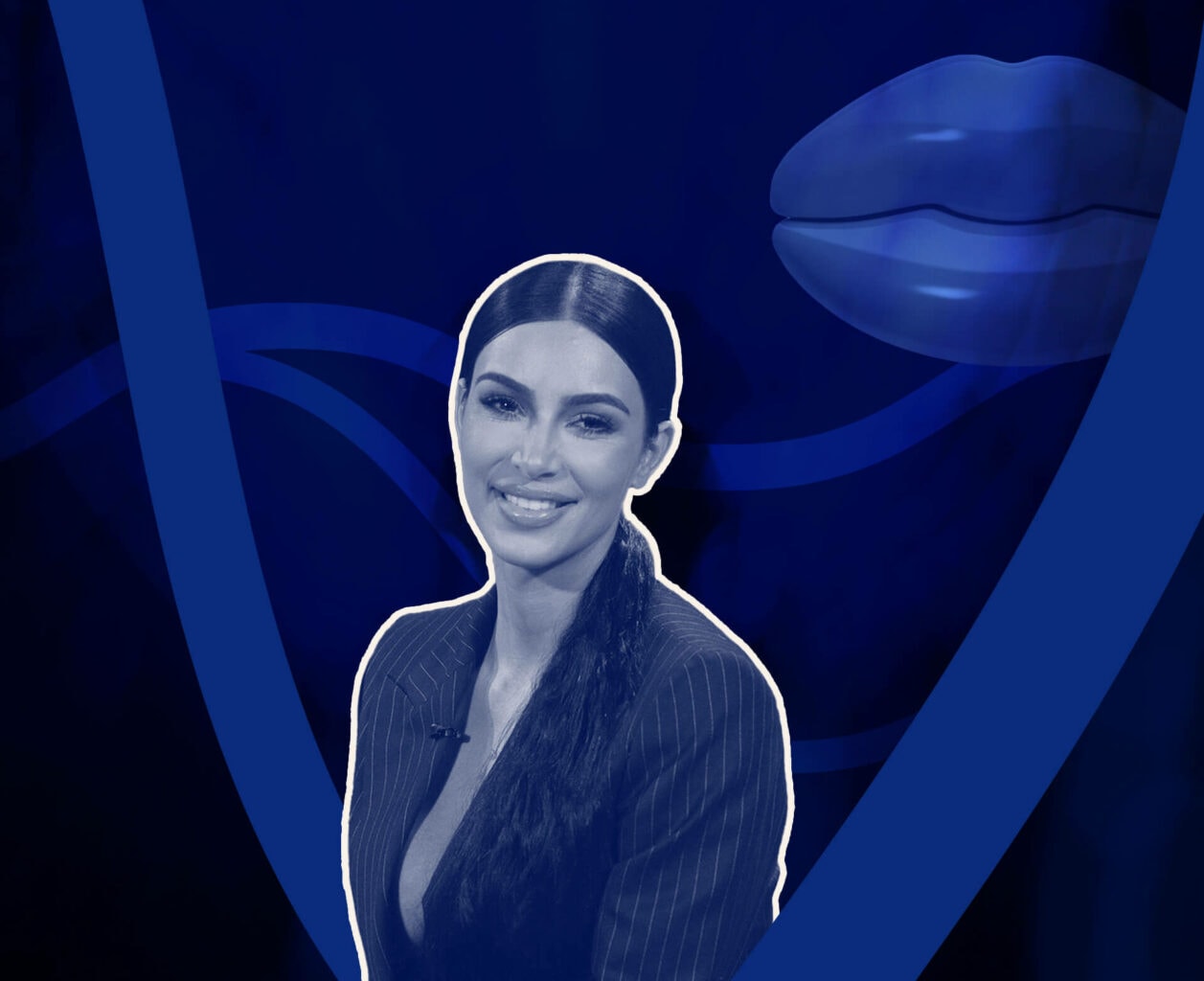 Operations
Updated on June 20, 2022
Most of this wealth is derived from her majority ownership of two, hugely successful businesses - cosmetic company KKW Beauty and shapewear company SKIMS. In fact, SKIMS was
recently valued at $3.2 billion
, soaring her net worth past $1.8 billion in January 2022. The rest of her wealth is in distributed reality TV deals, brand endorsement contracts, and her personal, smaller investments that she's made over the years.
About the Company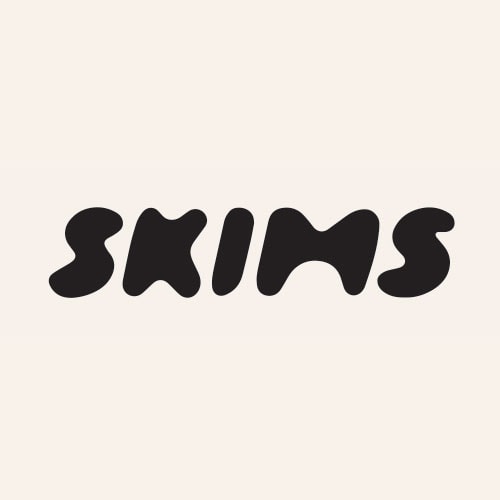 SKIMS
Location

United States of America

Type

Clothing

Founded

2019
Privileged Beginnings and Early Media Success
Kim Kardashian was born in Los Angeles California on October 21, 1980, to Robert Kardashian and Kris Kardashian. Her parents divorced when she was young and through their subsequent remarriages, she has 2 stepbrothers Burton Brandon and Brody Jenner and 2 step sisters Kendall and Kylie Jenner. She completed her primary education at Marymount High School, graduating in 1998. She then enrolled at Pierce College but dropped out to pursue her entrepreneurial endeavours.
She gained her first media notoriety after her childhood friend, Paris Hilton, who invited her as a guest on several episodes of her reality show, The Simple Life, between 2003 and 2006. This helped her make her way into the cutthroat world of Hollywood fashion and the showbiz industry.
Keeping Up With The Reality-TV
After her brief stint on The Simple Life, Kim Kardashian made her big break after the Kardashian and Jenner families inked a deal with E! to appear on a non-scripted, reality TV show, Keeping Up With The Kardashian. The classic family drama formula of the show proved to be a huge success, quickly becoming E!'s highest-rated series on Sunday and drawing over a million viewers in its debut month.
Reportedly, each member of the family drew a paycheck of $15,000 per episode in the show's launch season. This number soared to approximately $900,000 per episode in the show's final season. The Kardashians might all be focusing on their own ventures nowadays but it was Keeping Up With The Kardashians that truly shot them into Hollywood stardom.
The Birth of Her Business Empire
Following the success of her stepsister Kylie's success in her cosmetic line, Kim founded KKW Beauty in 2017, with a similar direct-to-consumer, social media marketing-based business model as Kylie's. It proved a huge success and her first launch of 300,000 contour kits were sold out within hours. By 2018, KKW Beauty had expanded into other cosmetic items like eyeliners, lipsticks, concealers, etc and generated approximately $100 million in annual revenue.
In June 2020, Coty Cosmetics inked a $200 million deal to purchase a 20 percent stake in KKW Beauty. This meant that her company had a market valuation of $1 billion and the purchase was completed in January 2021. She continues to own a 72 percent stake in KKW Beauty valued at approximately $500 million.
The success of KKW Beauty encouraged her to launch her second fashion company, Skims, a shapewear line. Using her massive social media following to publicize the brand, Kardashian helped Skins draw initial investments from Natalie Massan and Andrew Rosen among others. The company grew rapidly during the pandemic as it began catering towards rising demand for fashionable comfort wear in the market with sales rising over 90 percent to $275 million in 2020. By mid-2021, the company was valued at approximately USD 1.6 bn with estimated annual sales exceeding $400 million.
In January 2022, Skims raised over $240 million in its latest financing round led by hedge fund Lone Pine Capital and joined by D1 Capital, Imaginary Ventures, Alliance Consumer Growth, and Thrive Capital. This doubled the company's valuation to nearly $3.2 billion with Kardashian and her partner Jens Grede still retaining the controlling stake.
In June 2022, Kardashian announced her latest addition to her beauty products line with "SKNN". SKNN advertises itself to be a nine-product holistic skincare ritual that is hand-curated by the billionaire herself. This venture is backed by Coty who acquired a 20% stake in the business for $200 million.
Multiple Channels of Income
Although the bulk of Kardashian West's wealth can be attributed to the success of KUWTK and her independent businesses, she also earns a significant amount by leveraging her massive social media following to ink various endorsement deals with brands. In a podcast back in 2018, Kardashian openly disclosed that she makes approximately $1 million through some of her Instagram endorsement deals. This is more than what she used to make in an entire season of KUWTK.
Kardashian also launched a freemium mobile game called "Kim Kardashian: Hollywood" back in June 2014 which allowed players to create their own aspiring celebrity and guide them to fame and glory on the Hollywood Red Carpet. The game was received very well by the audience and became one of the top 5 games on the App Store. By the end of the third quarter, the game had pulled in over 22.8 million players and had generated a whopping $43.4 million in revenues. The game continues to be quite popular among fans and still manages to draw millions of players on both the android and apple platforms.
In 2017, Kim Kardashian received approximately $100,000 worth of shares in Adidas, Apple, Amazon, Disney, and Netflix from her then-husband Kanye West. The total value of the portfolio exceeded $1.1 million in August 2018 – a nearly $700,000 gain over the original $500,000 investment. She continues to hold these stocks to date and make up a significant chunk of her passive income. Apart from delving into equity investments, the Kardashian-West power couple also invested a whopping $11 million in acquiring and renovating a massive Bel Air mansion in 2013. Despite never living in it, the couple listed the 3.5 million acre mansion at $20 million in 2020 – a $9 million premium on their original investment.
Following the finalisation of her divorce from Kanye West, the reality TV star is reportedly focused on growing her social media reach and making regular appearances on live TV. Recently, she hosted Saturday Night Live where she talked about her marriage difficulties with Kanye West and her relationship with the family.
The family has also returned to their reality-TV roots and recently signed a deal with streaming service Hulu, which was reportedly worth $100 million for the family.
Simple solutions for complex times.