Our network of leading experts provide us with fresh perspectives on the family office industry.
Our case studies dissect the success stories of family offices, their clients and service providers.
Our guides provide easy-to-use resources for various family office needs.
Our experts help wealth owners to use their capital to create the world they would like to live in.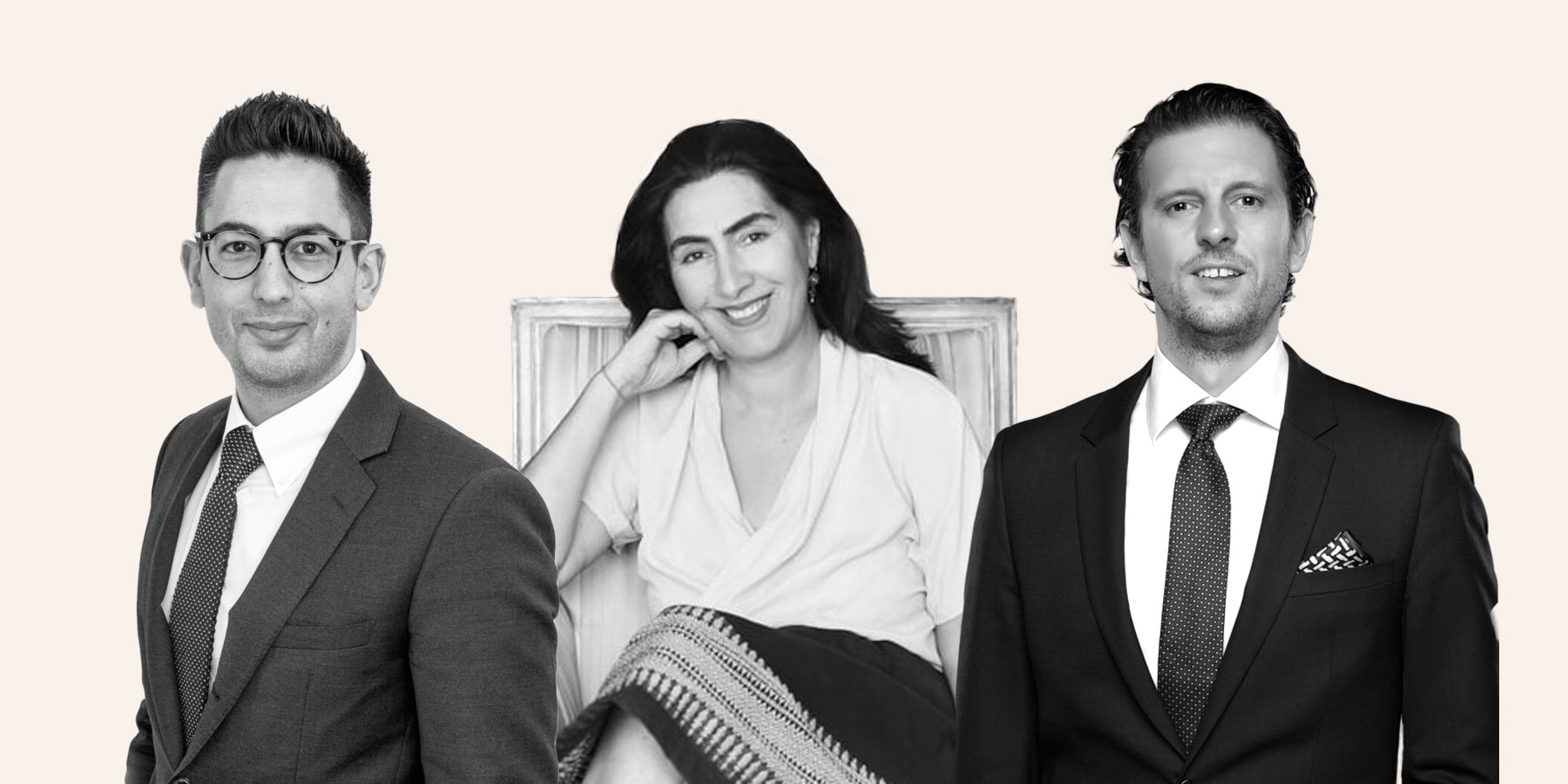 Be a part of it
Our expert network is what sets us apart and we're always looking to expand and improve it.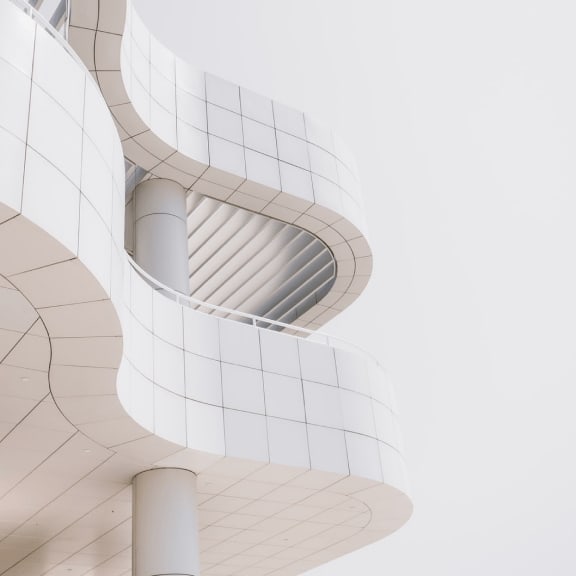 Who are we?
Simple is a next-generation company focused on helping family offices and their service providers to professionalize and be future-ready through our insights, services and data. Our platform members include key individuals from family offices, service providers as well as various industry professionals, academic institutions or interested parties.
Get in touch
Simple solutions for complex times.