Ethic
Ethic is working toward a future where all investing is sustainable investing. Ethic works with families and wealth advisors to create custom equity portfolios that can be tailored to unique values, tax preferences, and financial goals.
What sets Ethic apart?
"We believe that capital markets can be a powerful force for good. Showing what matters with our dollars is one of the most impactful ways to address the defining issues of our time."
Amanda Baker
Products and services
Get an overview of what this software does.
Main Tasks
Family mission statement creation
Customized portfolio creation and management
Impact reporting
Top features
Sustainability research and resources
Sustainability diagnostic on existing assets
Tax optimisation and harvesting
Assets supported
Bankable or Financial Assets & Funds
Type of data
Transaction level
Multi-currency
Based on holding/position data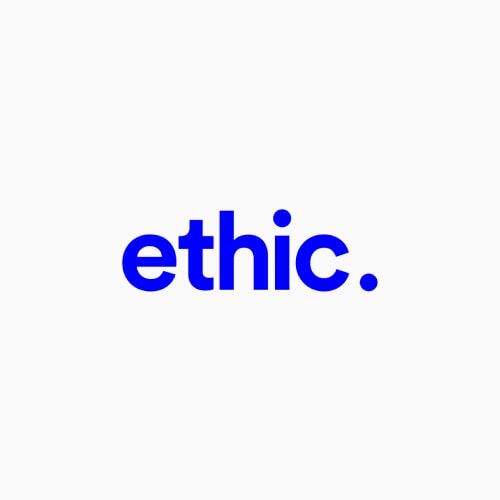 Category
Consolidated Reporting
Country
United States of America
Visit website
Get in touch with Ethic
Amanda Baker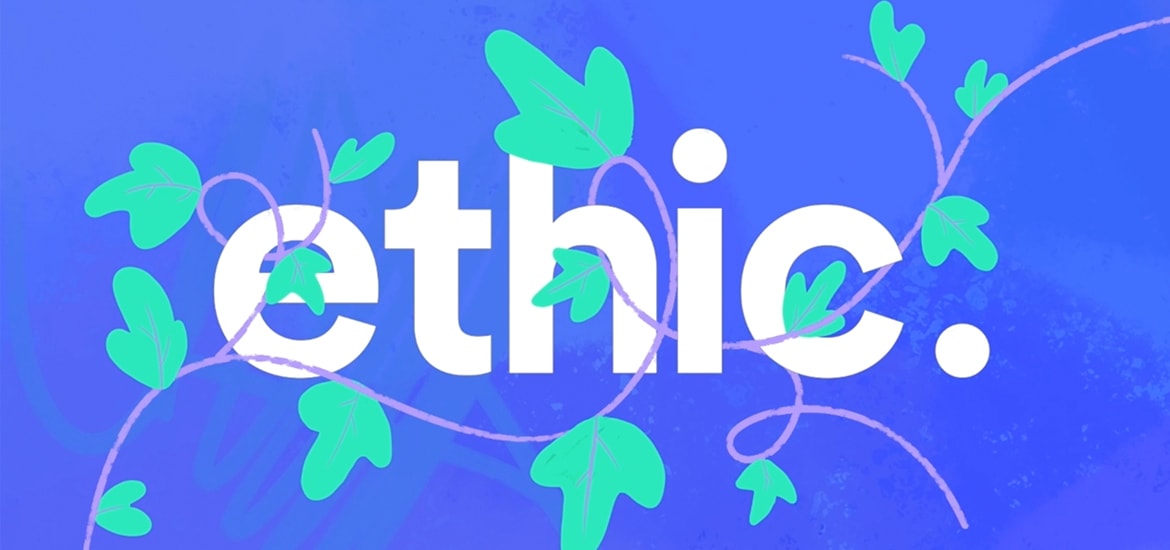 Key Company Info
Have a look at the company, clients and references to learn whether this is a match for you.
Incorporated
United States of America
Total AUM
As of July 2022: $2 billion
Ownership
Key staff also have ownership
gulatixternal investors (neither clients nor staff)
Clients are also owners
Owned by management
Focus
Investment & Financial Advisors (RIA / IFAs)
Secondary focus
Individual wealth owners
Single family offices
Multi-family offices
Clients per segment
109 RIAs
12 single family offices
7 multi-family offices
6 institutional consultants
Ethic works with over 100 RIAs and multifamily offices, including Aaron Wealth Advisors and Ellevest
Request References
Support & services
Learn what support and services you can expect
Support options
Dedicated contact
Pricing of support
Free support
Customisation
Portfolios and associated reporting tools can be customized for personal sustainability preferences
We also reviewed some other Consolidated Reporting Providers
Simple solutions for complex times.