How can we help you?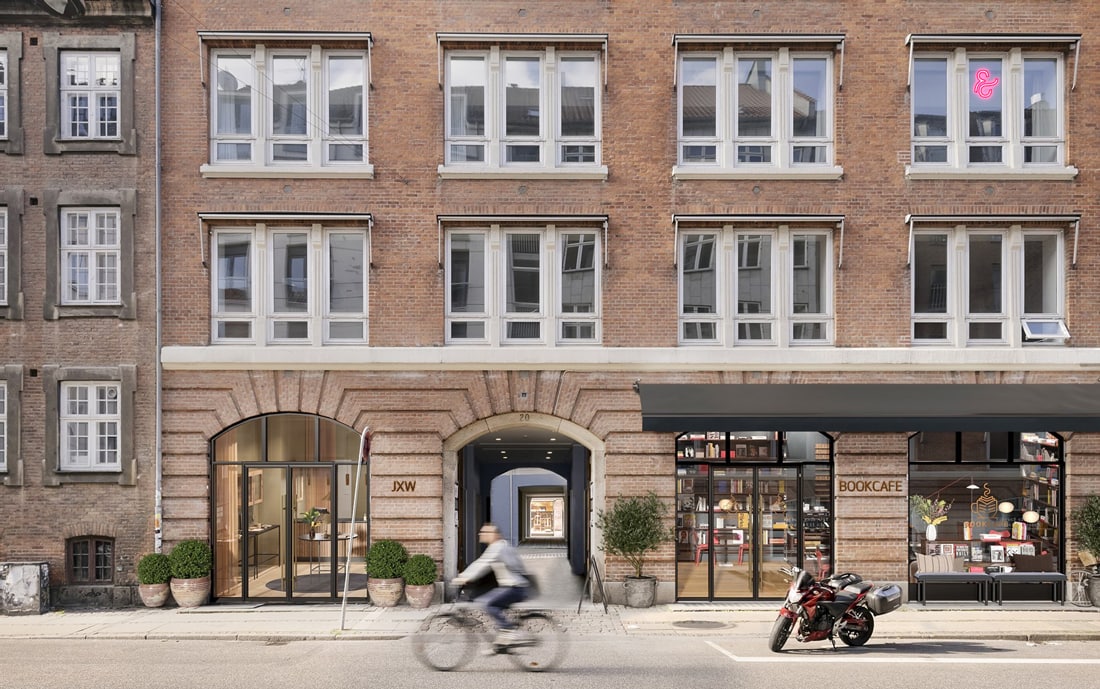 The Simple team is here to help.
Please contact us via the enquiry form below or send an email to [email protected] and we will get back to you.
Keep up with all of Simple's news and updates by following us on social media and subscribing to our monthly newsletter.
If you are a family office professional looking to learn more about our data tool, click here
For more information on our service provider directory, including how to join it, please click here
If you would like to learn more about our expert network, please click here
Simple solutions for complex times.