Unlocking Sustainable Wealth: Exploring Venture Philanthropy, Impact Investing, and ESG Principles for Family Offices
27TH JUNE, 17:00 CEST
Join us as we tackle the intricacies of these often-interchangeable terms and shed light on their underlying meanings.
More details to be announced including our expert panel.
Dive deeper into this topic
At Simple, we publish exploratory insights and ready-to-use guides with input from a network of experts, as well as family office success stories. To help benchmark and streamline family office operations, we also produce reflective and in-depth reviews of industry segments, asset classes, regions, and global shifts and trends.
Read more here
Family Office Impact Investing Review 2022
Impact
Most family offices spread their assets across a range of activities from traditional investing to philanthropy. Impact investing is a strategy and outlook that helps investors align a greater portion of their profit-oriented portfolio with their values. We explore this dynamic space in this review.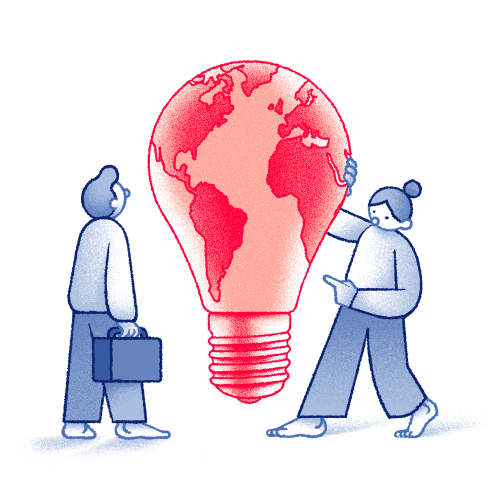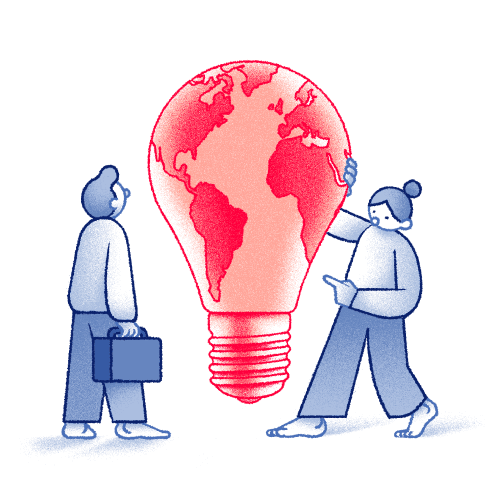 ESG for family offices: How to draft an ESG statement
Operations
ESG is no longer just a buzzword associated with impact investing. For future-thinking family offices, incorporating ESG into all financial decisions is key. Here's what you need to know about ESG and how family offices can draft an ESG statement.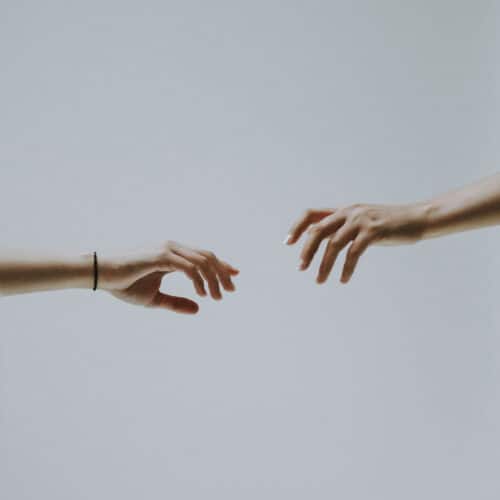 The role of philanthropy in family office's investment strategy
Philanthropy
Philanthropy is not only a means of doing good and helping others, it is also a powerful tool in a family office's investment strategy.
Past webinars – archive
Through our webinars, experts and other professionals are exploring different aspects of family office operations and strategies. Choose the topic of your interest and access recordings of our previous webinars.
We're here to help
If you would like to learn more about the work we do at Simple, please feel free to contact us.
Enquire here
Simple solutions for complex times.