Simple for Family Offices
We are the next-generation partners to family offices. From ecosystem orchestration bringing the right companies together to supporting strategic discussions, no matter what stage of the journey you are on, we have what you need.
If you're thinking of starting a family office, we have the ideas, research, specialist service providers and network of experts ready to help.
Once you're ready to position for new clients, listing on our platform or a case study can support your marketing efforts.
For established family offices, we assist with the journey to "best-in-class" with our operational benchmark data.
Join us today
Many considerations go into starting and running a family office, and Simple is where to start. Through our real-time insights and network of experts, we help navigate the complexities of the highly fragmented private wealth sector. Next-generation thinking is in our DNA and we come without legacy systems or handicaps. Learn more about the latest factors affecting private wealth owners or access to ready-to-use tools and resources. If you believe that real wealth should offer more than purely financial returns on your investment, then you've come to the right place.
What clients say about us...
»We don't know what questions to ask when evaluating a new bank«
Family Office evaluating new custody providers
»It's impossible to compare technology products – we don't even know where to start«
US Single Family Office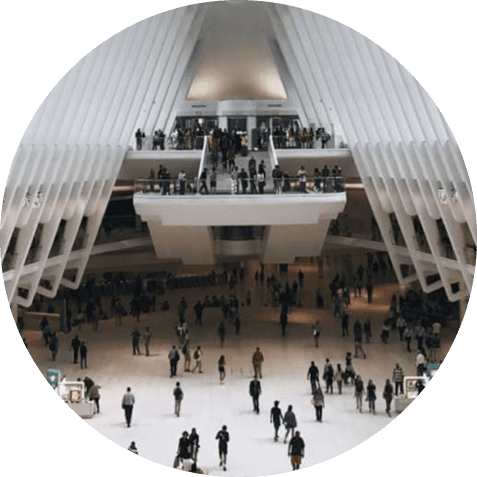 Process
We invite family offices of all shapes and sizes to join the Simple platform and depending on what your needs are, we have an offering for you. For those who want to access our content and industry insights, our premium subscription allows you to go deeper into our data.
For those looking to gain exposure, listing on our platform, with the option to add a case study, will position you for new clients. Joining our provider directory involves an RFP-style survey, and case studies require an interview.
Who uses our platform
We guide private wealth owners on their journey from family businesses to business families, whether from succession or a company sale.

Whether you're a CIO for a single family office or the managing director for a newly established multi-family office, we have the tools, data, and insights to make your life easier and make more informed decisions.

We work with various advisors to family offices. By using our reports, data and insights, advisors can easily step into new emerging areas.

We work with various types of family office service providers both financial and non-financial in nature.

We work closely with industry leaders from many fields spanning the entire wealth management sphere, who provide us with hands-on expertise.

As one of our goals is to assist in building best practices for the family office industry, we collaborate with business schools and other respected institutions.
Simple solutions for complex times.