List Your Family Office Products & Services
Our unique insights into the family office market is what sets us apart.
By partnering with Simple, you'll be able to reach new audiences, through our Provider Directory, annual reviews and case studies – all designed to help our users find the best service providers.
Our insights and playbooks make it easy for providers to enter the family office market with everything they need to know.
We invite new family office technology providers, private banks, and other specialised providers to join us.
We provide access to the world's most exclusive client group
Made up of family offices, private investors, and advisors, this group has a crucial need to find the right kind of service providers for their specific requirements. Despite the many ways in which family offices differ, they have one thing in common: Finding and comparing providers in the Google age should not be this difficult. This is where you come in. By joining our service provider directory, you're helping us close the loop and make the search for the right providers – Simple.
Latest Market Playbooks
Our market playbooks make it easy for service providers and vendors to understand and enter the family office market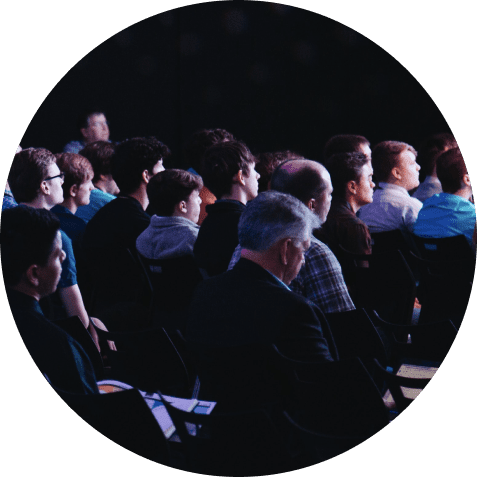 Process
Once we receive your enquiry, we do a pre-assessment of the suitability of all service providers to ensure they meet our criteria. After this, we will schedule a call with you to discuss details and outline the next steps.
Joining our provider directory involves an RFP-style survey, and case studies require an interview. Once we have all the necessary data, we include this in our master data set. We also have various promotional activities and media opportunities happening year-round, which are open for participants to join in.
What types of service providers do we work with?
We work with various types of family office service providers both financial and non-financial in nature.
We believe technology is a hygiene factor, and therefore tracking family office software providers forms one of our core building blocks.

With more light and agile family offices coming online, finding the right operational partners is crucial.

Looking at everything from a deep dive into various asset classes (established and emerging) to comparing custody offerings.

A crucial part of solid operations, this includes an in-depth look at various jurisdictions and building local insights.

We place a strong focus on the individual and the family and the overall health and well-being of the business.

We believe that understanding philanthropy as part of an integrated strategy in a family office is the most sustainable approach.

As more family offices include crypto in their portfolios, we're keeping up with this rapidly-developing space to support them.

From ESG data providers to impact measurement tools, we're big believers in investing in the world you want to live in.
Something else you'd like to know?
Family wealth is a matter of trust. Therefore we take great measures to only include providers in our directory that deliver a clear, proven value to our platform users. If you're interested in working with us, we do a pre-assessment on the suitability of all service providers to ensure they meet our criteria.
Enquire here
Simple solutions for complex times.