Our guides provide easy-to-use resources for various family office needs. From getting started with a new asset class to implementing various operational best practices, we've got you covered.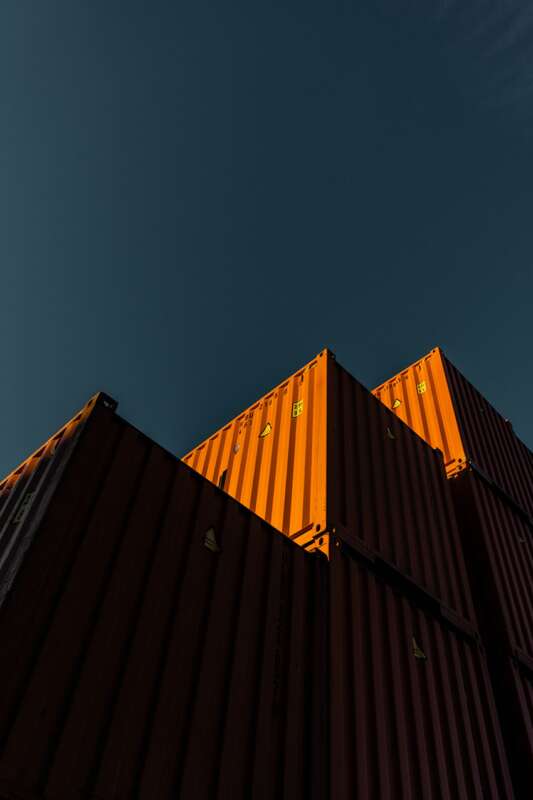 A Simple guide to management through data
Most companies can agree that data analysis should be a priority, and for family offices, technology has become incredibly important, particularly for those who acknowledge the role it can play in helping them evolve and keep up with a dynamic business landscape. Family offices recognise better than most that with the rise and fall of various industries, so too does wealth creation – and wealth loss. The by-product of this fluctuation is increased risk and volatility, which is where understanding data and its relevant management comes in. Here, we investigate the types of data that are most helpful for family offices and examine how technology can, and should, act as a tool to collect and analyse data successfully.   
A Simple guide to family offices
A great place to get started with family offices. This guide provides landscape data and some clear definitions on the various types of family offices.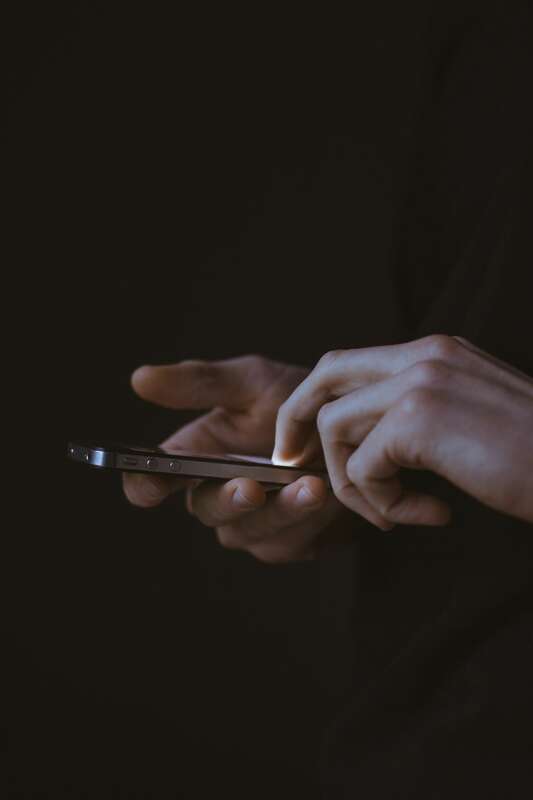 A Simple guide to implementing family office technology
Technology has become a popular topic of discussion in family office boardrooms across the globe. What kind of tech should you look at? How do you select the right tools? How can you set up a technology project plan that actually helps achieve your goals? To execute a successful technology rollout in any family office, there has to be forward-planning, with clear objectives and required outcomes. This guide lays out how to get started with implementing family office technology to start improving your processes, promoting productivity, and saving time now.
Simple solutions for complex times.