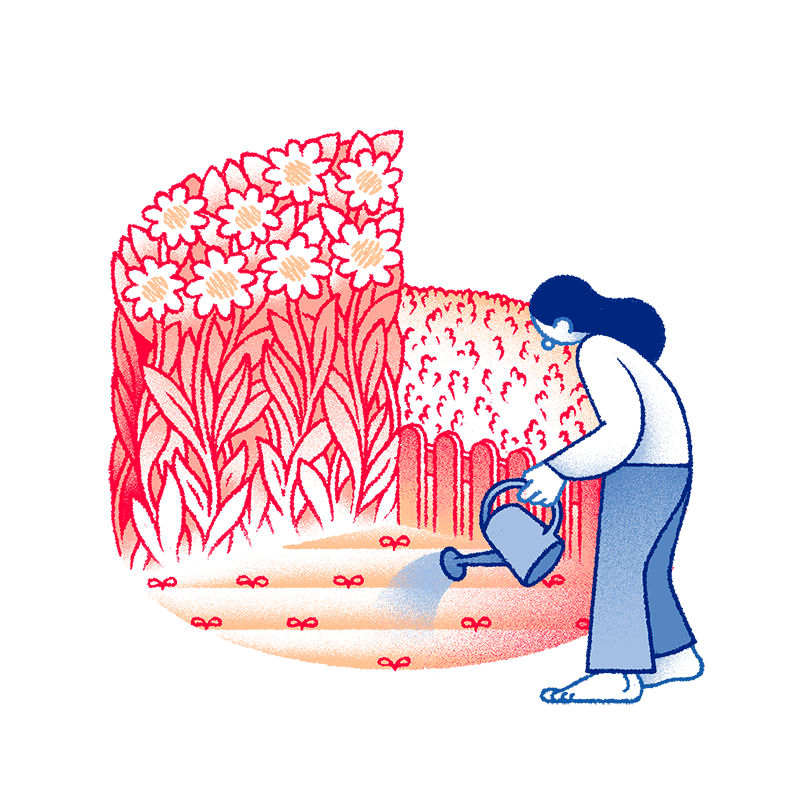 An introduction to family office investments
Investments
Updated on May 2, 2023
Family office investment trends suggest a more active, growth-oriented mindset. The increased asset allocation to private equity investment as well as the trend towards sustainable investing reflects the 'performance with purpose' investment agenda of the modern family office. Regardless of how priorities shift over time, having a sound investment management process in place is critical for all family offices.
Investing in the future
Family offices have transformed significantly over the past couple of decades, becoming more sophisticated, organised and dynamic. As the sector has grown and become more established, there is also increasing diversity across family offices, reflecting the unique values, priorities and needs of the ultra-rich families that they serve. However, the objective of preserving and protecting wealth for generations to come is a core strategic objective for the vast majority of modern family offices and has been so since the first family offices emerged during the Industrial Revolution. Before family offices started to expand their service offerings, they were essentially wealth managers and, to this day, wealth management remains the most important reason for their existence.
Family office asset allocation trends
Family offices have traditionally channelled their investments into liquid bond and equity markets, fixed income, passive alternative investments and direct real estate investments. However, in the past few years, investment strategies have begun to lean more heavily towards direct investment deals with both private equity and venture capital investments becoming more popular, at the expense of low-yielding fixed income investments.
Currently, about a third of family office wealth is invested in equities. Cash accounts for approximately 10% and real estate is relatively stable at 12%. Private equity investment has grown significantly to about 21%, whilst fixed income investments have declined to about 15% of total family office investment.
Technology investment is also on the rise as family offices seek opportunities to profit from the digital revolution.  Performance is not the only driver though. With a more socially responsible and purpose-driven approach, family offices are allocating more funds to assets that make a positive impact on the world around them.
Private equity and venture capital deals on the rise
Research points to a consistent year-on-year increase in family office allocation to direct, private equity deals. Approximately 80% of family offices are invested in private equity, with about a third exclusively invested in this asset class. Globally, private equity investment now accounts for over 20% of total family office allocation. This trend is expected to continue as family offices embrace a longer-term, less risk-averse mindset that prioritises returns over liquidity. Additionally, private equity allows family offices the opportunity to be more actively involved in the investment decision and to potentially participate in the strategic management of the businesses in which they invest. With family offices seeking more control over decision-making and more privacy in their dealings, private equity is becoming an increasingly attractive option.
Venture investments are also becoming more popular amongst family offices. Although early-stage start-up investments are riskier, they do tend to deliver stronger returns, which is why most family offices have invested in this space, either through venture funds or direct investments. The upside for start-ups is that family offices tend to provide more than just patient seed capital, often adding value through their operating businesses and network of connections as well as providing strategic guidance.
Investing into new technologies and digital assets
We live in the age of digital disruption and accelerating technological advancement. New industries have rapidly emerged, built on innovative platforms that have rendered established businesses and industries obsolete. Transformative technologies have been the primary source of wealth for the newcomers to the global billionaires club and this is a trend that is likely to become more entrenched in years to come. Family offices are therefore actively seeking investment opportunities in the tech space and the number of options in the deal pipeline is growing.  In fact, the technology sector has become the most popular sector for private equity investment, with over 80% of family offices invested. Blockchain, crypto and digital assets are also increasingly on the investment radar as family offices look to back the future leaders of the digital revolution.
Investing with purpose
Whilst family offices remain primarily focused on wealth preservation, they are directing more attention to how that wealth is employed and how their investments support—and align to—an overarching purpose. In recent years, the global shift towards social and environmental consciousness has heavily influenced family office asset allocation, a trend that has been accelerated by next-gen leadership. Approximately half of all family offices invest sustainably reflecting a greater focus on harm reduction and an increasing emphasis on employing capital to achieve a positive societal impact. An investment strategy that is built around purpose not only rallies the family and family office around a greater cause but also helps to attract and retain the best talent and create an environment where people are engaged and inspired. Purpose-driven family offices tend to invest in what they are passionate about, the most popular being education, climate change and healthcare.
Leveraging new technology to analyse wealth-data
The challenge of accessing, integrating and consolidating real-time data has made performance reporting and decision-making a challenging job for family offices. To counter this, family offices have invested in fam-tech platforms that track wealth and performance across complex and diversified portfolios. New technologies have allowed family offices to do away with outdated manual processes and replace them with real-time performance dashboards. With readily accessible data, decision-making and risk-assessment processes are greatly enhanced. Artificial intelligence and machine learning are also attracting more attention from family offices. These technologies can analyse enormous amounts of data and can potentially predict trends, identify opportunities and highlight risks. When the right tools are employed correctly, they certainly provide a family office with a distinct advantage.
The investment management process
Investment management is considered the most important function of a family office which is why there is so much attention and time devoted to investment decision-making. Generally, family office portfolios are complex and diverse and achieving desired performance outcomes is extremely challenging, with family offices often falling short of their objectives. An effective investment process will include the following steps: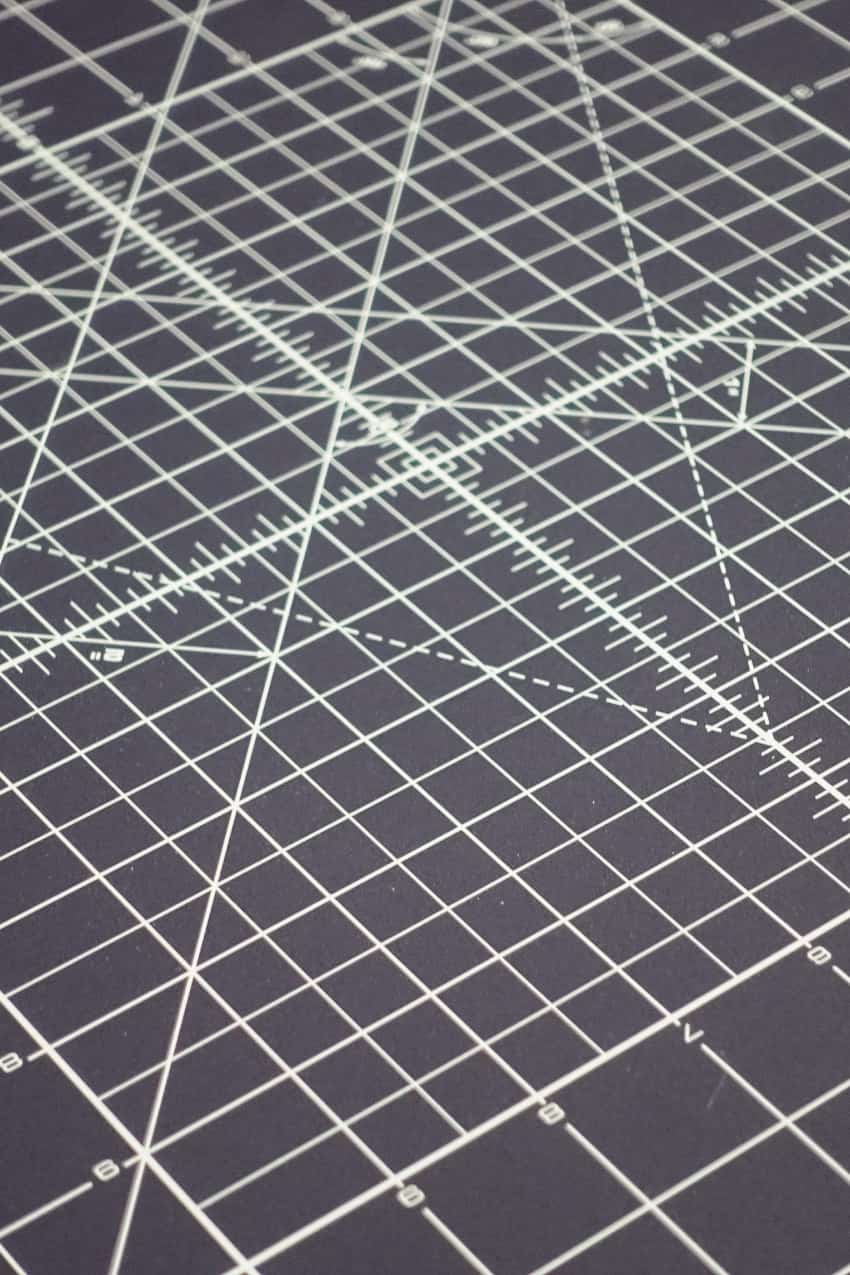 1. Draw up an investment policy statement
An investment policy statement defines the investment objectives and sets investment parameters. It also establishes standards for benchmarking and defines the roles and responsibilities of internal and external staff in the investment process.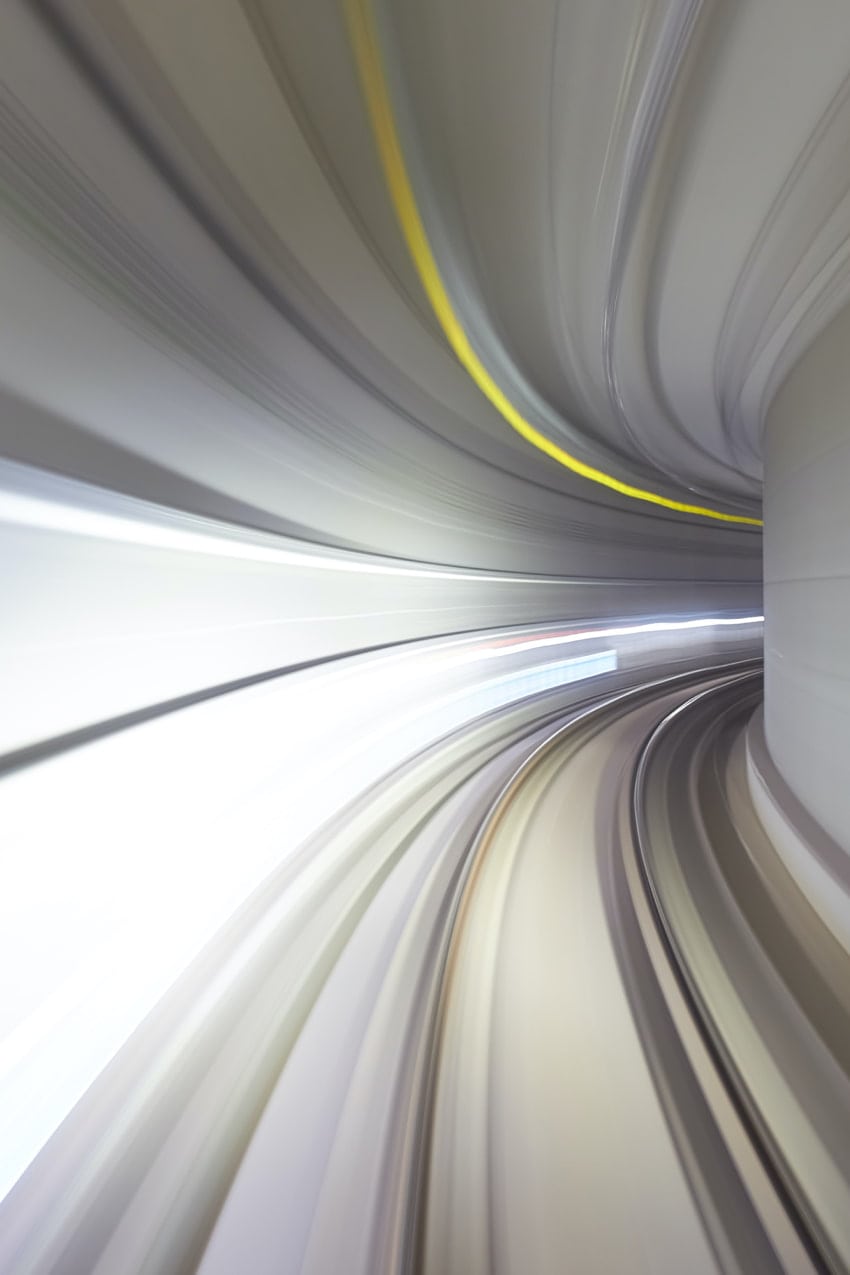 2. Determine asset allocation
Asset allocation entails assembling a range of investment allocations across core asset classes and sub-classes. With careful consideration of a family's risk tolerance, purpose and investment goals, the optimal mix of assets can then be determined. Other key considerations include the family's preferences and objectives when it comes to returns, fees and liquidity. A thorough analysis of asset class returns under varied scenarios is advised to enable robust risk assessment.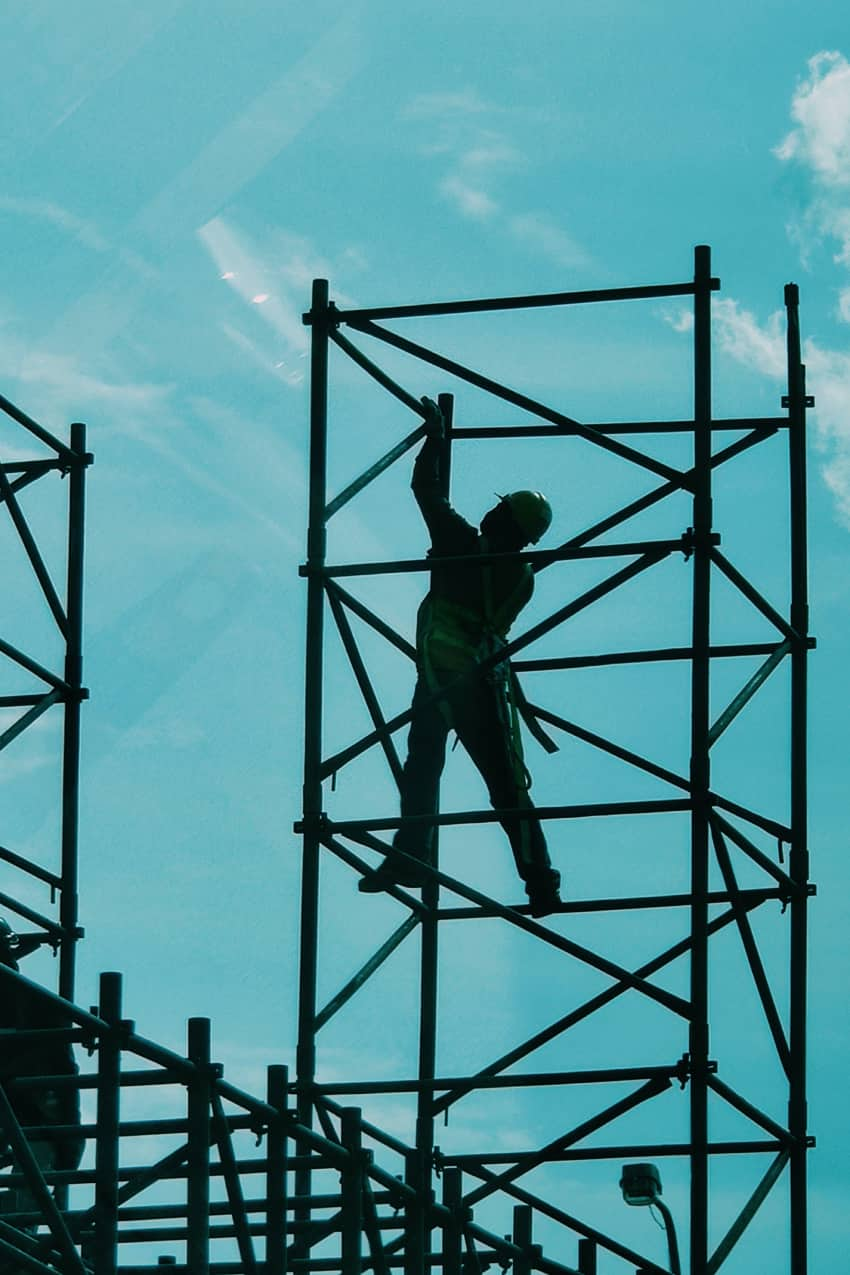 3. Construct a portfolio
Constructing and managing portfolios effectively requires thorough investment research, from individual manager research to macroeconomic analysis. An investment portfolio also needs to adhere to agreed parameters which govern exposure to asset classes, geography, timeframes and rebalancing rules. A family office also needs to determine whether a passive or active management approach is to be employed across each asset class.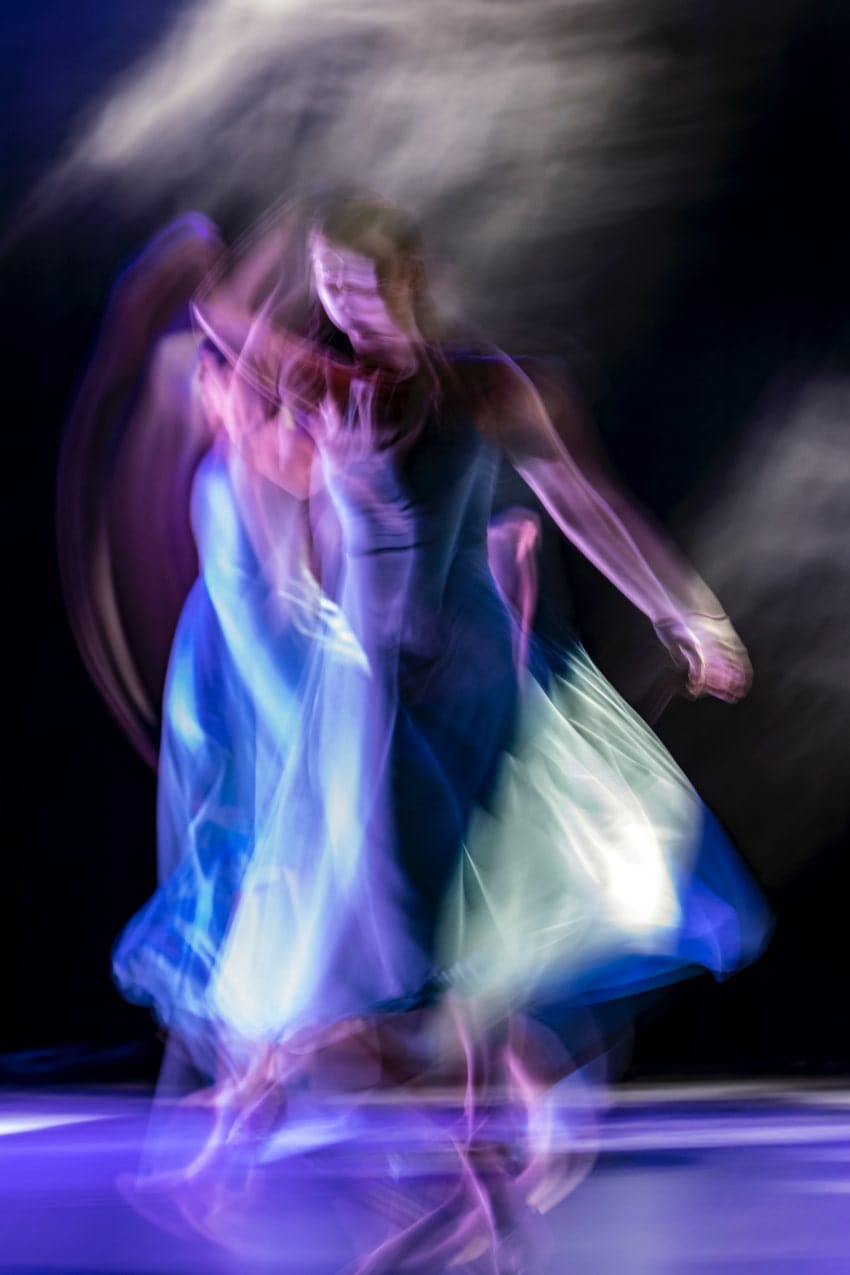 4. Review portfolio performance
Robust performance reporting against benchmarks and goals is a critical component of effective investment management. With portfolios becoming more diverse and complex, this is becoming a more challenging task. This is why many family offices are turning to consolidated reporting solutions to address the integration and analysis of data for the preparation of performance reports.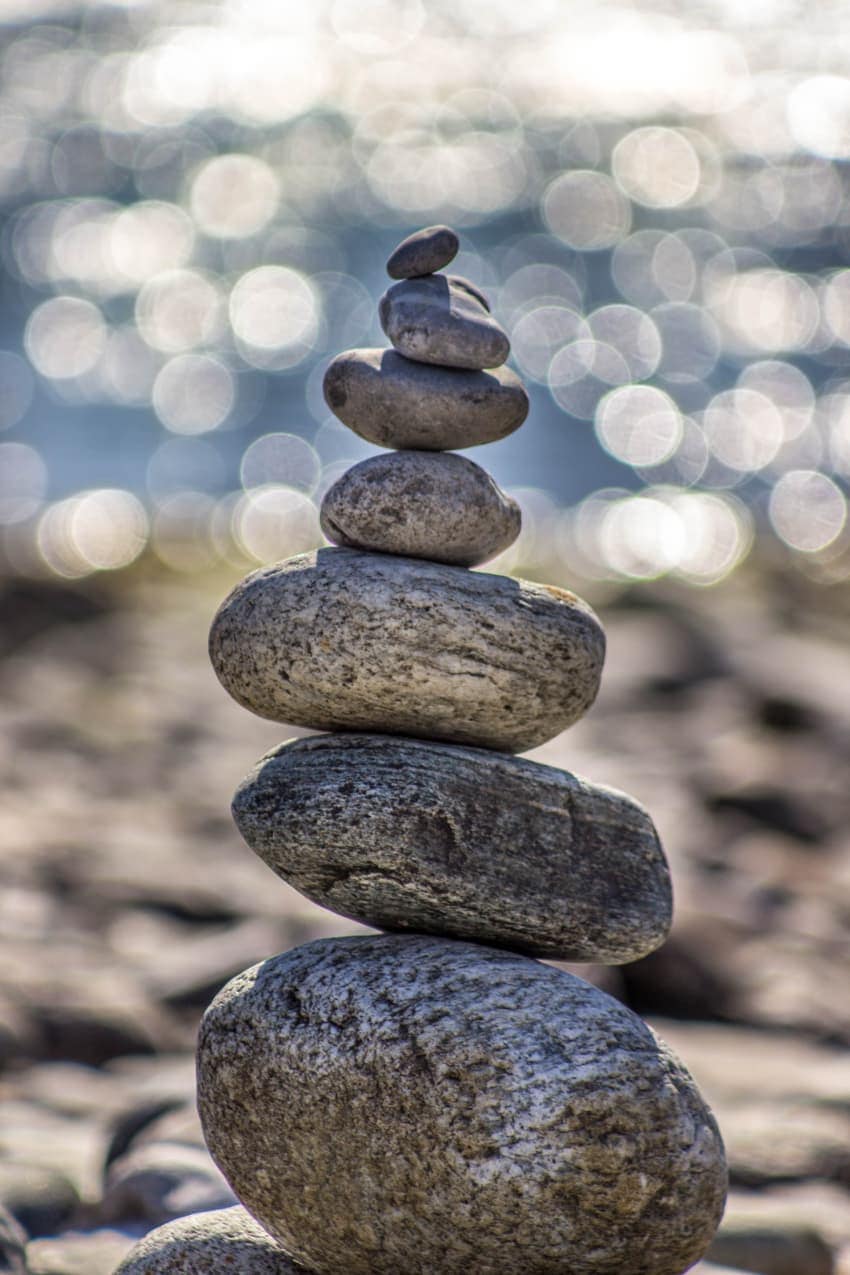 5. Conduct risk management
Core risks that may impact portfolio performance need to be identified. How to measure and monitor these risks on an ongoing basis needs to be agreed upon along with predefined risk mitigation strategies. Risk management practices are intended to manage downside risk and excessive volatility.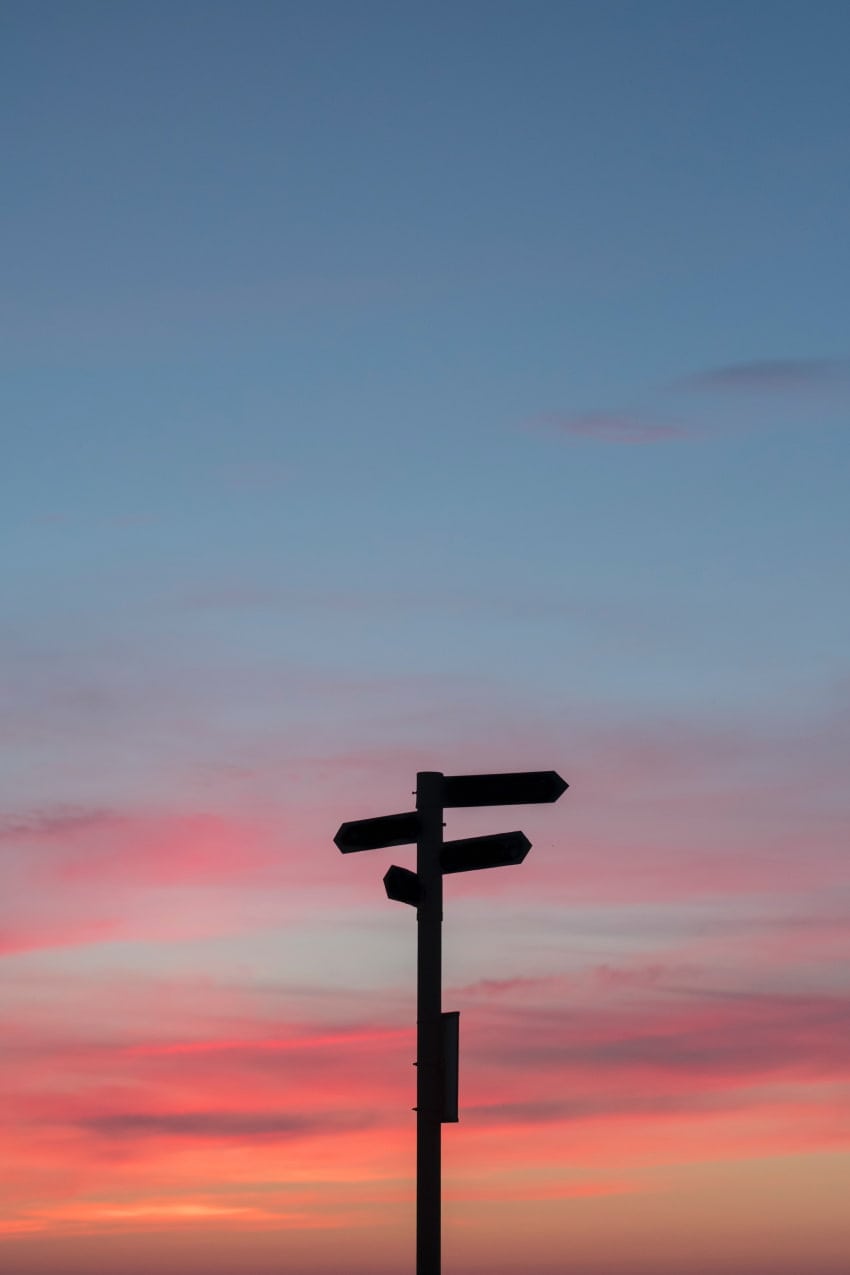 6. Define decision-making process
Regular internal meetings need to be planned to review performance, examine risks and identify opportunities. There needs to be a well-defined process that informs how recommended outcomes and decisions are ratified and communicated to the principal. All staff involved in the investment management process need to understand their particular roles and responsibilities and how they fit into the decision-making process.
Why family offices have evolved their investing approach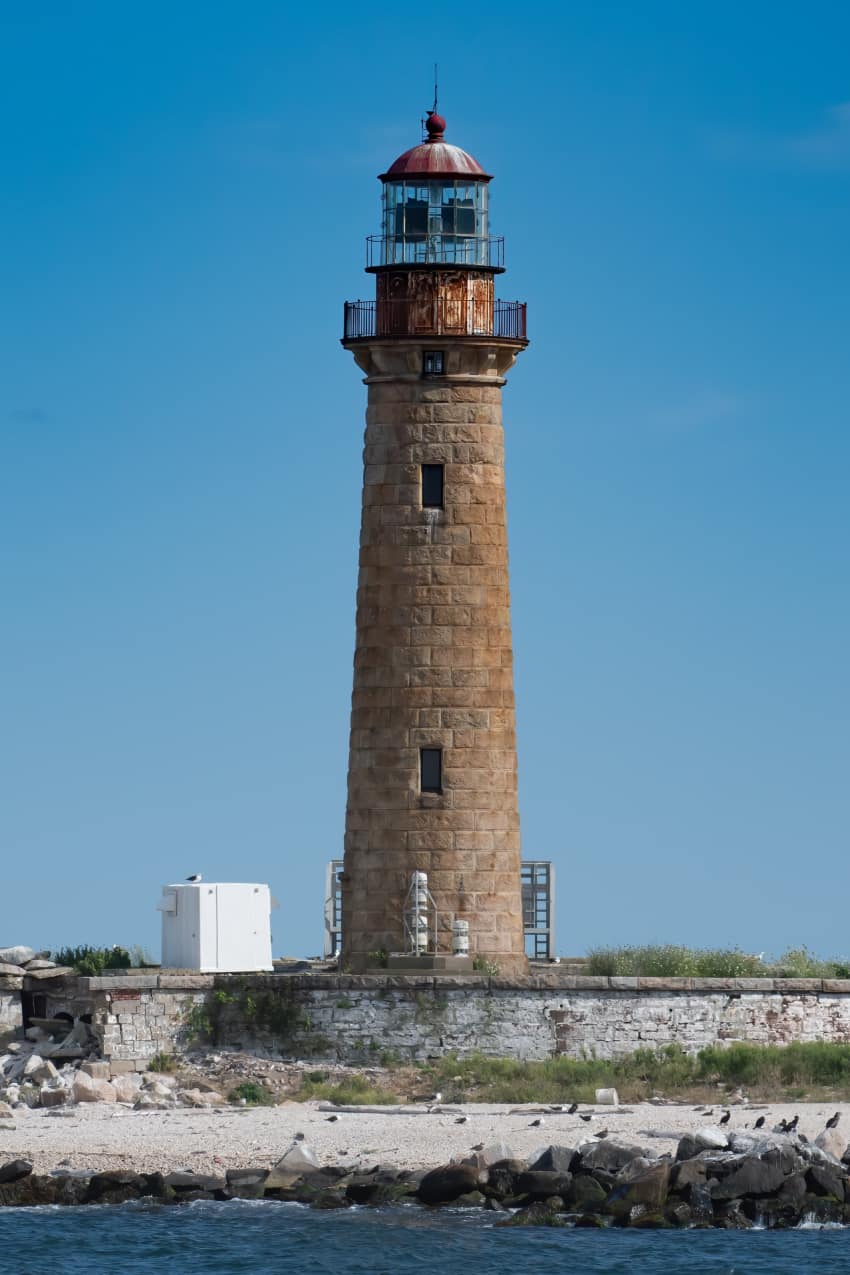 1. Longer-term outlook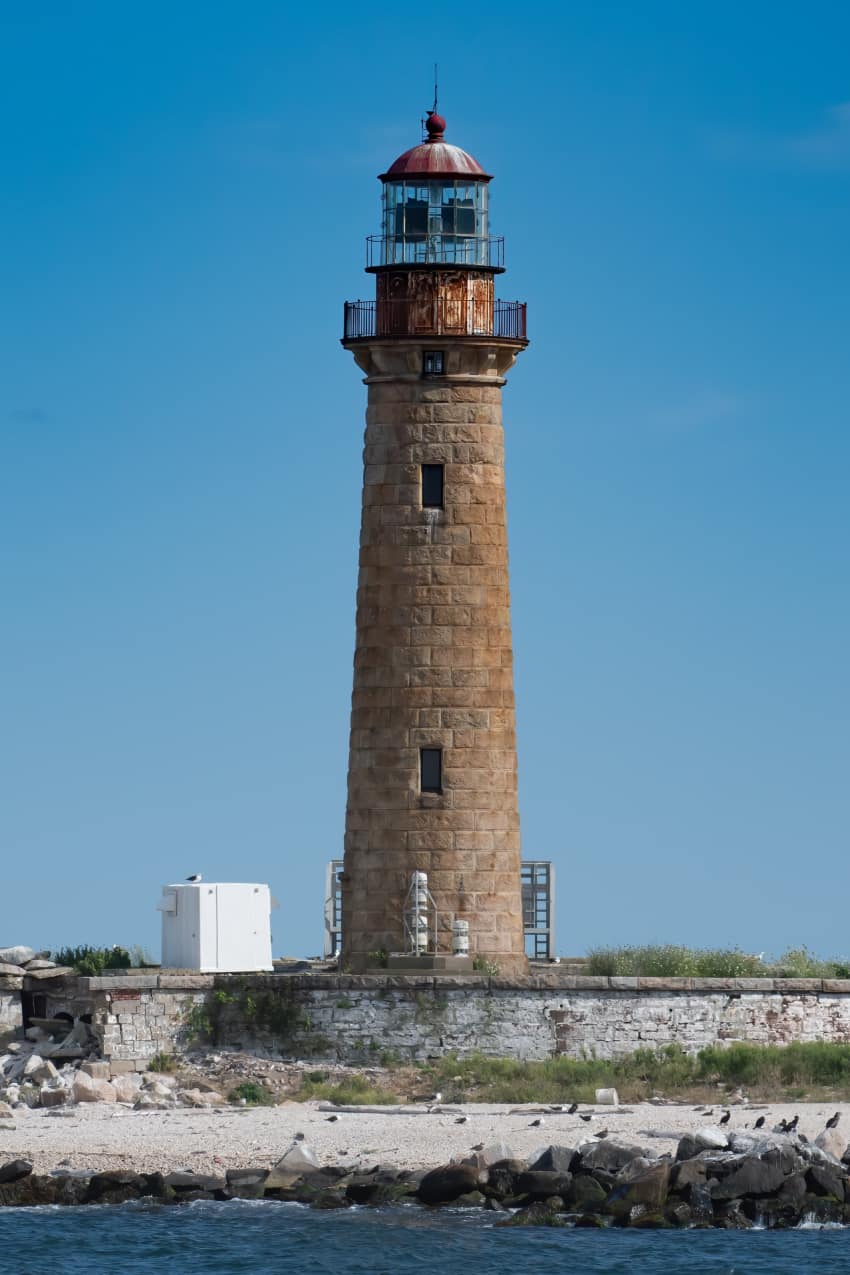 Family offices have begun to truly embrace a longer-term multi-generational view in their investment approach. They recognise that a conservative approach of up-weighting liquid, fixed-income assets may support their wealth preservation objectives in the short term but will not generate enough growth to support generations to come.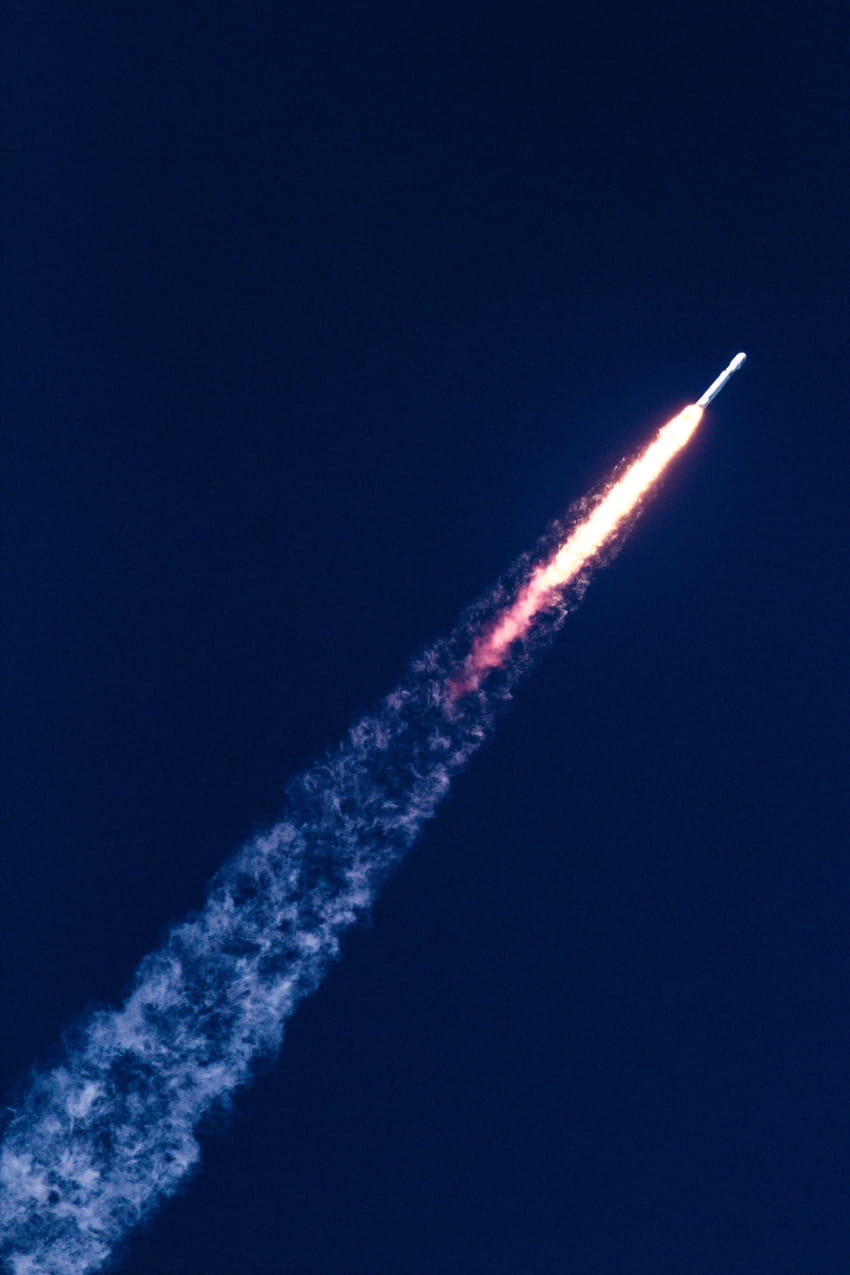 2. Accelerating pace of change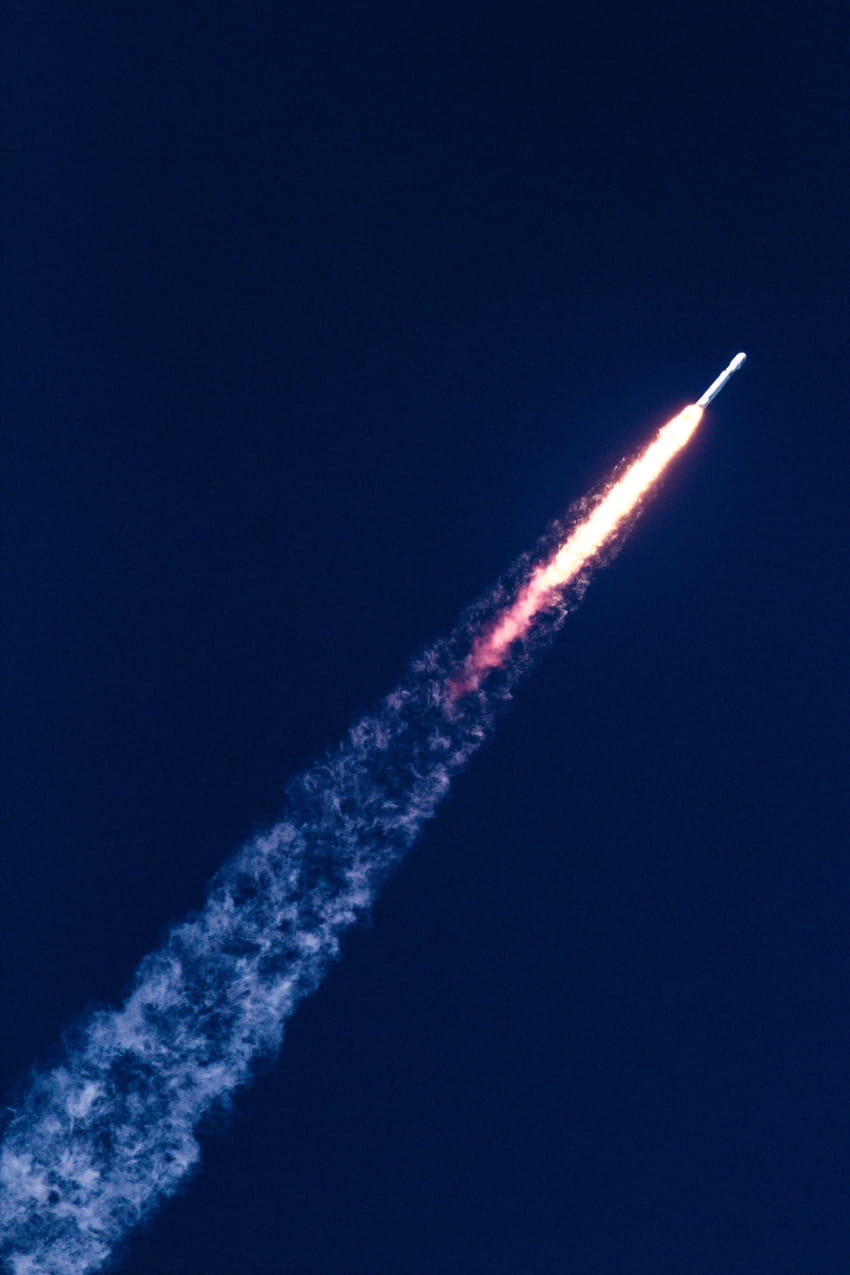 Family offices have had to adapt to a modern world of business where new industries emerge and established industries falter in a matter of years. The digital disruption experienced in the past decade is a prime example. An active and dynamic investing approach is necessary to minimise the risk of wealth erosion and respond decisively to investment opportunities as they arise.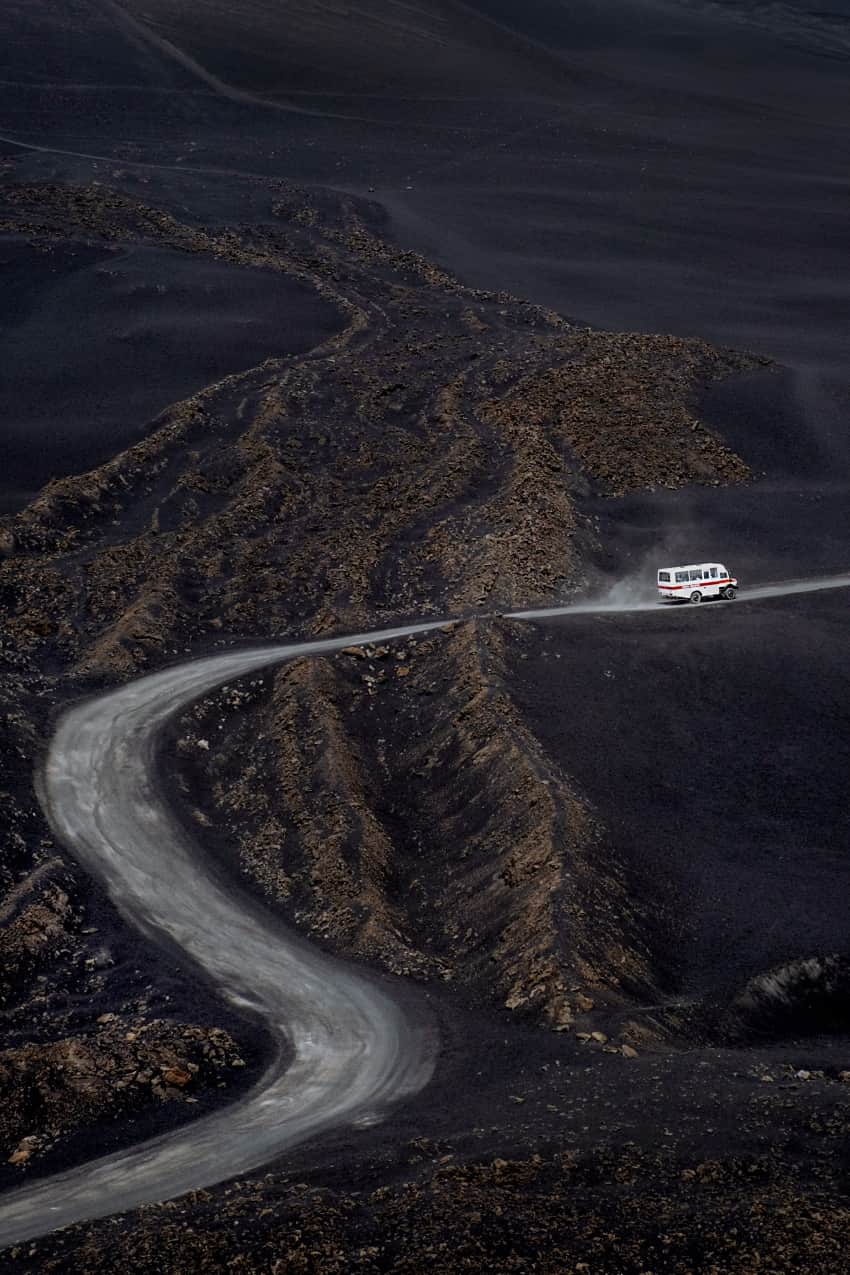 3. Diminishing and diluted returns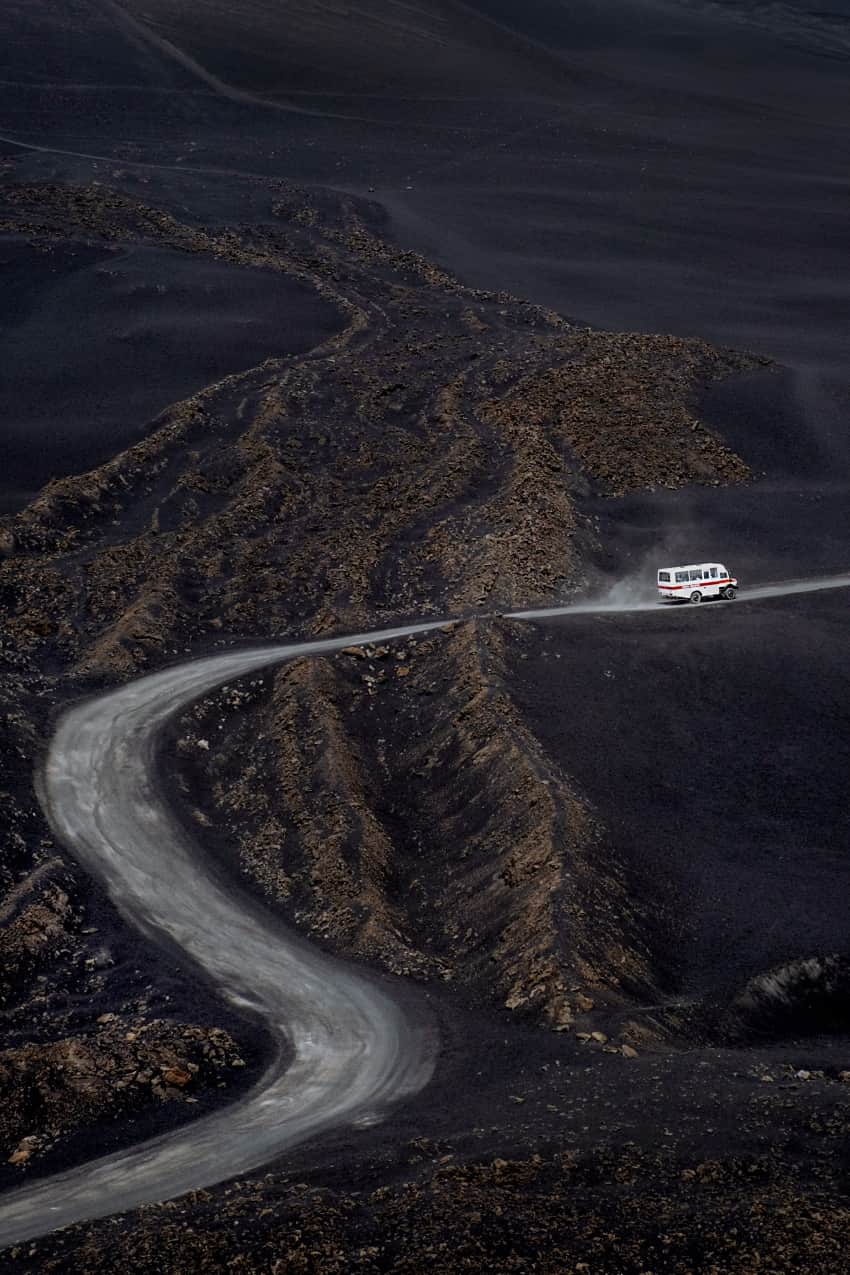 As rich families grow and become more multi-layered and complex, wealth becomes diluted. Additional concerns linked to high inflation, tighter tax regulations and the high valuation of assets have necessitated a less risk-averse investment approach that embraces returns over liquidity.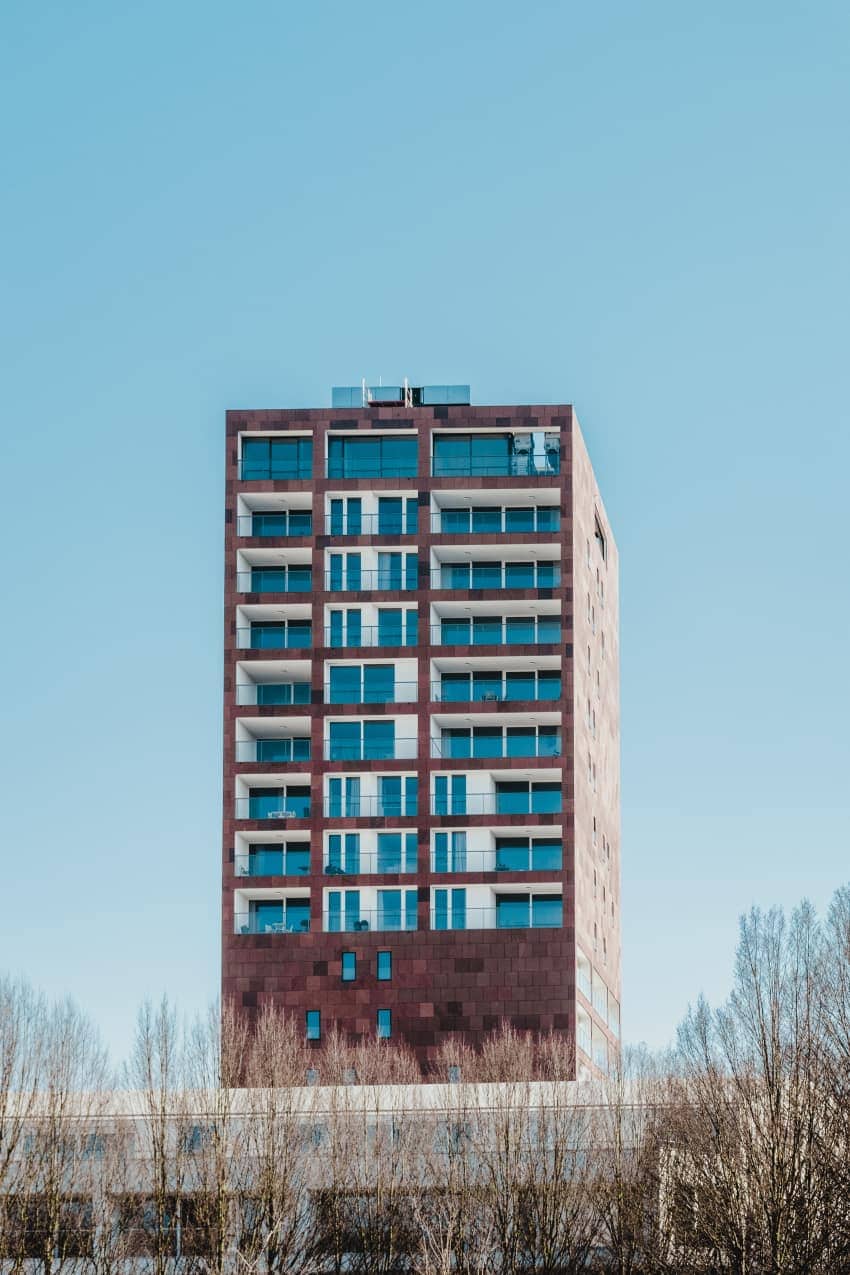 4. Improved in-house capabilities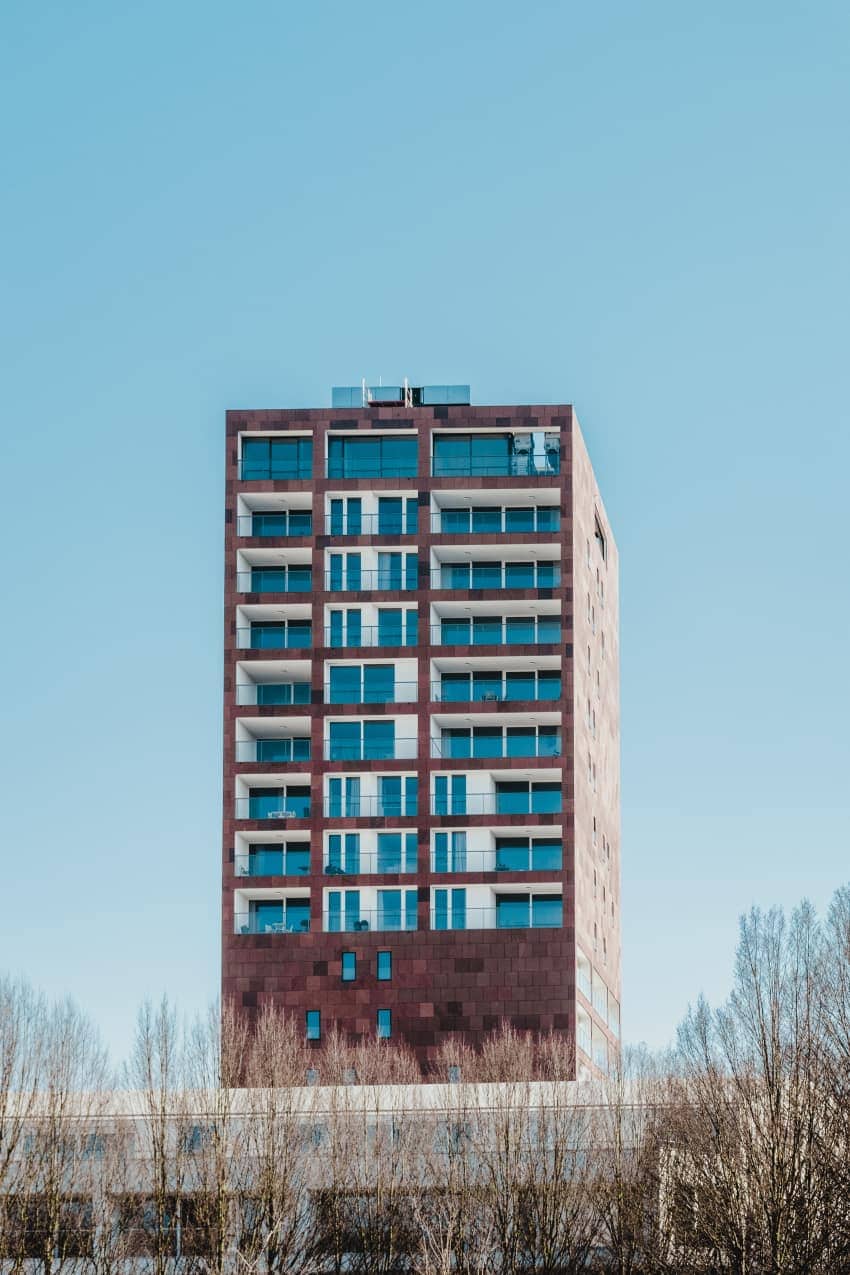 Family offices are certainly becoming more autonomous and independent in the way they manage their investments. A key reason for this is the inclusion of highly qualified and specialised wealth managers and investment advisors within their structures, thus allowing family offices to exercise far more control over their investment decisions.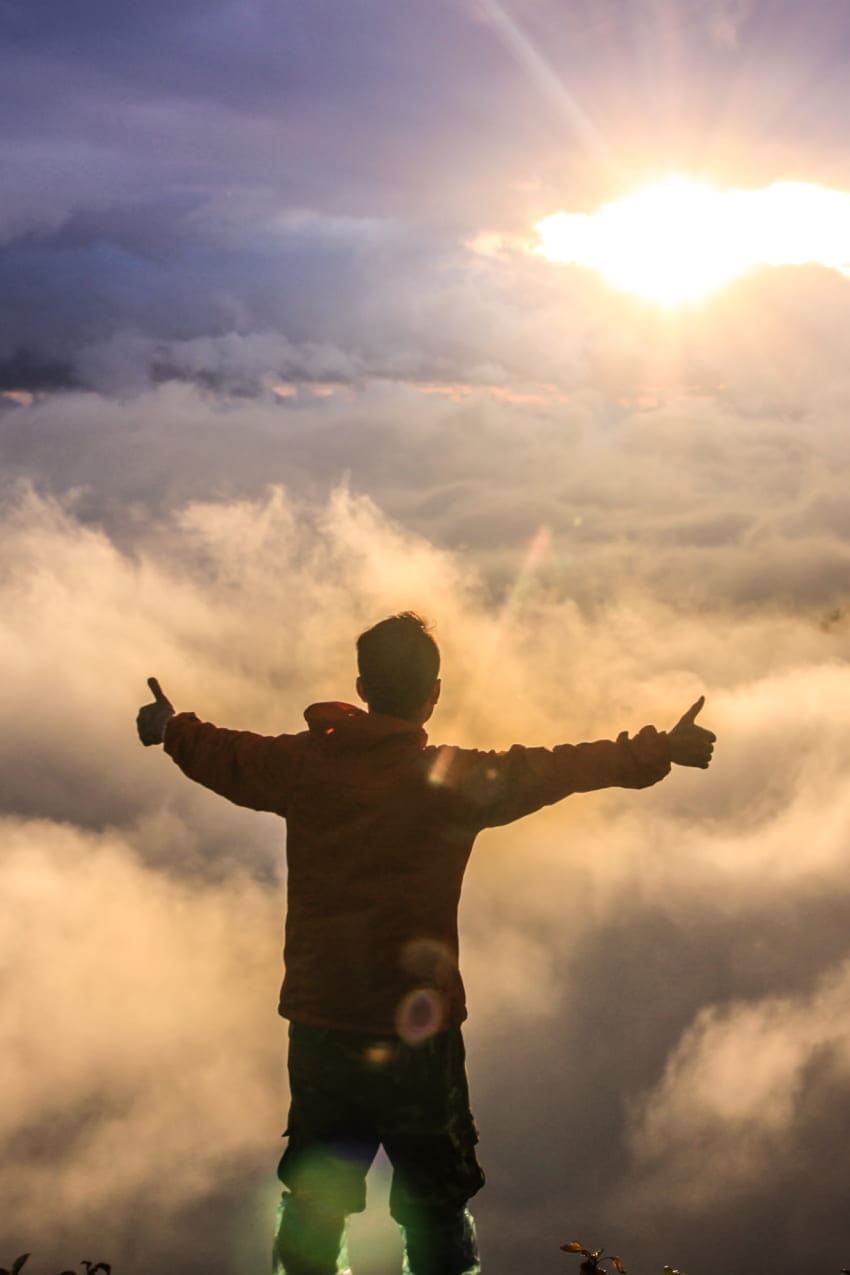 5. The importance of purpose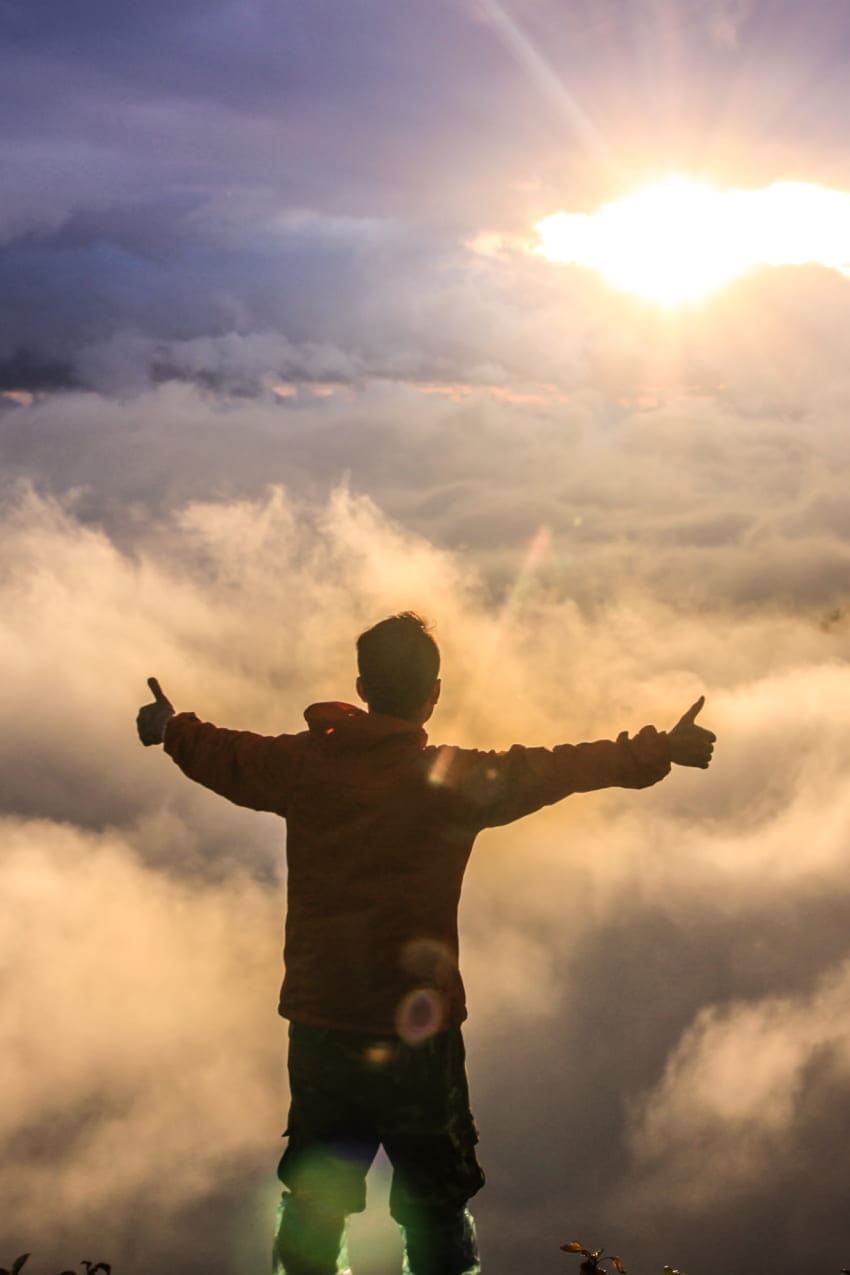 Family office priorities are changing in line with emerging next-generation value sets and an increased focus on family legacy and purpose. As each family has a unique mission statement that aligns with their particular family context, a unique investment strategy is therefore needed to support it.
Performance, purpose, process
Recent asset allocation trends reflect the evolution of family office priorities and capabilities. Conservative and passive investment strategies that promoted liquidity and wealth protection have been replaced with portfolios geared for growth. The growing appetite for private equity and the trend towards sustainable investing reveals the new 'performance with purpose' agenda of the modern family office. To achieve this, a sound investment management process is critical, especially as portfolios become bigger and more complex. New technologies can support the process by organising and analysing large amounts of data.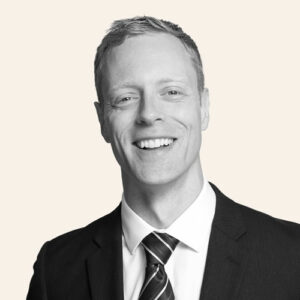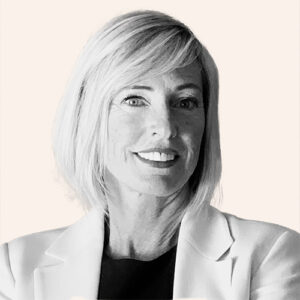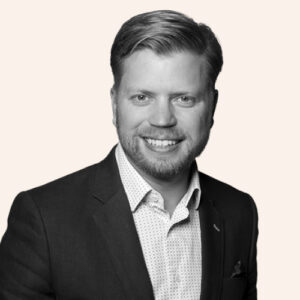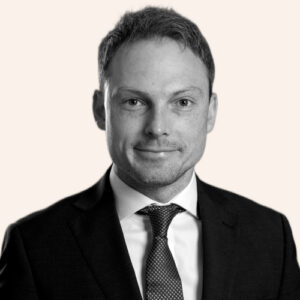 Connect with one of our experts
Our experts help wealth owners use their capital to create the world they want to live within.
Simple solutions for complex times.