2022 Cryptocurrency Review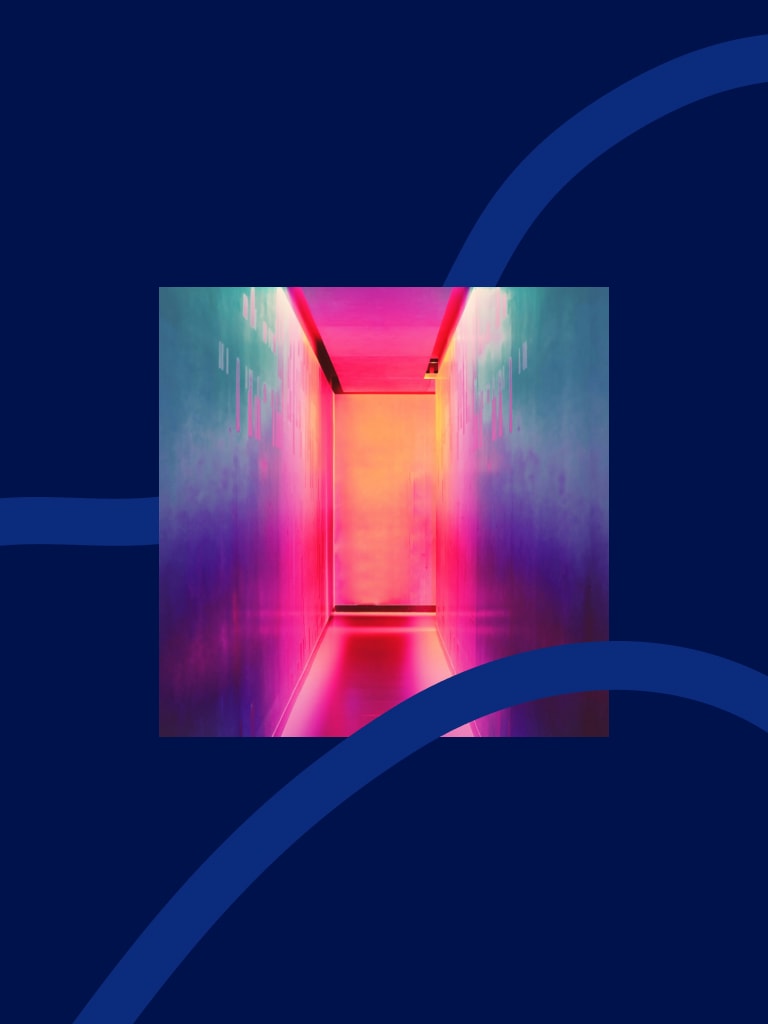 Family offices have distinct needs and considerations when evaluating gaining exposure to cryptocurrency. This review examines the technology underlying cryptocurrency, the ecosystem of service providers with special attention to crypto custodians, and common strategies within this growing and dynamic space.
Tools
Need help choosing a crypto custodian?
Our guides provide easy-to-use resources for various family office needs.
View guide
Cryptocurrency
Updated on February 28, 2023
Create your free account to read this review.
Join our community to access this and other Simple content.
Already a member? Sign in below.
Simple solutions for complex times.