Newest Insights about Cryptocurrency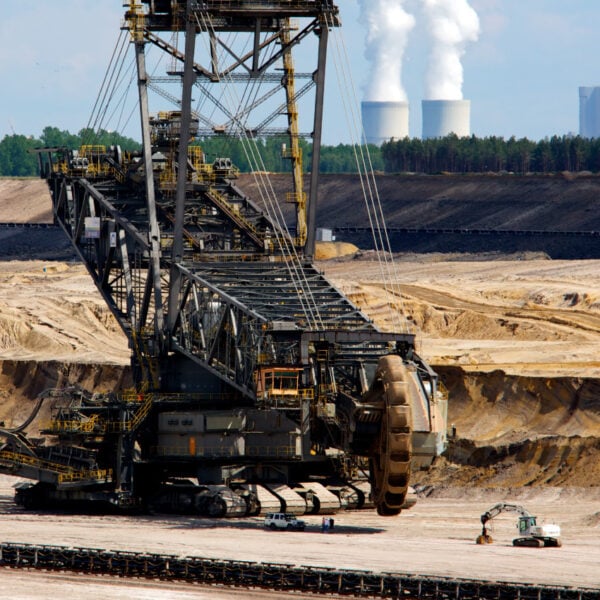 Blockchain's Potential Within The Family Office
Article
Since it's capabilities were first promoted to underpin and support Bitcoin over a decade ago Blockchain has experienced a great deal of hype. While the fintech industry remains the blockchain leader, organizations in other sectors including healthcare, technology, media and telecommunications are expanding their blockchain initiatives.
Read Article
All Insights about Cryptocurrency
Simple solutions for complex times.