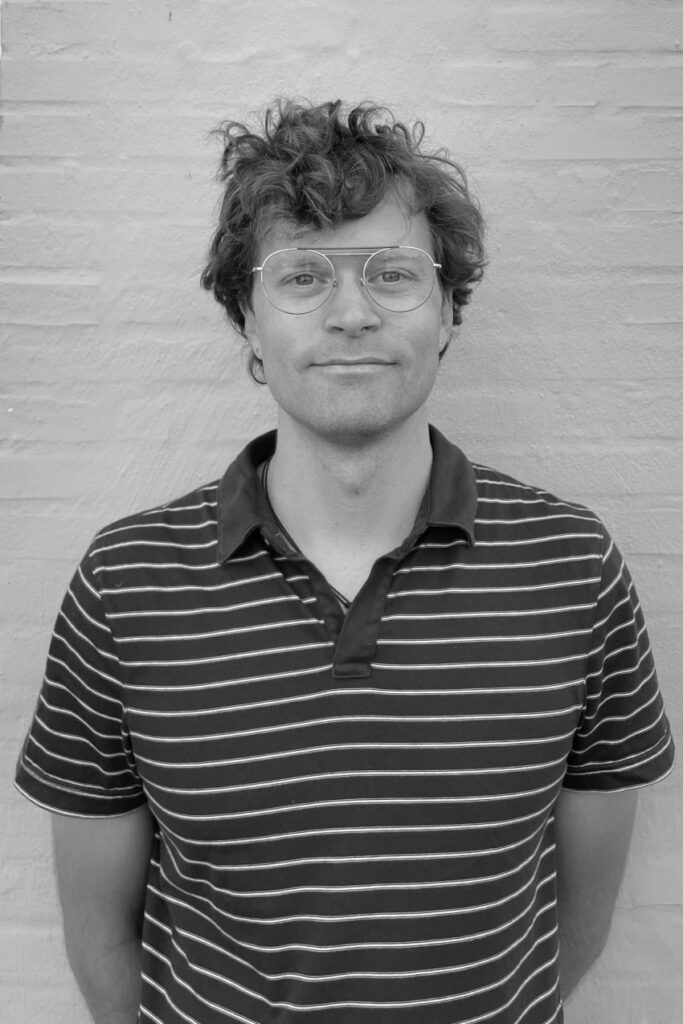 Region
Europe, North America
Based in
Copenhagen,
Denmark
Services
Content development,
Research
David Struthers is a professional writer with a background in academic social sciences. Originally from Southern California, he has lived in Copenhagen for more than a decade. He began his undergraduate education dabbling in physics and astronomy before finishing with a BA in history with a minor in economics. He then earned an MA and PhD in history from Carnegie Mellon University. David has lectured at the University of Copenhagen and the Copenhagen Business School on subjects including political economy, world and US history, digital communication, media strategy, and academic writing.
He brings to the table a unique blend of academic and professional writing experience with PhD-level research and analytic skills, which allows him to understand academic research and complex corporate problems in order to effectively communicate with field specialists as well as the general public.
When David steps away from his research and writing, he's usually out rock climbing, cycling, or looking for the next adventure.
Insights David has written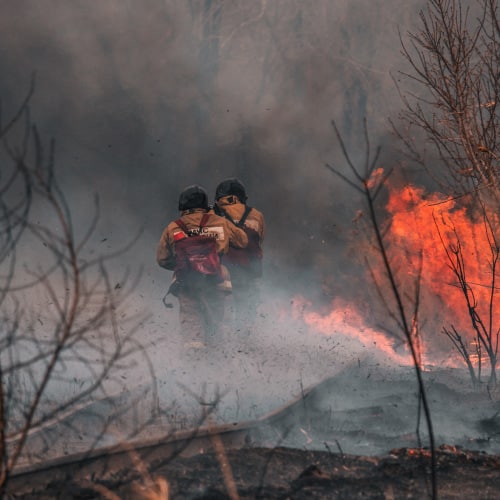 How should family offices invest in impact?
Impact
As the world needs to make significant progress to limit global heating, the role of private investors is coming under increasing scrutiny. We evaluate the investment strategies for economic growth through climate adaptation.
Simple solutions for complex times.