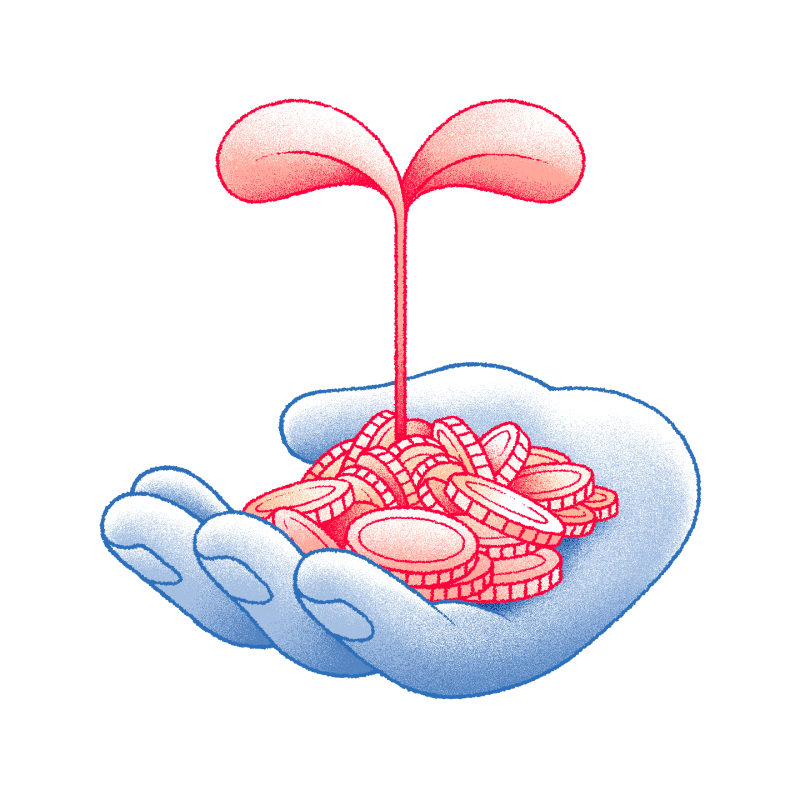 A Guide to Philanthropy for Family Offices
Philanthropy
Updated on June 20, 2023
For the modern family office, philanthropy is no longer an afterthought. Instead, it is becoming increasingly integrated into how they support families and is crucial to leaving a lasting legacy. By incorporating philanthropy into a family office, wealthy families can leverage corporate governance structure and manage resources to create meaningful social impact.
Mission and strategy
Getting to the bottom of the motivation for giving is one of the most fundamental steps to take in the philanthropy journey. Family offices must establish a philanthropic purpose aligned with the family's beliefs, objectives, and resources. That may necessitate a conversation across generations to include every family member's values and goals.
After determining the values and goals of the family, deciding on the target areas and issues is vital. For example, wanting to dedicate resources towards eradicating world poverty is too general. However, targeted donations to a child feeding program or another non-profit organisation in your region are more focused and may have a measurable impact.
Considering legacy
When considering your philanthropic efforts, it is good to consider the future and legacy that the family wants to leave behind. Philanthropy can play a pivotal role in succession planning and is the perfect place for the next generation to learn about shared values and the responsibility of stewarding the family's wealth. While it is not the cure for all family ailments, philanthropic activity can bring cohesion and a sense of unity to the family.
A well-structured family foundation is an ideal place to involve family members working outside of the family business to embrace the same values and work towards a common goal.
The 4 Ts of philanthropy
While financial contributions are tremendously valuable, there are numerous ways for wealthy families to give back. Applying the 4 Ts of philanthropy can give family offices a more holistic approach to managing their philanthropic activities effectively.
Time
Family members can contribute their time and expertise to support charitable causes. Family offices can facilitate this by identifying opportunities for volunteering and providing resources and support for family members who wish to get involved in philanthropic activities.
Talent
If time is limited, contributing unique skills, knowledge, and abilities can sometimes have a more positive impact than a financial donation. Family offices can employ family members' particular skills, expertise, and experience to help philanthropic causes. That might include finding areas where family members can support charitable organisations with their skills in financial management, legal services, or marketing and communications.
Treasure
Treasure refers to the financial resources donated to support charitable causes. That can include making one-time or recurring donations. Family offices can facilitate giving to charitable organisations that align with their values and engage in planned giving through wills, trusts, or other estate-planning vehicles.
Ties
Family offices might use their connections and networks to help philanthropic organisations. For example, they could collaborate on projects with other charitable groups and contributors. Or they can use their influence to promote issues that are important to them.
The last T, which stands for Testimony or "truth-telling," is often left unmentioned. But it refers to honouring the lived experiences of those facing hardships and bearing witness to their story. For example, if a family member suffered from a mental illness or battled substance abuse, sharing those experiences can help to raise awareness and inspire action for a cause. Shared experiences can be a powerful building block for establishing a family office's philanthropic endeavours.
Vehicles for philanthropy
Family offices have several options when it comes to using vehicles for philanthropy. The choice depends on philanthropic goals, the amount of control over a charity, and the tax implications. In addition to these vehicles, family offices may also consider impact investing, which involves making investments that generate a social or environmental impact in addition to financial returns. Impact investment can be an effective way for family offices to align their philanthropic goals with their investment strategies.
Some of the vehicles that family offices can use for philanthropy include: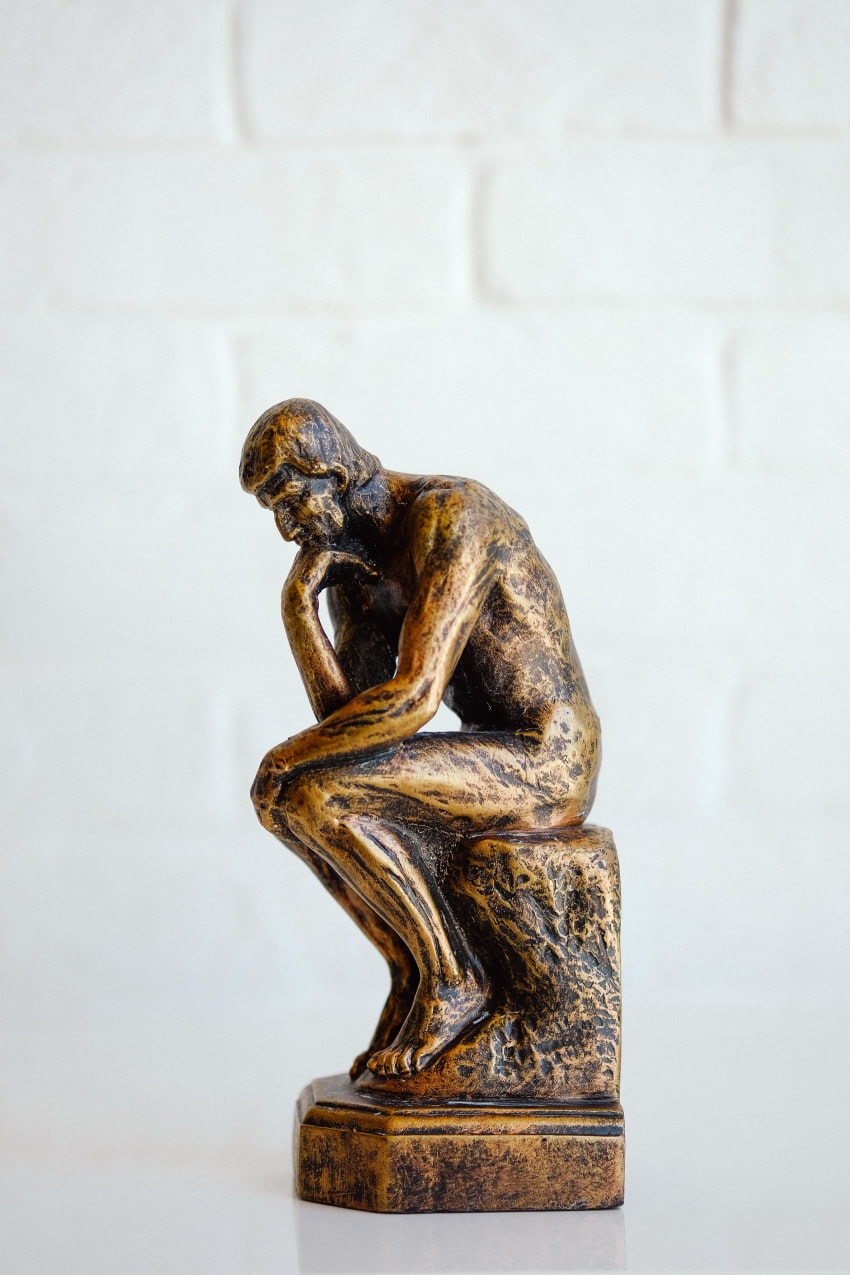 Donor Advised Fund (DAF)
A DAF allows donors to make charitable contributions to a fund, receive an immediate tax deduction, and recommend grants to qualified charities over time. DAFs allow family offices flexibility, ease of use, and cost-effectiveness.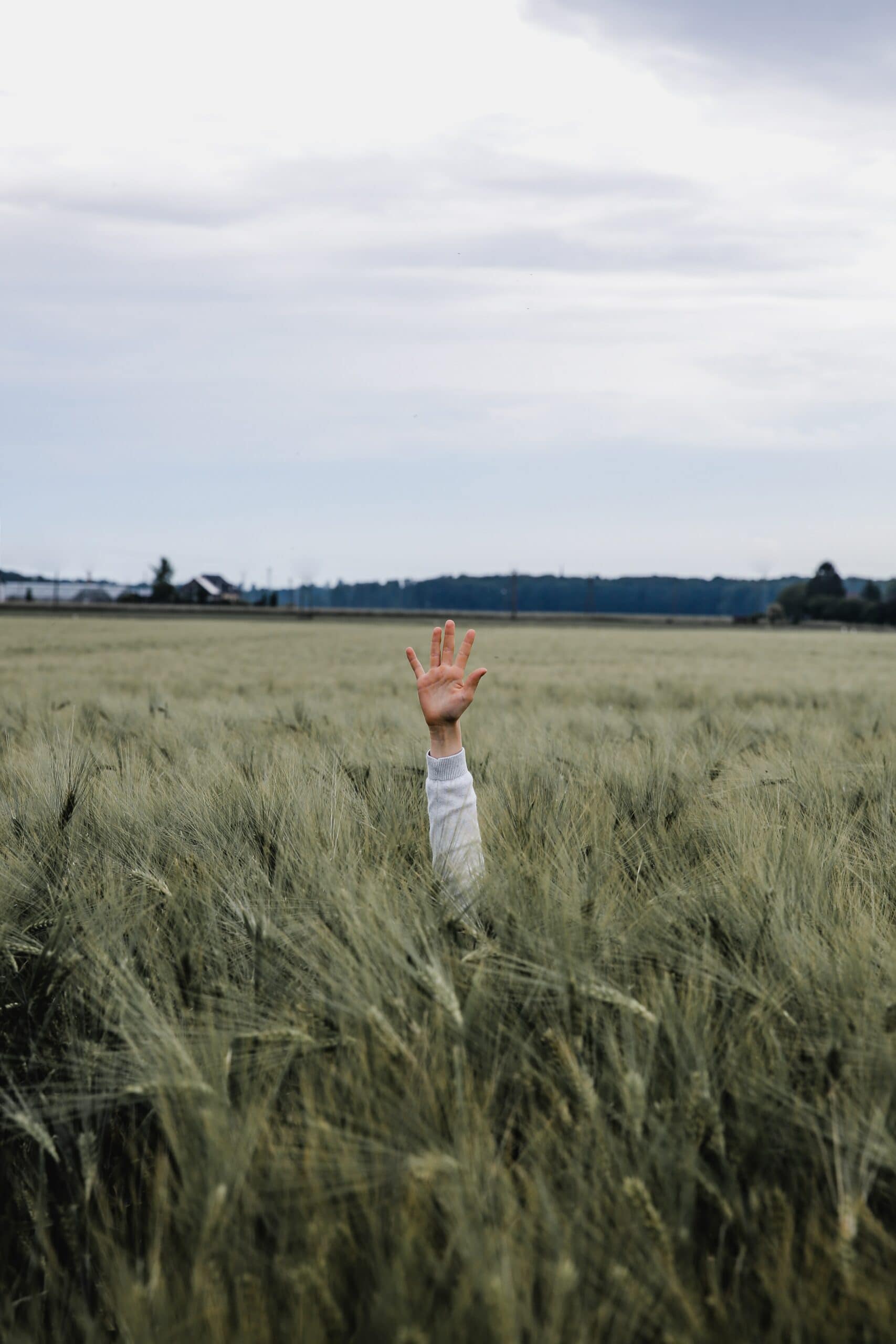 Private Foundations
Private foundations are another popular vehicle for family offices, particularly for those who want to have a high degree of control over their charitable giving. Private foundations are typically non-profit entities funded by the family business. The family retains control over the foundation and reserves the authority to make grants to charities.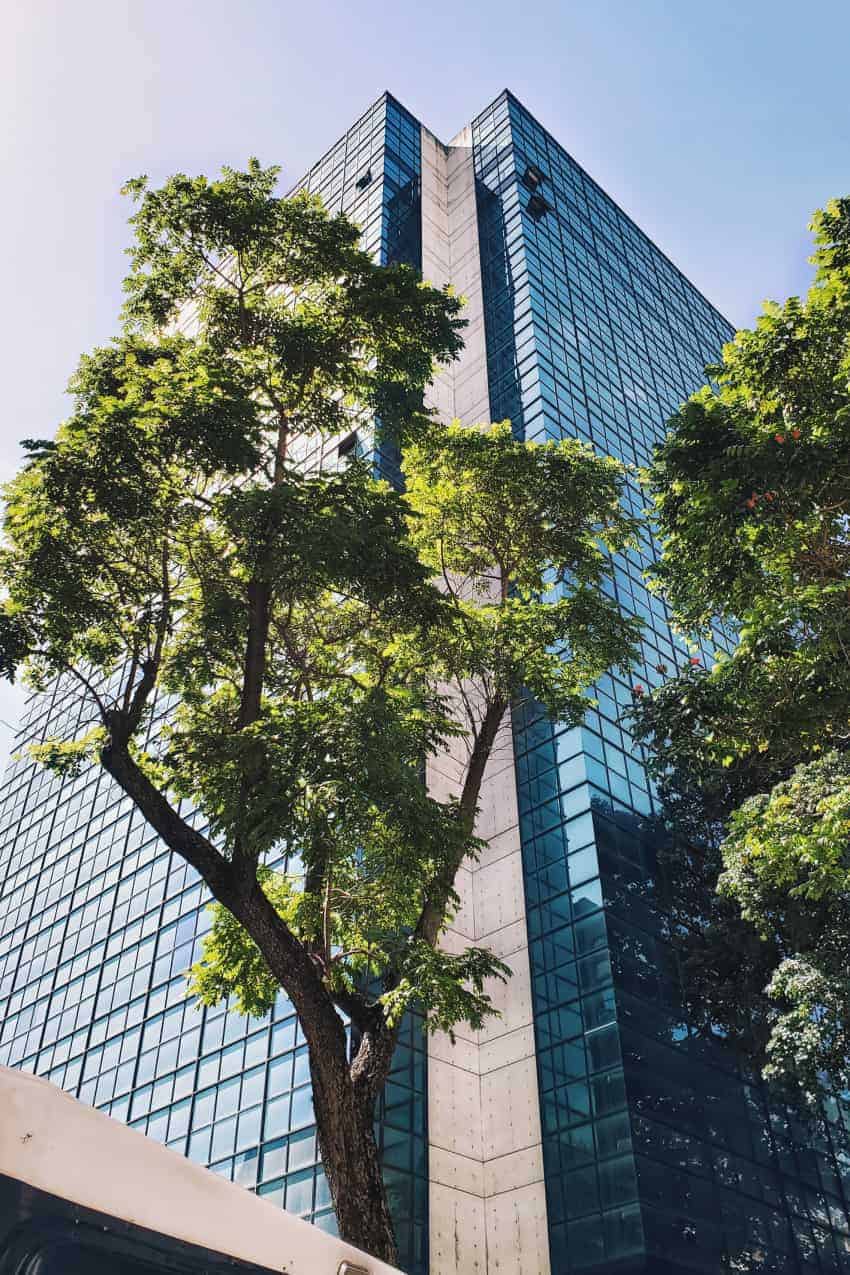 Charitable Trusts
Charitable trusts are another option for family offices that want to make a significant philanthropic impact. Charitable trusts are tax efficient and are transferable to family members. Family offices can invest assets and potentially generate income for charitable purposes.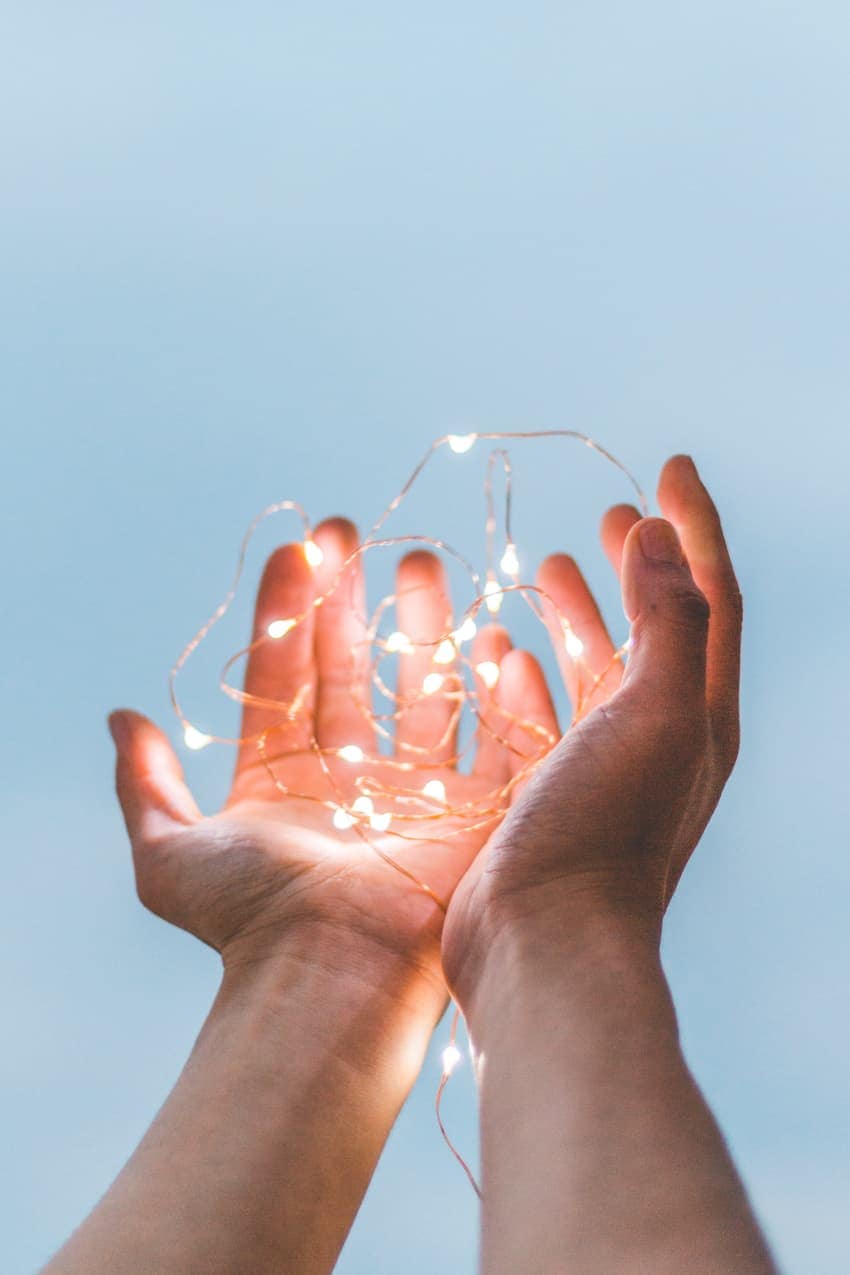 Direct Giving
Direct giving involves making charitable donations directly to non-profit organisations. This approach offers flexibility and can be particularly effective for family offices that want to support a particular cause.
Actionable steps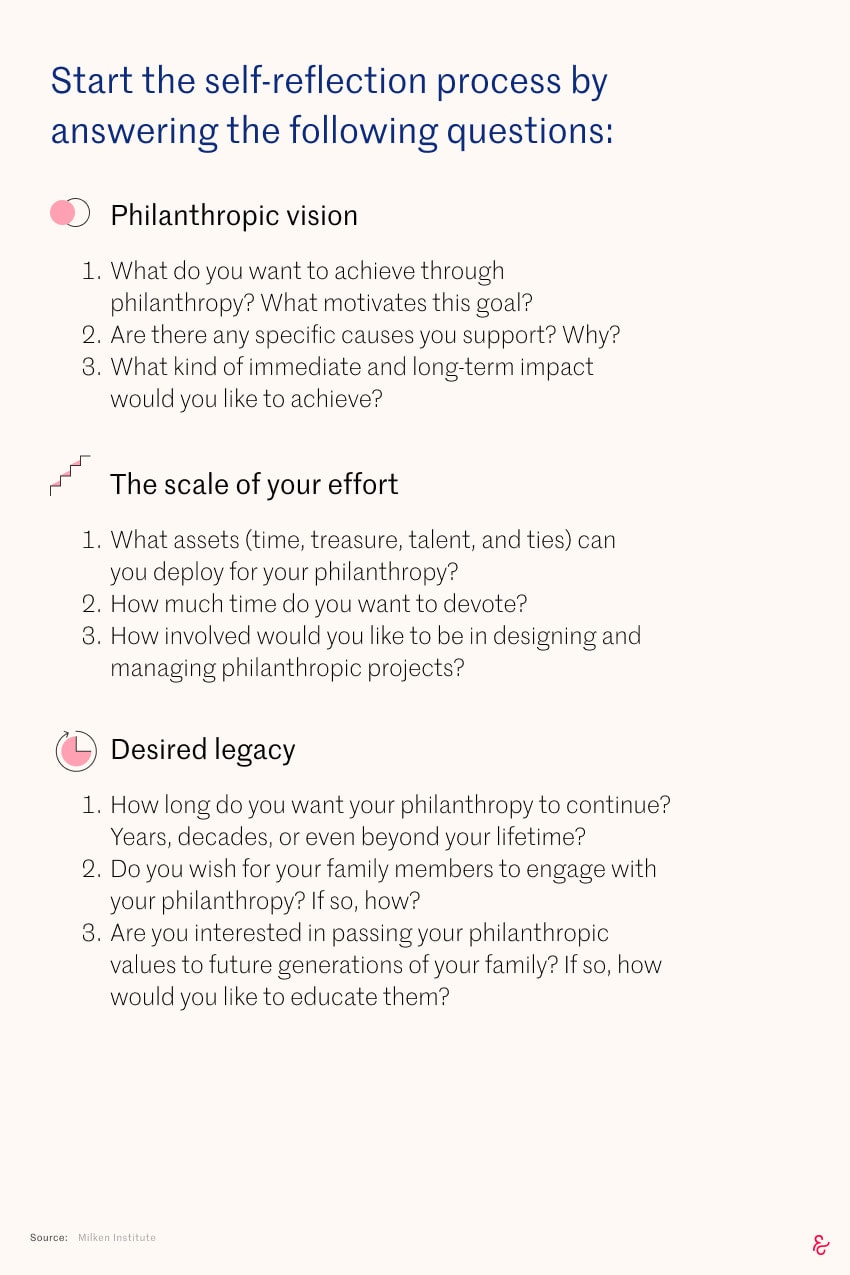 1. Reflect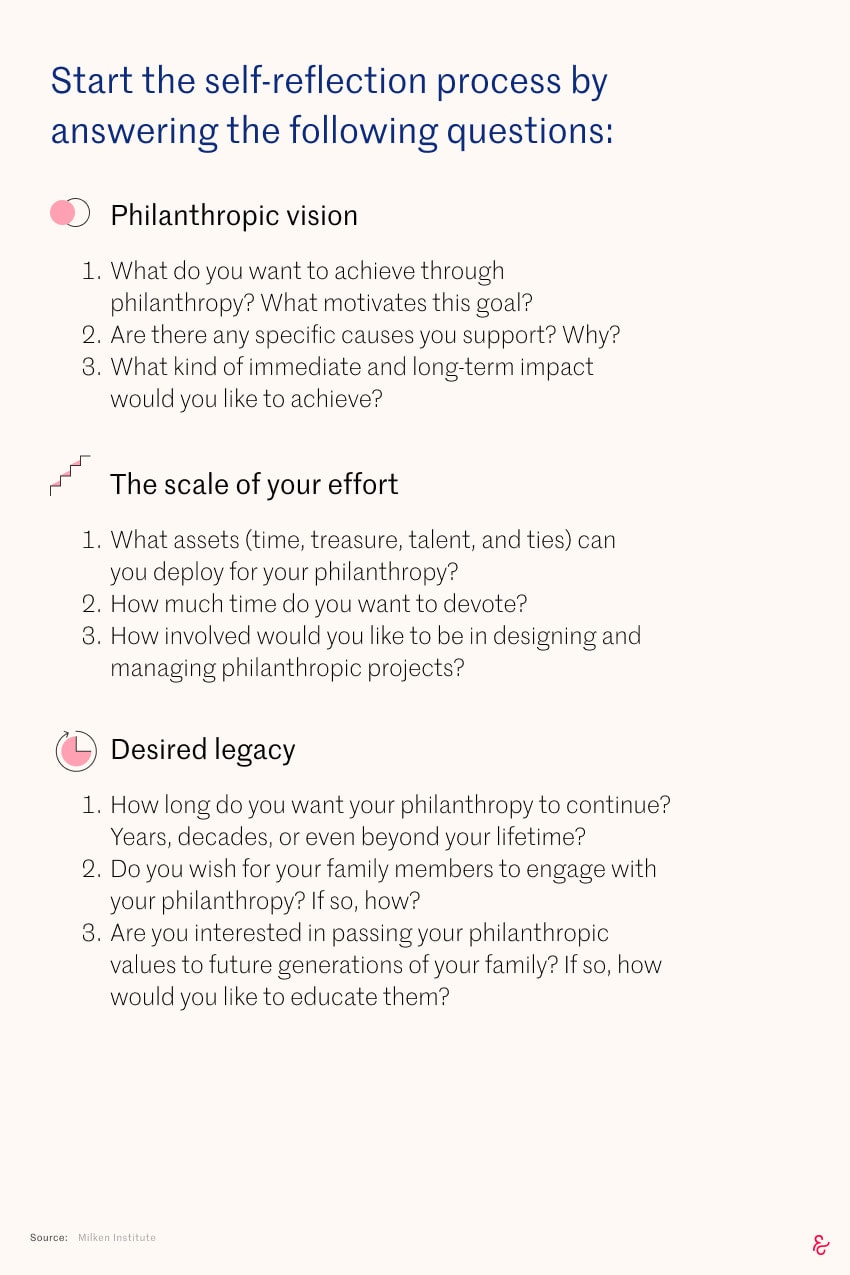 Self-reflection is the first step toward more meaningful philanthropy. Asking honest, probing questions about your motivation, engagement preferences, and desired outcomes can help clarify goals and priorities and give guidance toward the appropriate philanthropic vehicle.
Don't forget to consider the following:
1. How much are you willing to spend to support your philanthropy?
2. Would you prefer publicity or privacy?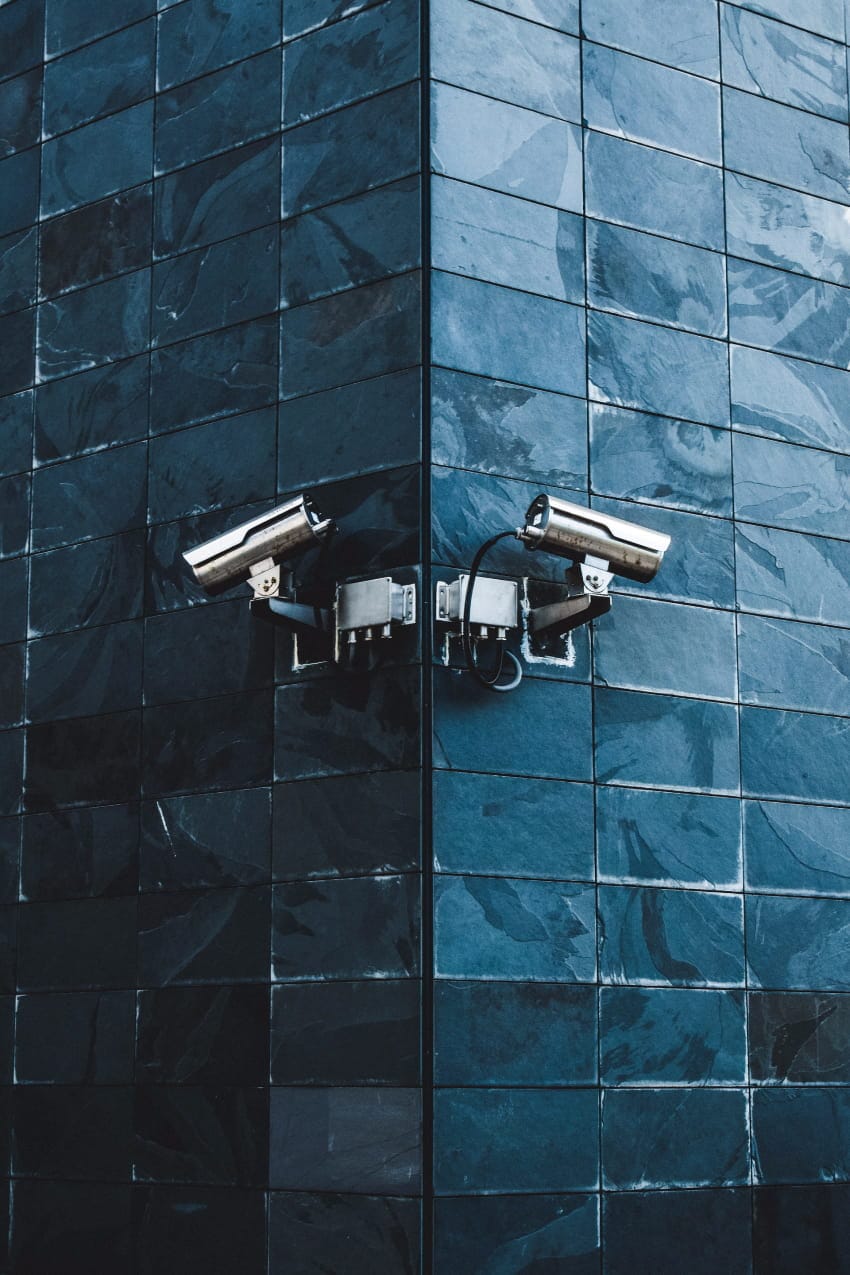 2. Record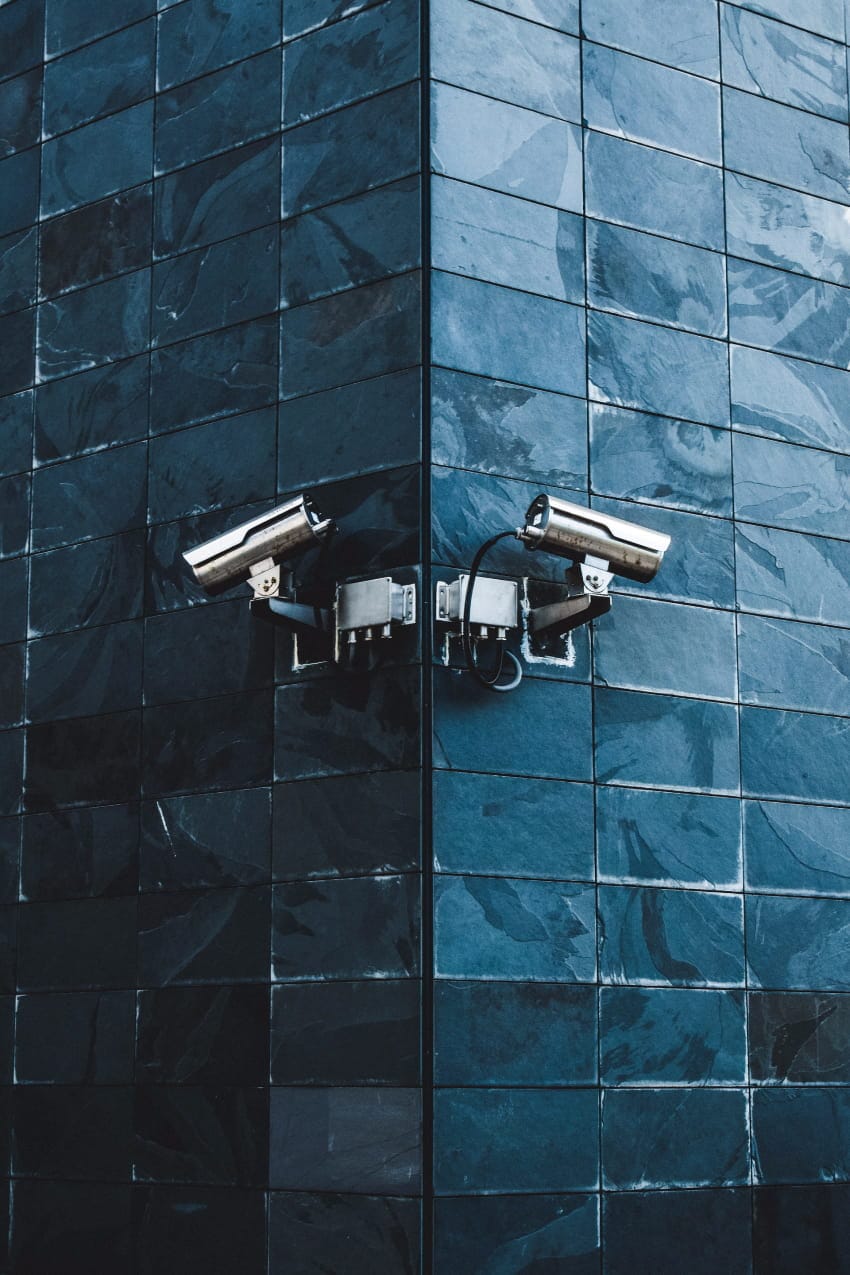 Once you have completed reflection, your thoughts, identify, and priorities should be crystallised. Capture them in writing as soon as possible. Documenting your intentions is a powerful motivator to help you set actionable goals, maintain your focus, and ultimately achieve your philanthropic vision.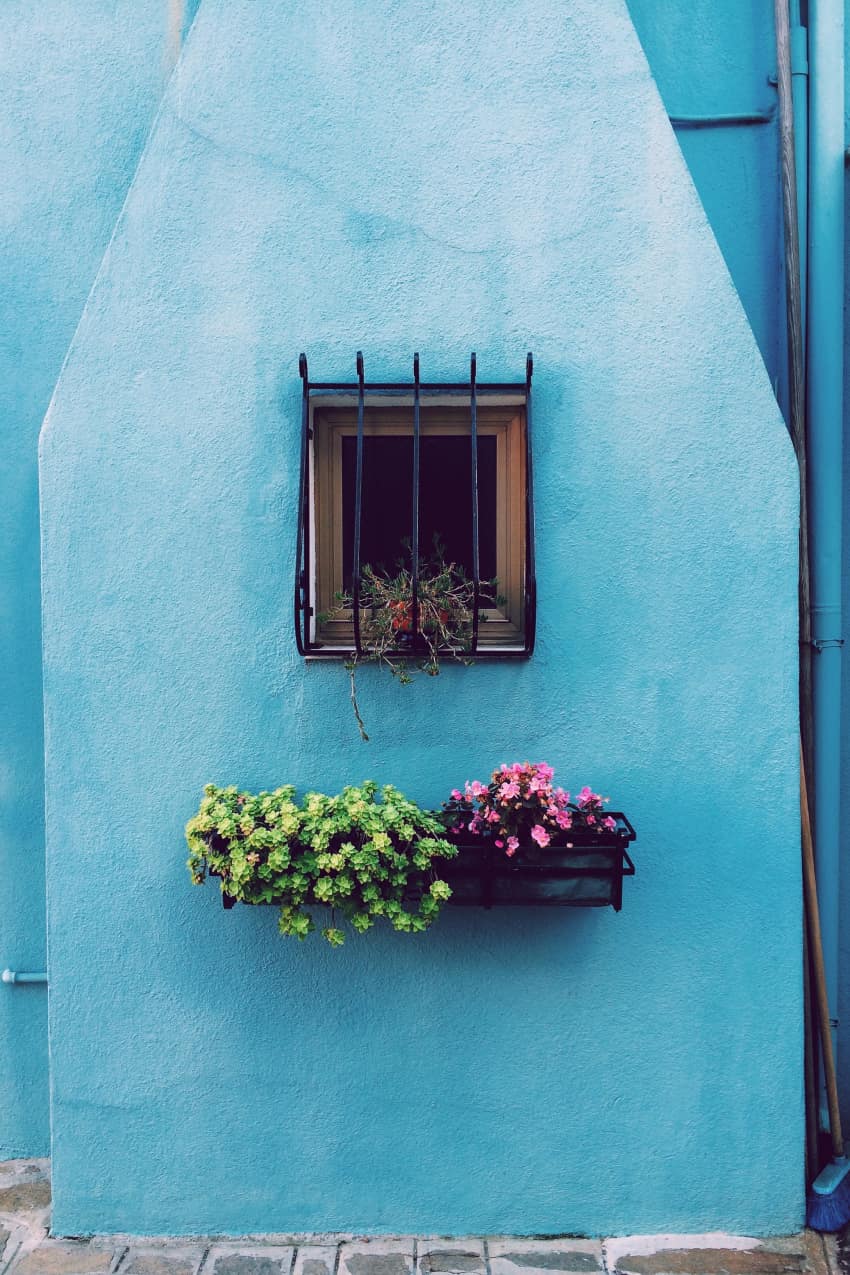 3. Refine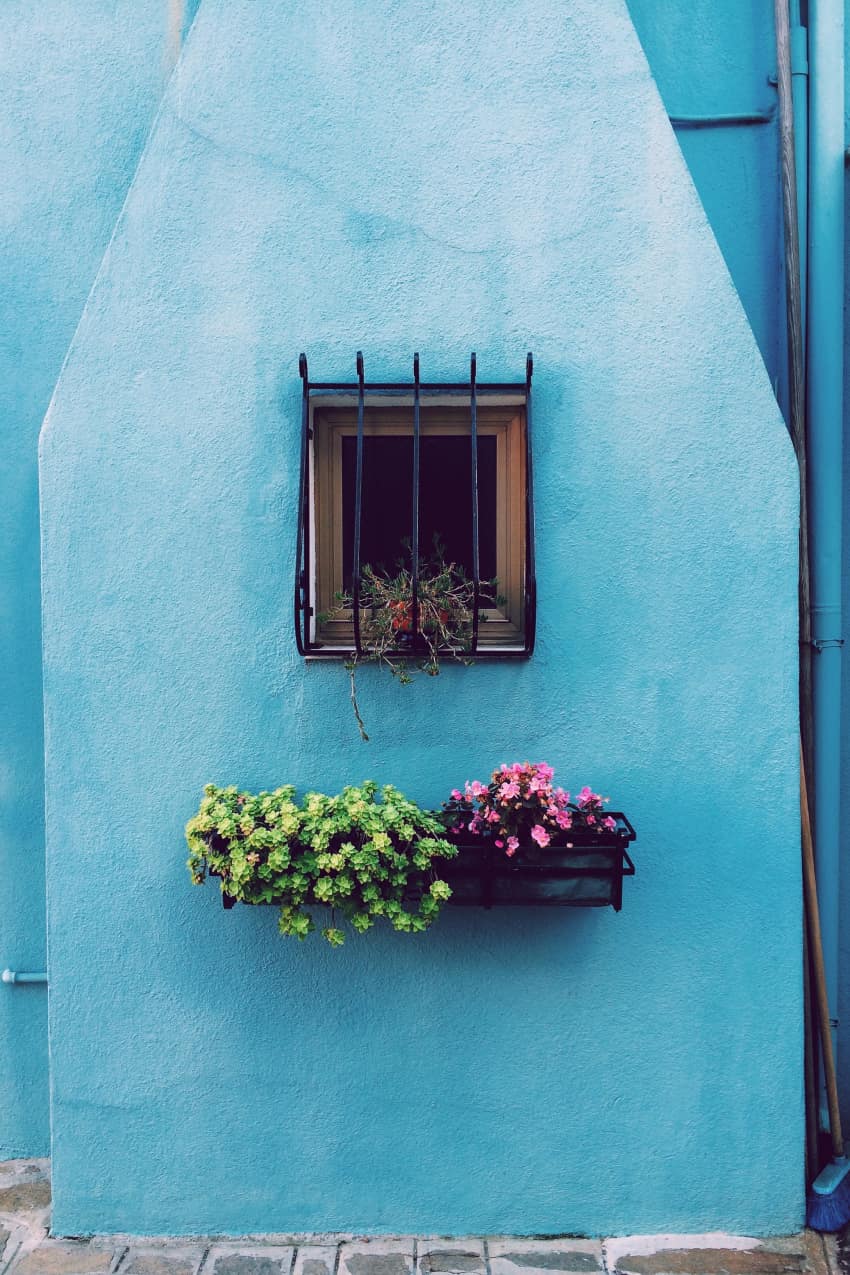 Once you have documented your philanthropic goals and priorities, it may be necessary to refine your plan further. This process can necessitate the help of a trusted philanthropic advisor.
Multitasking is not usually the most effective approach. You are more likely to make a meaningful impact when you channel your energy and resources into one or two projects at a time. Later on, you can always apply your learnings to additional charitable endeavours.
How often should you go through these exercises?
If new to philanthropy, the family office should review these three exercises every year to adjust their goals and objectives according to their experience. If more established in philanthropy and do not anticipate drastic shifts in your goals and objectives, a family office can go through these philanthropy guide exercises every three years.
Milken Institute
This guide originally appeared in The Milken Institute and was written by Hilary McConnaughey and Melissa Stevens. The Milken Institute is a non-profit think tank that promotes economic and social policy solutions through research and analysis. One of the areas of focus for the Milken Institute is philanthropy, and they offer a range of resources and programs to help family offices with their philanthropic activities.
The Milken Institute can be a valuable resource for family offices looking to enhance their philanthropic activities. Through their research, convenings, advisory services, and educational resources, the Milken Institute can help family offices stay informed about the latest trends and best practices in philanthropy and develop effective strategies for achieving their philanthropic goals.
Simple solutions for complex times.