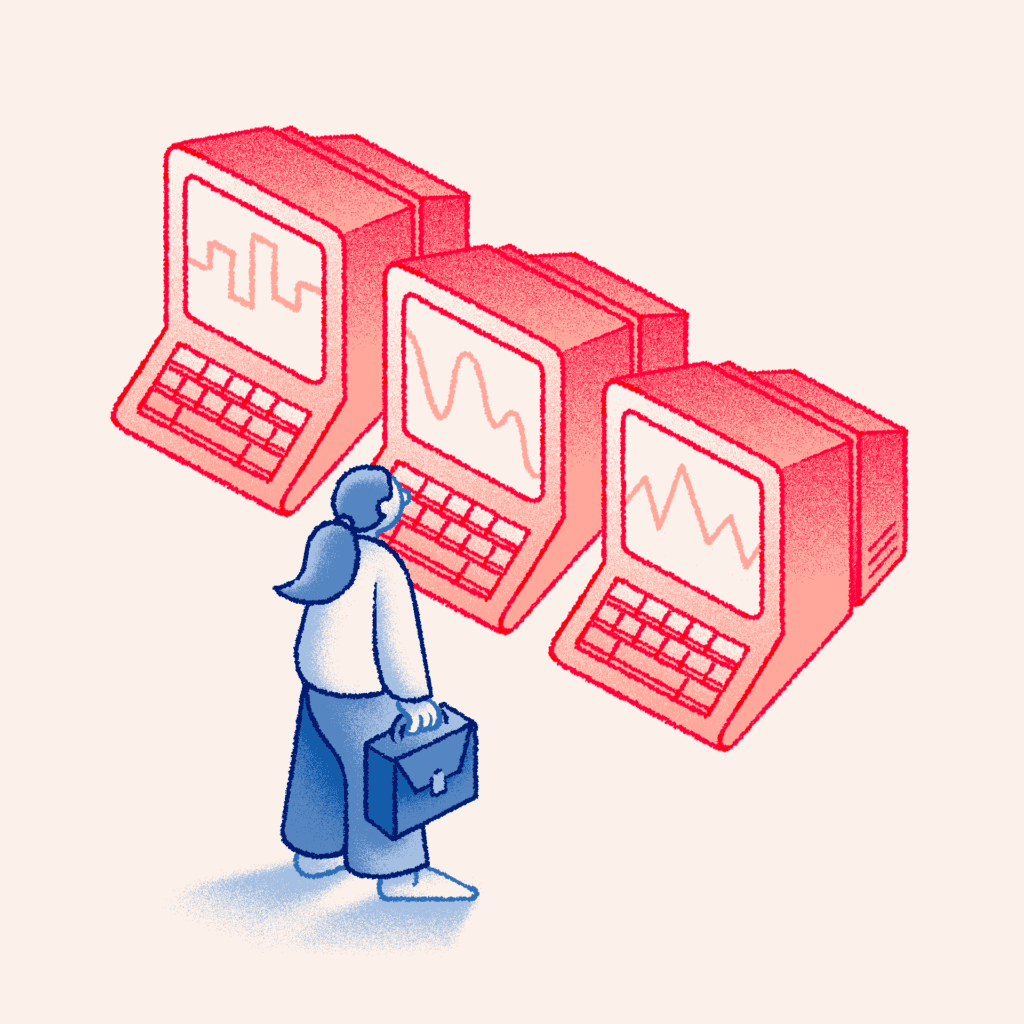 How to select the best accounting software for your family office
Operations
Published on Simple November 14, 2023
Accounting, though it may be less thrilling and cutting-edge than AI or alternative investments, plays an essential role in the smooth functioning of family office operations. It is the backbone on which all other activities and processes are built. This guide explores family office accounting, how it works, its features and how to select the best accounting software provider for your organisation.
What is family office accounting software?
General accounting software is great for small mom-and-pop operations linked to one business bank account. However, family offices usually own multiple entities. They invest in private companies, manage trusts, and have onshore and offshore foundations. Moreover, they deal with different types of asset classes and multiple currencies.
Many family offices often turn to third-party service providers to handle their operations due to their complexities. While outsourcing can be effective, there is a better way to keep full control over your accounting services and still save money and time. By leveraging the right family office accounting software, offices can streamline their complex financial processes and retain complete oversight over their financial data with minimal to no IT intervention.
How does it work?
Family office accounting software helps affluent families manage their wealth. It helps to track investments, streamline financial reporting, and ensure compliance with tax regulations. It often provides the following features:
Multi-currency and multi-asset class support: The best family office accounting software supports various asset types, including equities, real estate, and private equity. It includes multi-currency capabilities to manage global investments. For example, the FundCount platform provides real-time, multi-currency accounting and reporting. It is used by firms worldwide, including some of the world's leading hedge funds, private equity firms, and family offices.
Client and advisor collaboration: Since most investment decisions are in collaboration with principal family members. The right software facilitates communication between family members, advisors, and other stakeholders. Sage Intacct, one of the household names in family office accounting software available today, eliminates endless emails and allows stakeholders to communicate directly inside the platform.
Scalability and integration: Family office accounting systems use APIs to integrate with other financial tools and software used by the family office, such as financial planning software, CRM systems, and data providers. A company that does this well is Softledger, which allows offices to scale as their wealth and financial complexity grow. And the platform enables offices to build custom connections to other software through REST API easily.
How to select the best family office accounting software
The purpose of any technology is to improve results for the family office. Therefore, your office should be the central hub that service providers plug into, not the other way around.
Here is a three-step process to help you select the right fit:
Pain points
All family offices may be different, but when it comes to accounting, they struggle with one or all of the triple As. The first is aggregation. Family offices receive data in different formats from various suppliers, which makes it challenging to bring all the information into one place accurately, timely, and securely. A service provider like Elysys can help aggregate all custodian accounts into one location. By connecting to banks and brokers, it can automate transaction flows and generate consolidated reports spanning all portfolios.
The second challenge that family offices face is automation. Family offices are infamous for the sheer volume of manual data entry and the use of Excel spreadsheet workarounds. Automation is needed to eliminate time-consuming manual processes that lead to delays and errors. A good example is BILL, a secure cloud-based platform that significantly reduces manual work regarding bill payments. It digitises the process and also helps ensure the correct bank accounts pay for the right bills. Another noteworthy platform is AgilLink's secure bill payment and specialised cloud accounting solution, which allows family offices to transition from manual processes to electronic automation.
The third and final challenge is analytics. With economic uncertainty, offices need improved day-to-day insight and analytics for their investment portfolio strategies to be effective. Ledgex, an accounting platform for family offices, offers advanced analytics and richer reporting with tight integration with proven accounting tools to help you achieve your investment goals. Another one is Northern Trust's Anchor Analytics™, which allows you to navigate and report on your data simply and intuitively using cutting-edge technology.
Selection
Once your office has identified an area where it needs to improve, you have a clearer vision of the options best suited to your needs. To avoid the hassle of reaching out to every tech provider within the scope, trusted advisers and specialist firms can help with the selection process.
RSM, a global assurance and tax consulting firm, can advise on the best technology available today. They also offer various proven managed services designed to simplify your office. These services range from accounting, tax compliance, and management reporting to IT solutions.
Onboarding
Now that you have a clear service provider in mind, you must get buy-in from the rest of the office staff and family members. Most staff would rather be doing more meaningful work that's more valuable to the family than processing data manually. The right accounting software can free up time and help them do that.
Similarly, family members would appreciate a comprehensive real-time view of their financial position. It is also vital for key decision-makers to collaborate on investment decisions, which requires software that can be accessed remotely from multiple devices.
Summary
Selecting the best family office accounting software involves a three-step process. Firstly, identify the pain points your family office faces. Once you've pinpointed the areas needing improvement, you can better evaluate the options that suit your unique requirements.
It's helpful to work with trusted advisers and specialist firms when choosing accounting software. Ultimately, the goal is to make your family office the central hub for service providers, ensuring that technology enhances efficiency and decision-making processes. By choosing the right accounting software, you can streamline operations and free up time for important tasks.
Simple solutions for complex times.