Ledgex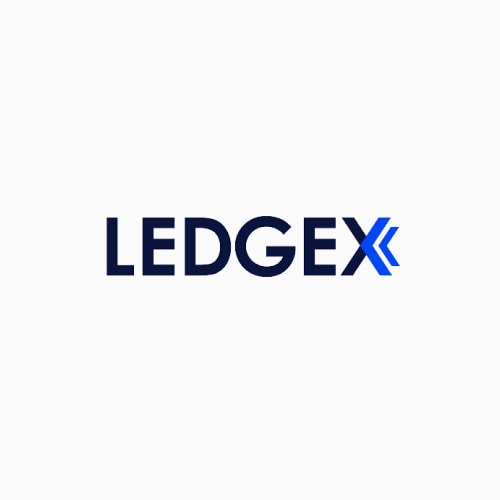 Category
Technology provider
Country
United States of America
Visit website
Ledgex is the first FinTech platform designed to fix the data quality challenges all multi-asset allocators face. The company enables managing complex portfolios, with major improvements in data accuracy, transparency, and timeliness.
Products and services
Fireblocks streamlines operations by bringing all exchanges, OTCs, counter-parties, hot wallets, and custodians into one platform. Wallets, deposit addresses, and API credentials are secured using chip isolation technology and in cryptography (MPC).
About the business
Headquartered in Massachusetts, USA, Ledgex Systems is transforming the way fund of funds, RIA's, family offices, endowments and foundations, wealth advisors, pensions, consultants and administrators manage their portfolios, make investment decisions and meet investor demands.
History
Ledgex was founded in September 2010 by Christopher McCoy, John Cahaly and Mark Coriaty.
About the owners and the team
The Ledgex management team has over 25 years of experience servicing the alternative investment community. Despite the wide range of services, Ledgex is run by a small team.
Simple solutions for complex times.