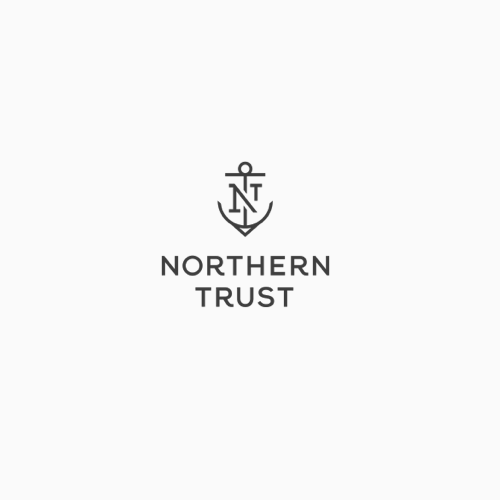 Northern Trust
Category
Portfolio Management
Country
United States of America
Northern Trust is a preeminent global financial institution that provides asset servicing, investment management and wealth management services for institutions, high-net-worth individuals and families. For more than 130 years, our success has been anchored in one purpose: to serve as our clients' most trusted financial partner, guarding and growing their assets as though they are our own.
Access a detailed overview of the world's leading service providers.
Join our community and become a Simple member today.
Already a member? Sign in now
Not yet a member? Sign up for free and use your preferred social network as a one-click login
Or register using your e-mail address
register new account
Simple solutions for complex times.