AgilLink
AgilLink enables firms to scale their bill pay and client accounting operations while adding more control and security. Our solution automates the bill payment lifecycle by integrating document imaging, approval workflow, embedded banking, financial accounting and investment data integration.
AgilLink has over 45 years of industry leadership and expertise serving firms supporting high-net-worth clients. Over 300 clients trust and rely on our software for their critical business operations.
What sets AgilLink apart?
"AgilLink has been serving family offices for over 40 years. We are unique in that enable firms to securely scale their bill payment and client accounting process while adding more control and transparency."
Don Ludwig
Product
Get an overview of what AgilLink does.
Main Tasks
Accelerator
Data aggregation
Portfolio management
Consolidated reporting
Accounting
Top features
Integrated accounting
Mobile App
Transparency
Data aggregation and management
Consolidated and bespoke reporting
Assets supported
Alternatives
Bankable assets
Private equity
Real estate
Rare collectables (luxury cars, boats, high-value jewellery)
Type Of Software
Serviced software, SAAS
Integrations
Addepar
Risclarity
InvestLink
Type of data
Transaction level
Cost structure
We charge per user. Pricing starts at $3,000 per monthly and is tiered up based on the number of users a firm needs.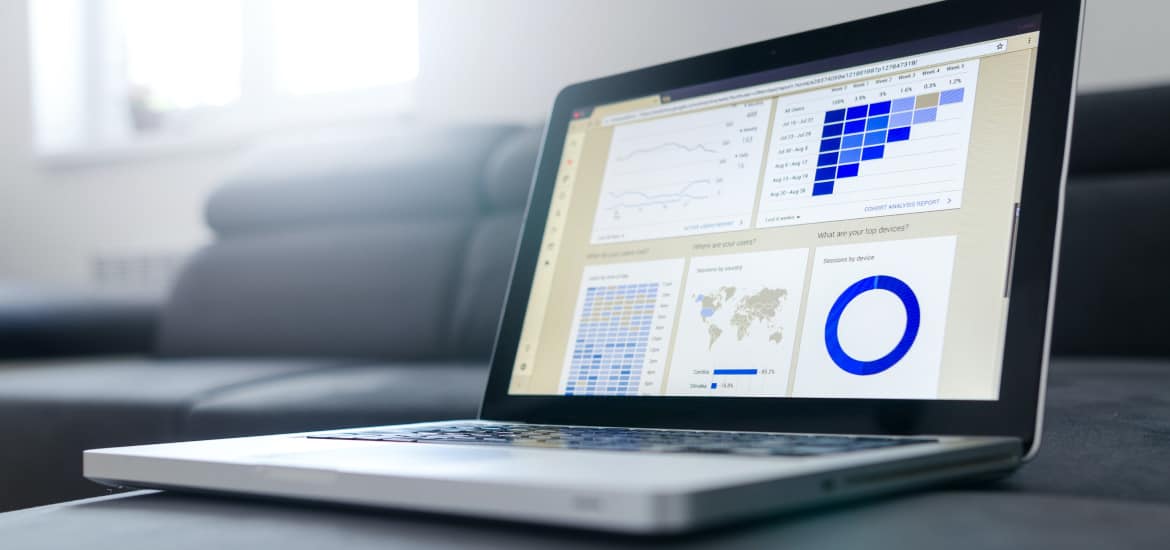 Key Company Information
Have a look at the company, clients, and references to learn whether this is a match for you.
Ownership
An RBC company and affiliate of City National Bank
Incorporated
United States of America
Locations
El Segundo, California
Top markets
United States
Focus
Multi-family offices
Secondary focus
Single family offices
Investment & Financial Advisors (RIAs/IFAs)
Number
Over 300 clients and 5000 users
What do clients say about AgilLink?
"AgilLink offers us several advantages — the first of which is security. Security of the data, information, and the money movement inside the software. The second thing that AgilLink enables us to do is standardize processes so people can be trained and can use the software quickly and effectively."
Susan Moffat, Curated Wealth Partners
Support & Services
Learn what support and services you can expect
Support options
General contact mail or phone, Dedicated contact
Pricing of support
Free support
Customisation
Customised reporting
Simple solutions for complex times.