FundCount
FundCount is a unified accounting and investment analysis solution that improves operational efficiency and brings actionable intelligence to investment management professionals. Based on a general ledger, they started in the hedge fund space but today provide fund- and partnership accounting to a wide range of asset- and wealth professionals with offices in Europe, North America, Asia and Australia.
What sets FundCount apart?
"We provide wealth and asset management firms with cutting-edge accounting, analysis and reporting solutions that enable them to deliver better service to their clients."
Ashley Whittaker
Product
Get an overview of what this software does.
Main tasks
Accounting
Consolidated reporting
CRM
Portfolio management
Data aggregation
Top features
Partnership accounting
Portfolio accounting
Unified general ledger
Consolidated reporting
Investor portal
Data aggregation
Assets supported
Bankable assets
Private equity
Real estate
Rare collectibles (e.g. luxury cars, boats, high-value jewelry)
Security
Attestation that a formal QA and security review is done on the FundCount software
Proof of internal vulnerability scan of the application
Proof of source code security testing/scans
Integrations
FundCount Connect is a technology enables the collection of data from disparate data sources (custodians, alternative fund administrators, proprietary data warehouses, market data providers, and other systems) with a powerful Extract-Transform-Load tool.
FundCount AppUniverse is a library of best-of-breed applications and services that seamlessly integrate with FundCount. The AppUniverse includes Zapier, one of the largest integration hubs, expanding FundCount integration capabilities to over 2,000 applications and systems.
FundCount Custom Control is a module that lets you create powerful Excel workbooks to handle unusual fee calculations, custom allocation models, waterfalls, reports, and other custom functions or processes that software can't reproduce.
Accuracy
Automated custodian/broker account reconciliation
Automated journal entry direct from market data systems & custodian data
Automatic account/transaction/position reconciliation
Custodians
80+ external data providers
Time to new custodian
Few days to analyze, build, test and deploy
Multi-currency
Users can set multiple base currencies
Users can separate holding level gain/loss from currency gain/loss
Based on holding/position data
Based on transaction data
Cost structure
AUM based
Seat based (per named user)
Custodian use based (per connected custodian)
Feature based
Average cost p.a.
FundCount Sandbox
Trial period for experienced investment systems users.
Price: $499 monthly
FundCount Pro
Pro is best suited to medium-sized and growing firms that want to make accounting, portfolio management and investment reporting quick and easy.
Ideal for small and growing family offices, fund administrators, hedge funds and other asset managers.
Supports any asset class.
Delivers more robust and enhanced reporting.
Up to $500M AUM/AUA
FundCount Enterprise
Enterprise is for large investment firms that want to benefit from greater automation and the ability to deal with complex investment structures.
Ideal for large and/or complex family offices, fund administrators, hedge funds and other asset managers
Supports any ownership structure.
Supports global operations with full multi-currency/book capabilities.
From $500M AUM/AUA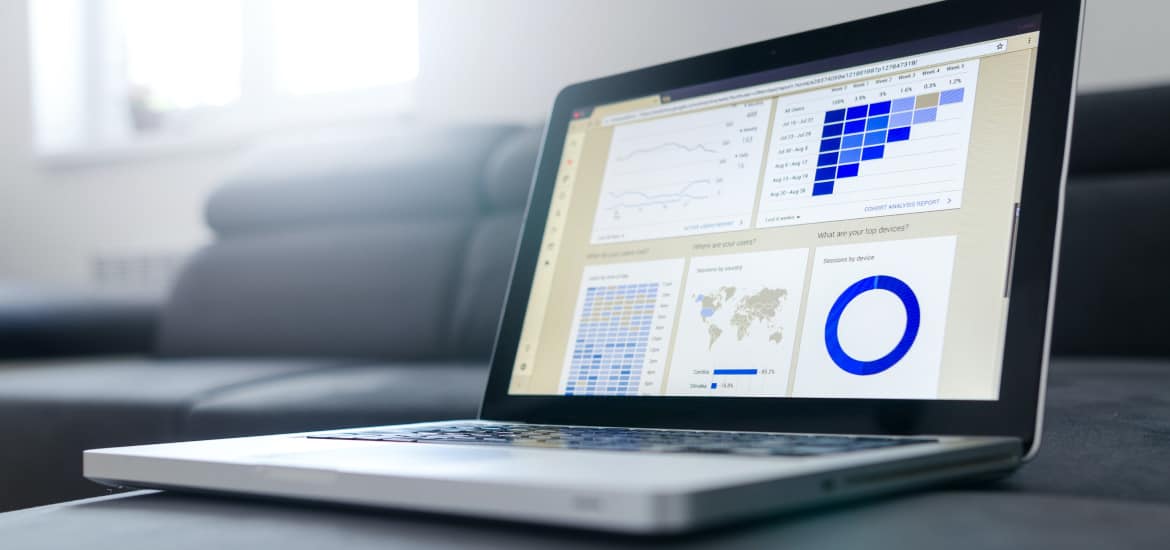 Key Company Info
Have a look at the company, clients and references to learn whether this is a match for you.
Locations
Boston
London
Singapore
Sydney
Zurich
Top markets
Australia
Switzerland
United Kingdom
United States of America
Serves also
Individual wealth owners
Single-family offices
Fund managers
What clients say about FundCount?
"We can drill down through complex structures and nested entities to see actual net worth – something that was not possible with spreadsheets."
David Bloom, Senior Wealth Advisor at TFO Phoenix Company
Support & Services
Learn what support and services you can expect
Support options
General contact mail or phone
Dedicated contact
Pricing of support
On use basis
Based on SLA
Onboarding
A business analysis phase can be expected to take between 4 and 12 weeks ordinarily, depending on scale, complexity, and the availability of client resources.
The Build Configure & Test phase, the implementation, is determined in the Business Analysis Phase.
Usually, it takes less than 10 weeks for small firms, up to 6 months for medium firms, and more for large groups (50+ entities).
Bespoke development
Should a client need specific functionality that is not covered with standard solutions capabilities or integrations, we can customize the solution accordingly.
FAQs
FAQs about FundCount
FundCount provides third-party, accounting and investment management software solutions.
FundCount offers back-office accounting and investment analysis software. This software integrates portfolio, partnership and general ledger accounting services onto a single platform, thereby increasing operational efficiency and insight to clients, especially family offices, private equity firms, and hedge funds.
FundCount offers integrated portfolio and partnership accounting, general ledger, consolidated reporting, and data aggregation services onto a single platform.
Simple solutions for complex times.