FundCount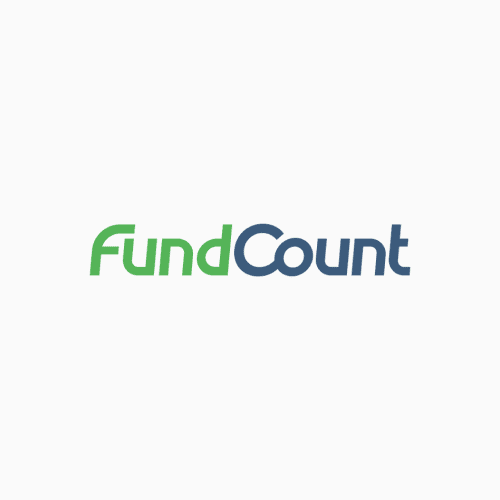 Category
Portfolio Management
Country
United States of America
Visit website
Get in touch with FundCount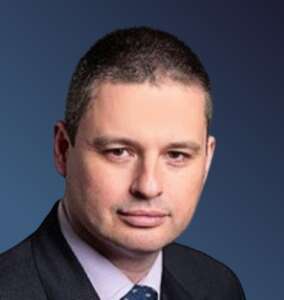 Ashley Whittaker
Contact Ashley Whittaker
FundCount is a unified accounting and investment analysis solution that improves operational efficiency and brings actionable intelligence to investment management professionals. Based on a general ledger, they started in the hedge fund space but today provide fund- and partnership accounting to a wide range of asset- and wealth professionals with offices in Europe, North America, Asia and Australia.
What sets FundCount apart?
"We provide wealth and asset management firms with cutting-edge accounting, analysis and reporting solutions that enable them to deliver better service to their clients."
Ashley Whittaker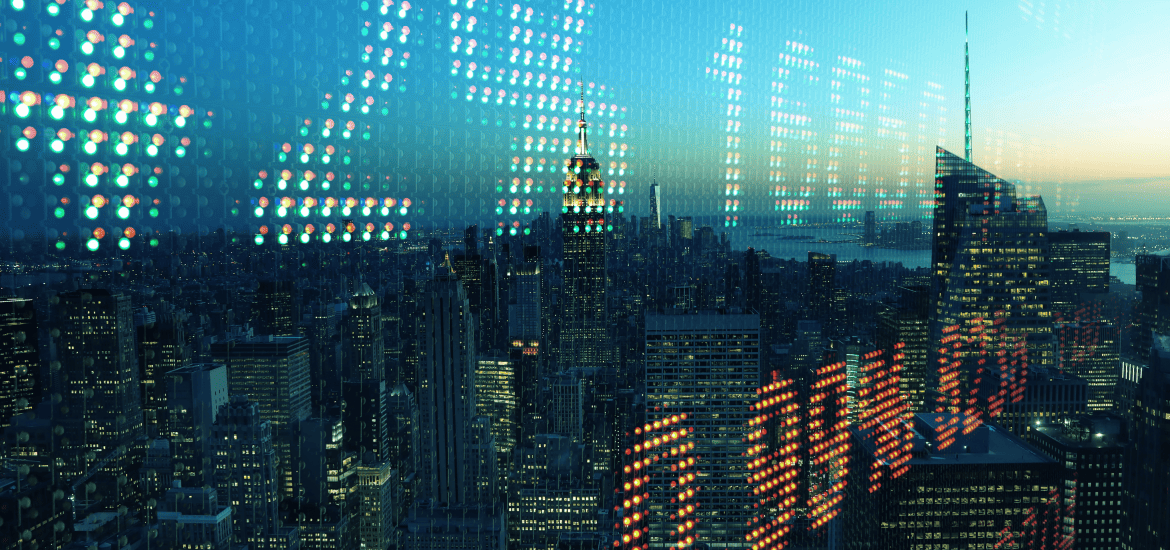 Key Company Info
Have a look at the company, clients and references to learn whether this is a match for you.
Locations
Boston
London
Singapore
Sydney
Zurich
Top 5 Markets
Australia
Switzerland
United Kingdom
United States of America
Secondary focus
Individual wealth owners
Single-family offices
Fund managers
What clients say about FundCount?
"We can drill down through complex structures and nested entities to see actual net worth – something that was not possible with spreadsheets."
David Bloom, Senior Wealth Advisor at TFO Phoenix Company
Support & services
Learn what support and services you can expect
Support options
General contact mail or phone
Dedicated contact
Pricing of support
On use basis
Based on SLA
Onboarding
A business analysis phase can be expected to take between 4 and 12 weeks ordinarily, depending on scale, complexity, and the availability of client resources.
The Build Configure & Test phase, the implementation, is determined in the Business Analysis Phase.
Usually, it takes less than 10 weeks for small firms, up to 6 months for medium firms, and more for large groups (50+ entities).
Customisation
Yes
Bespoke development
Should a client need specific functionality that is not covered with standard solutions capabilities or integrations, we can customize the solution accordingly.
We also reviewed some other Portfolio Management Providers
Simple solutions for complex times.