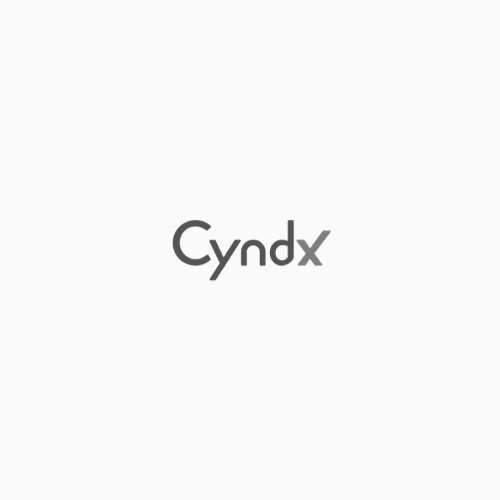 Cyndx
Category
Portfolio Management
Country
United States of America
Cyndx is an advanced technology platform that provides growing companies, investors, and financial institutions access to a broad spectrum of curated data to enhance capital raising, M&A transactions, and other business opportunities.
Our team of seasoned investment bankers, data scientists and M&A specialists built Cyndx to enable buyers and sellers to discover the connections and opportunities that others have missed.
Access a detailed overview of the world's leading service providers.
Join our community and become a Simple member today.
Already a member? Sign in now
Not yet a member? Sign up for free and use your preferred social network as a one-click login
Or register using your e-mail address
register new account
Simple solutions for complex times.