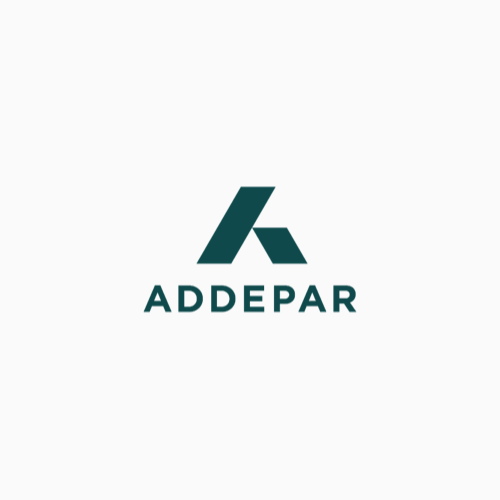 Addepar
Category
Consolidated Reporting
Country
United States of America
Addepar is a leading wealth management technology platform for connecting data, technology and people to manage wealth and achieve multigenerational family objectives.
Our trusted technology provides transparency into complex financial information. Family offices can make more informed decisions by applying actionable insights and relying on reporting tailored to specific needs.
Access a detailed overview of the world's leading service providers.
Join our community and become a Simple member today.
Already a member? Sign in now
Not yet a member? Sign up for free and use your preferred social network as a one-click login
Or register using your e-mail address
register new account
Simple solutions for complex times.