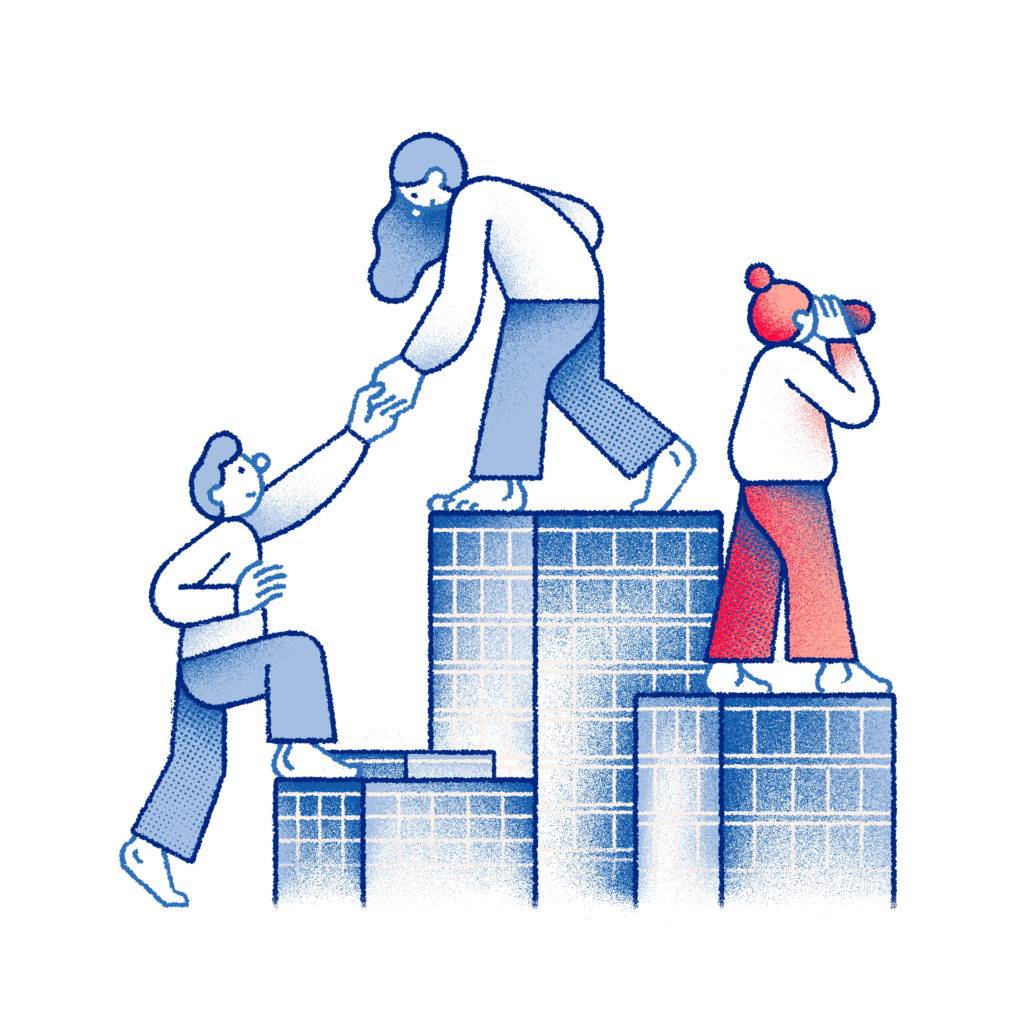 How to start a family office
Strategy
Updated on May 9, 2023
As wealthy families tackle the complex challenges of generational wealth preservation and succession planning, the family office concept has grown in popularity. However, setting up a family office is a time consuming and potentially costly exercise which needs to be carefully planned and executed.
The growth of the family office sector
Over the past two decades, there has been a significant increase in the number of family offices around the world. With over 10,000 family offices now in operation, it is clear that the concept is no longer unique to the elite billionaire club. A key driver of this trend is the amount of new entrepreneurial wealth that has emerged, especially within the tech sector. There has also been a significant wealth transfer that has taken place with next-generation leaders becoming the new financial custodians of the family legacy. Other factors, like capital market uncertainty, increasing emphasis on responsible investing and the growing risk of investment fraud and cybercrime, all contribute to families seeking a more institutionalised and personalised approach to managing their financial affairs.
What is a family office?
The Family Office Exchange (FOX) defines a family office as "a unique family business that is created to provide tailored wealth management solutions in an integrated fashion while promoting and preserving the identity and values of the family."
In most cases, family offices are established as a result of owning a successful family business. The creation of a family office is generally driven by the need to enjoy many of the services commonly offered by private banks and investment firms but in the form of a team dedicated solely to the specific needs of the family.
Types of family offices
Families need to carefully consider the type of family office that best suits their needs. Factors such as the size of wealth, the complexity of family structure and the specific services required all play a role in selecting the right fit.
Single Family Office (SFO)
An entity that is fully dedicated to managing the personal and financial affairs of a single wealthy family. This set-up allows for a family to separate its personal dealings from the family business whilst providing a high level of privacy, confidentiality, customised service and aligned investment philosophy. Most suited to families with very significant wealth, a single-family office is usually the most expensive to run.
Multi-Family Office (MFO)
There are two types of multi-family offices: Family owned MFOs and commercial MFOs. Both are companies that manage the financial interests of a group of wealthy families, the former being owned by one or more of the founding families and the latter being an investment firm owned by a third party. MFOs are more cost-effective but less personalised and are most suited to families with less complexity and whose wealth levels are a notch below the top tier.
Virtual Family Office (VFO)
Remote outsourcing of family office functions has become an increasingly popular option for globally diverse and technologically sophisticated families. Virtual family offices can be extremely cost-effective, minimising the need for permanent family office personnel as services are requested as and when needed. However, this option is most suited to those families whose requirements are less complex.
The role of a family office
Understanding the function of a family office is helpful when deciding whether to establish one for your family. Although each family office is unique, there are some key priorities and service offerings that are common across the sector:
Long-term wealth management: This entails strategic planning and the creation of formal governance structures to support long term wealth objectives.
To promote family values and purpose: Ensuring that all decisions and actions are aligned to the agreed mission statements and constitution of the family.
Investment planning: Ensuring that asset allocation and portfolio are aligned to investment policy statements and impact objectives and that due diligence processes are adhered to.
Privacy and confidentiality: Information security relating to personal information, family activities or financial matters.
Succession planning and management: Managing trusts and estates as well as ensuring that wealth transfers and leadership changes are handled efficiently.
Tax and financial planning: Cash flow management and budgeting for individuals as well as personal and business tax returns and advice.
Compliance and regulatory support: Ensuring strict compliance with regulations pertaining to investments, assets and business operations.
Make it work for you
Safeguarding the financial legacy of a wealthy family is a significant responsibility. Long term strategic planning and adequate risk management are required to ensure that wealth is sustained across generations. Setting up a family office is therefore becoming an increasingly popular option for wealthy families looking to institutionalise and provide improved structure to the management of their wealth. Although there are many potential benefits to establishing a family office, it is important to avoid the common pitfalls, recognise the costs involved and ensure that your family office has the right structures, processes and people in place to deliver the outcomes that you expect.
Four common pitfalls to avoid when creating a family office
Many family offices do not deliver on expectations. Below are some common mistakes that should be avoided: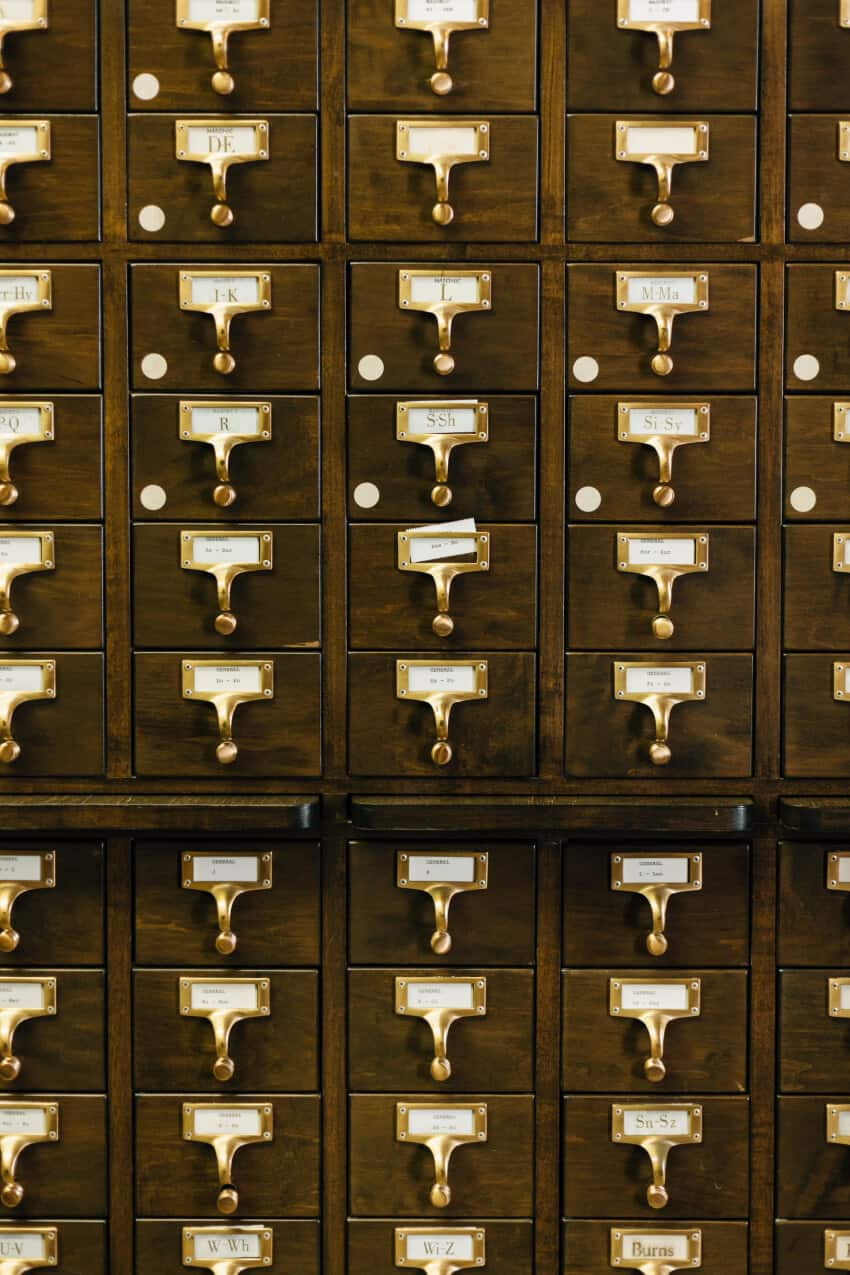 The family office is not treated as a business
Family offices need to be operationalised, adhere to policies and procedures and account for KPIs.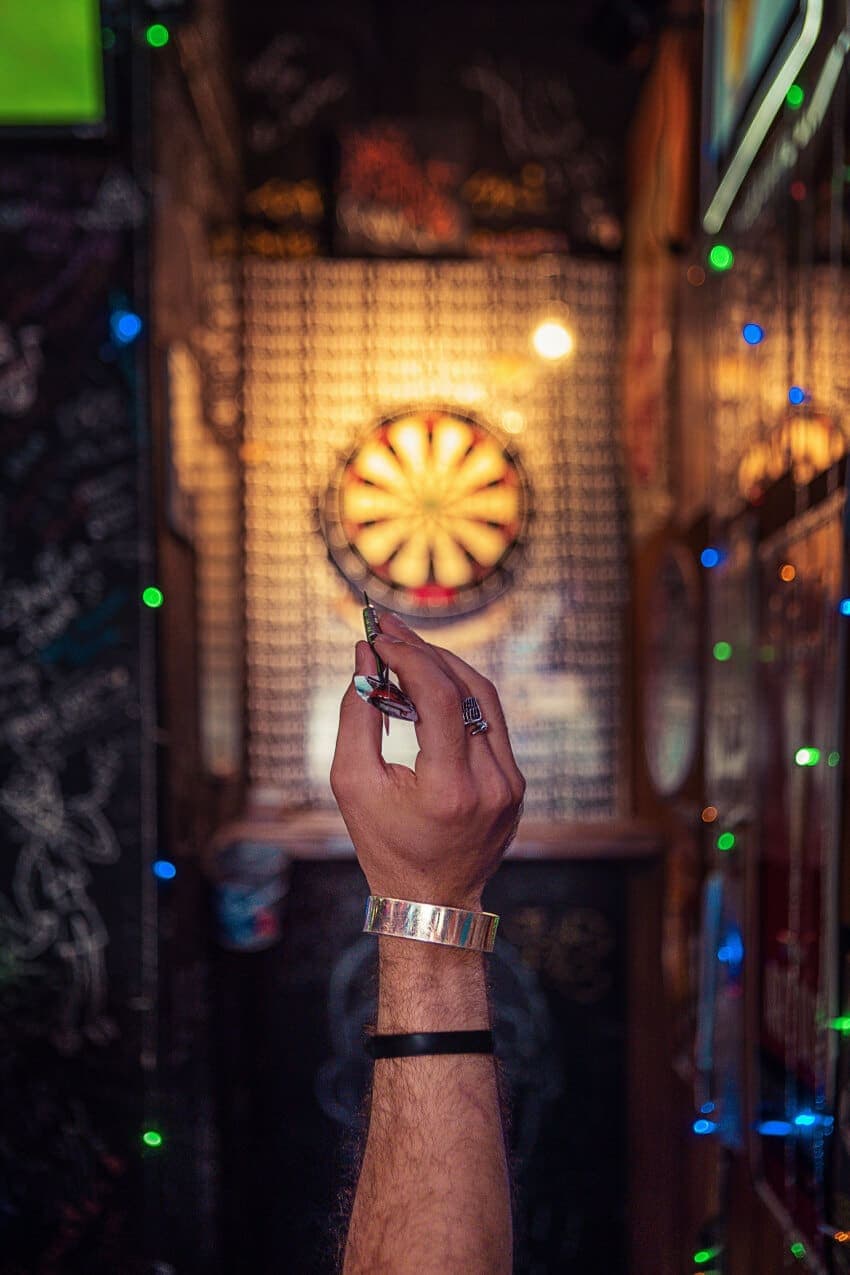 Lack of purpose
Without a clearly defined vision and long term strategy, family office structure and decision-making capability are compromised.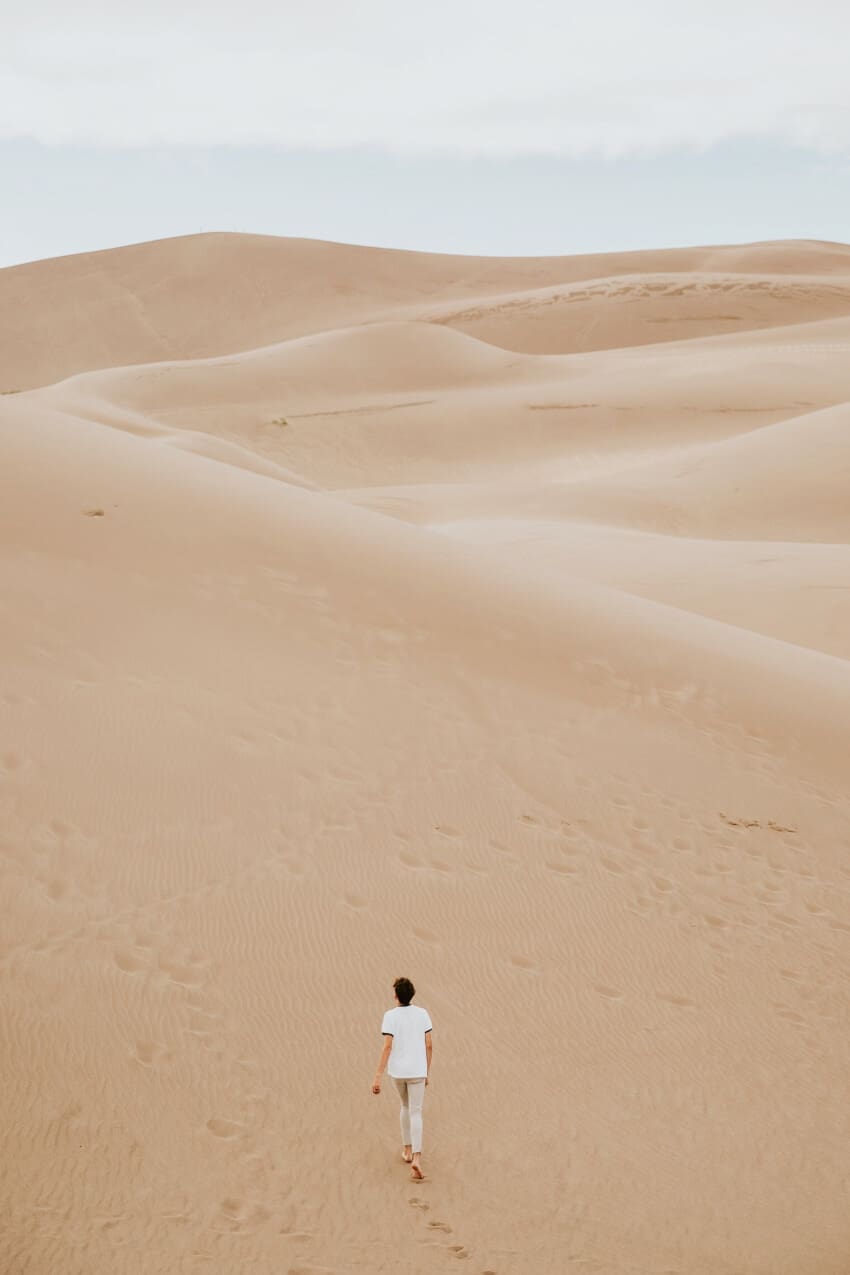 Lack of governance
Family offices which lack governance controls tend to underperform significantly. Ensure roles and responsibilities, authority levels, decision-making processes and strategic planning processes are well defined to avoid inefficiencies and poor decision-making.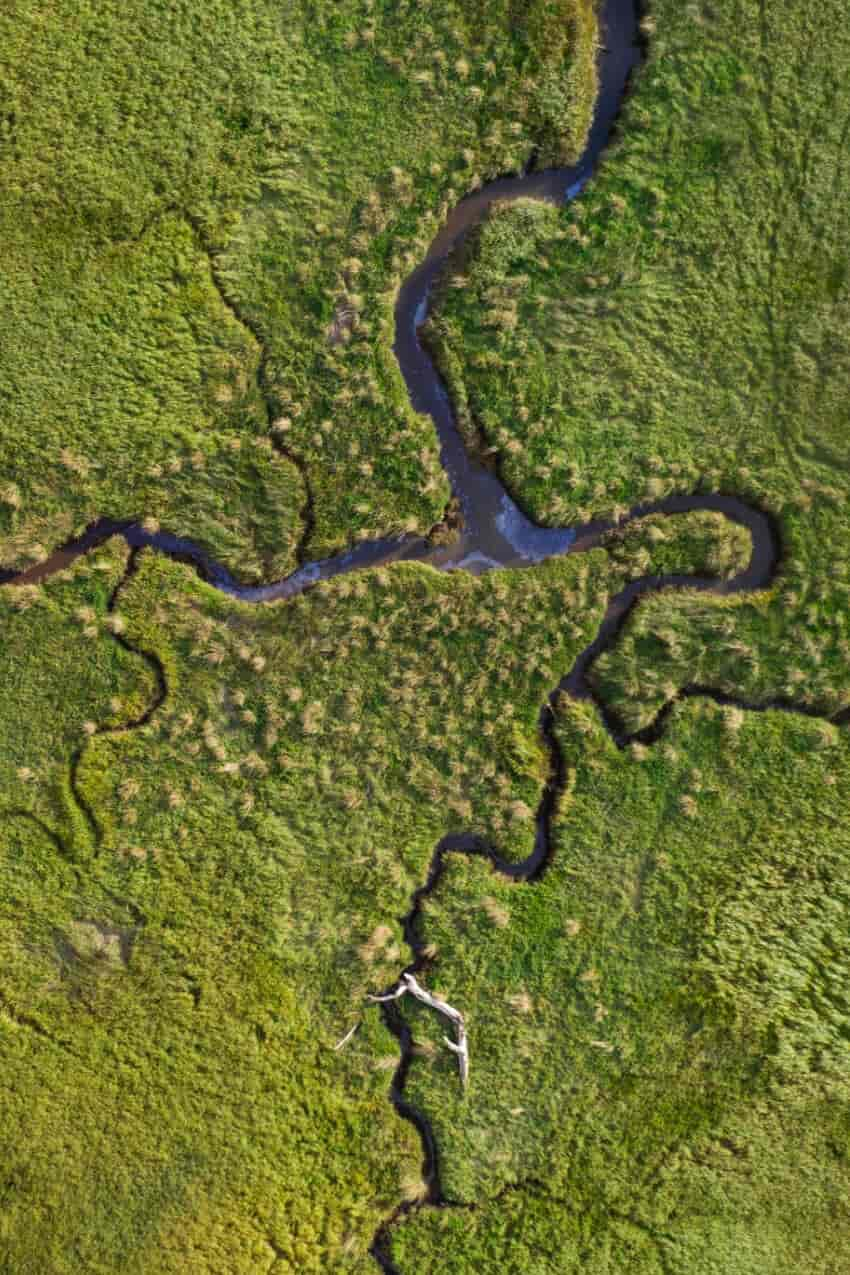 Inadequate risk management and data security
Although family offices provide some form of natural separation, this is no longer enough to protect sensitive and confidential information. Policies and systems need to be in place to minimise the risk of costly data breaches.
Five steps to starting a family office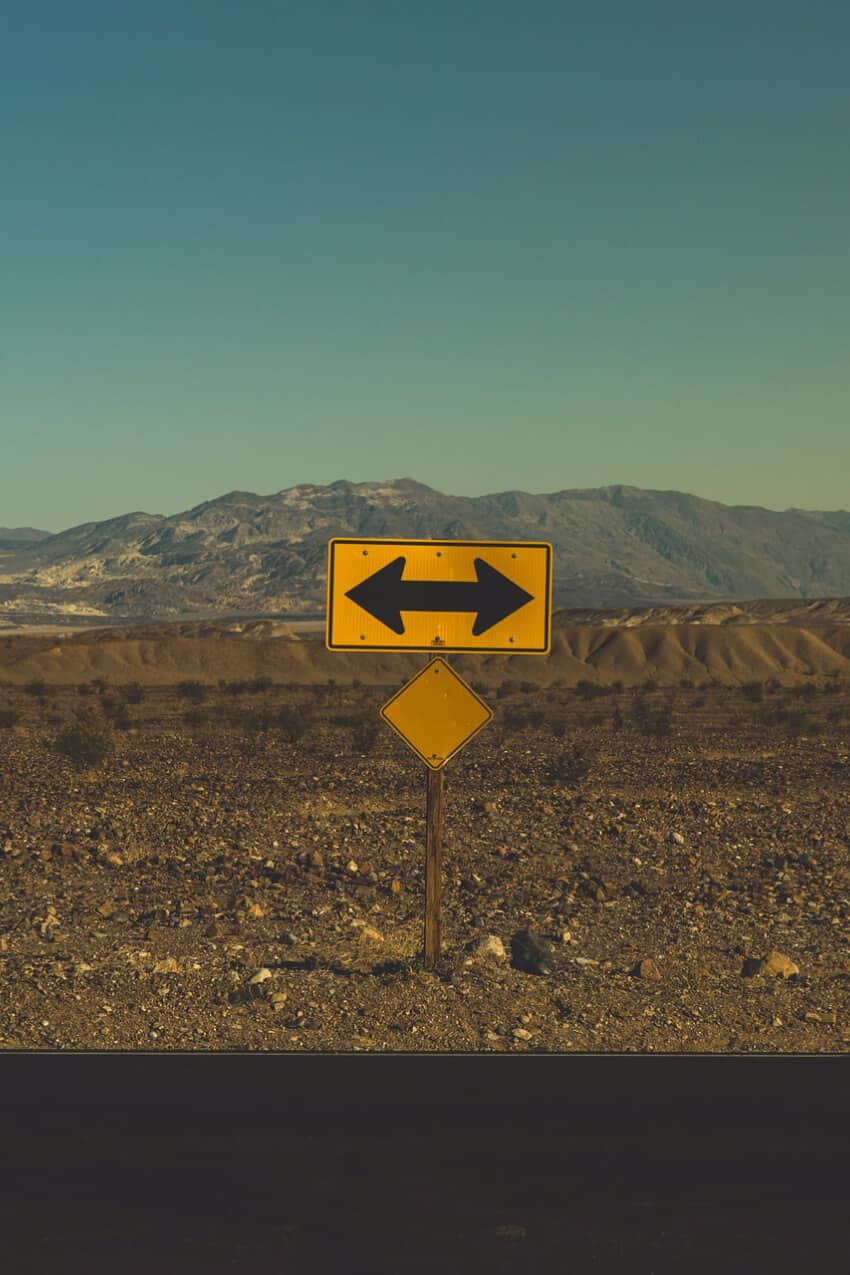 1. Feasibility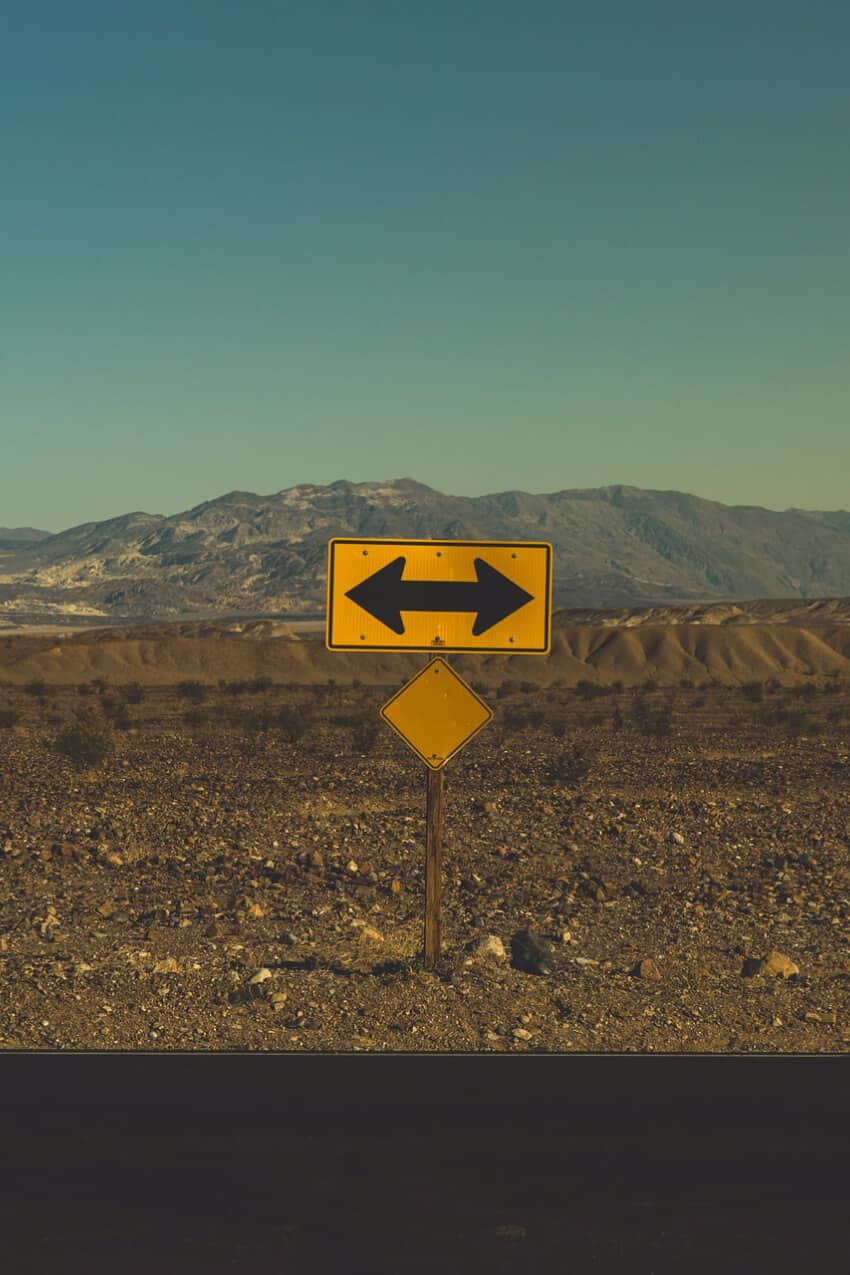 Considering the costs and potential complexities involved, the decision to launch a family office needs to be a well-justified and informed business decision. Family offices have proven to be hugely beneficial to many wealthy families but are not necessarily a good fit for all. A business case is necessary to inform a decision to go ahead or not, therefore consider employing an expert advisor to assist with this step.
It starts with a vision: Having a clearly defined long-term vision and purpose for the family and its wealth is a good starting point as it can guide the overall plan and requirements needed from a family office. Critical areas like staffing, governance, technology, advisory services and operations can all be mapped out in support of the family vision and objectives.
Complexity and cost: A review of the family structure, succession plans and wealth outlook is also important as these factors assist in determining the right family office structure and the approximate costs involved.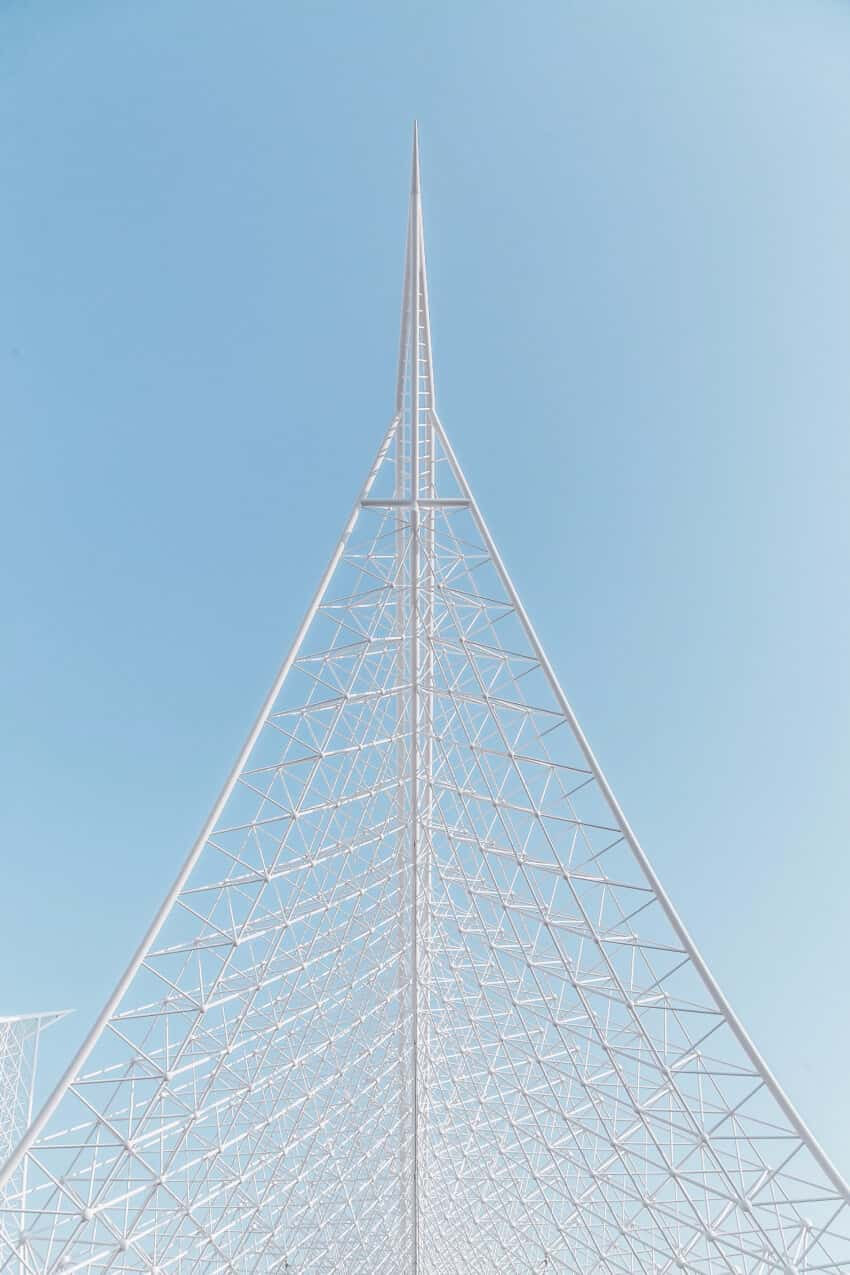 2. Define structures and processes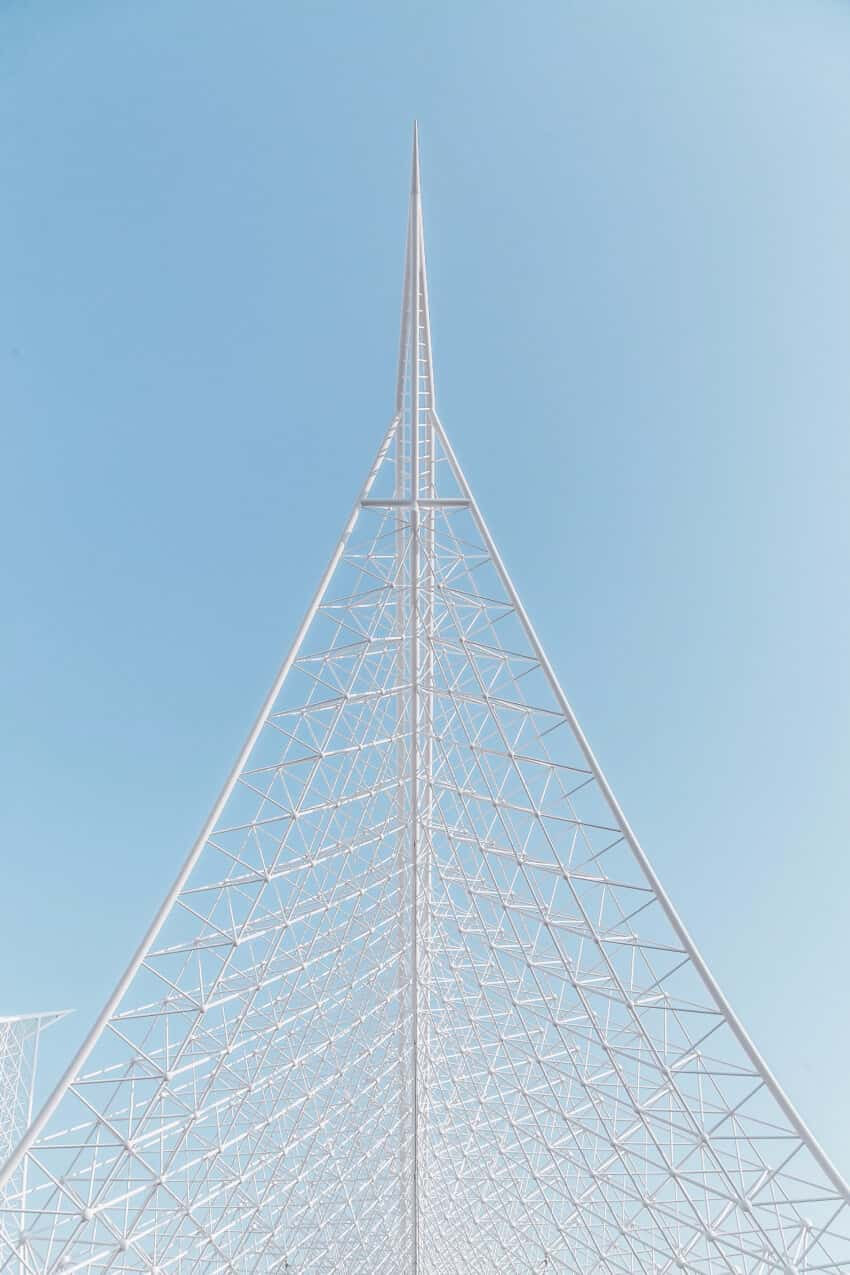 In this step, the high-level resource plan that emerged from the feasibility study is fleshed out and a more detailed business plan is drawn up. The objective here is to develop a roadmap to implementation, ensuring that the right structures are designed to support the family's needs and that a more accurate view of associated costs is achieved.
Staffing: Once the specific service requirements are mapped out, decisions can be made on which roles are insourced or outsourced and therefore staffing requirements can be defined and role requirements outlined. Chosen vendors can now also be contracted.
Legal, tax and governance: Legal and tax structures, as well as governance and reporting protocols, need to be defined.  High-level operational and reporting process flows can then be developed to ensure that implementation is as smooth as possible.
Resource requirements: Identify facilities, determine technology and system requirements and draw up a budget which encompasses operational and capital expenditure.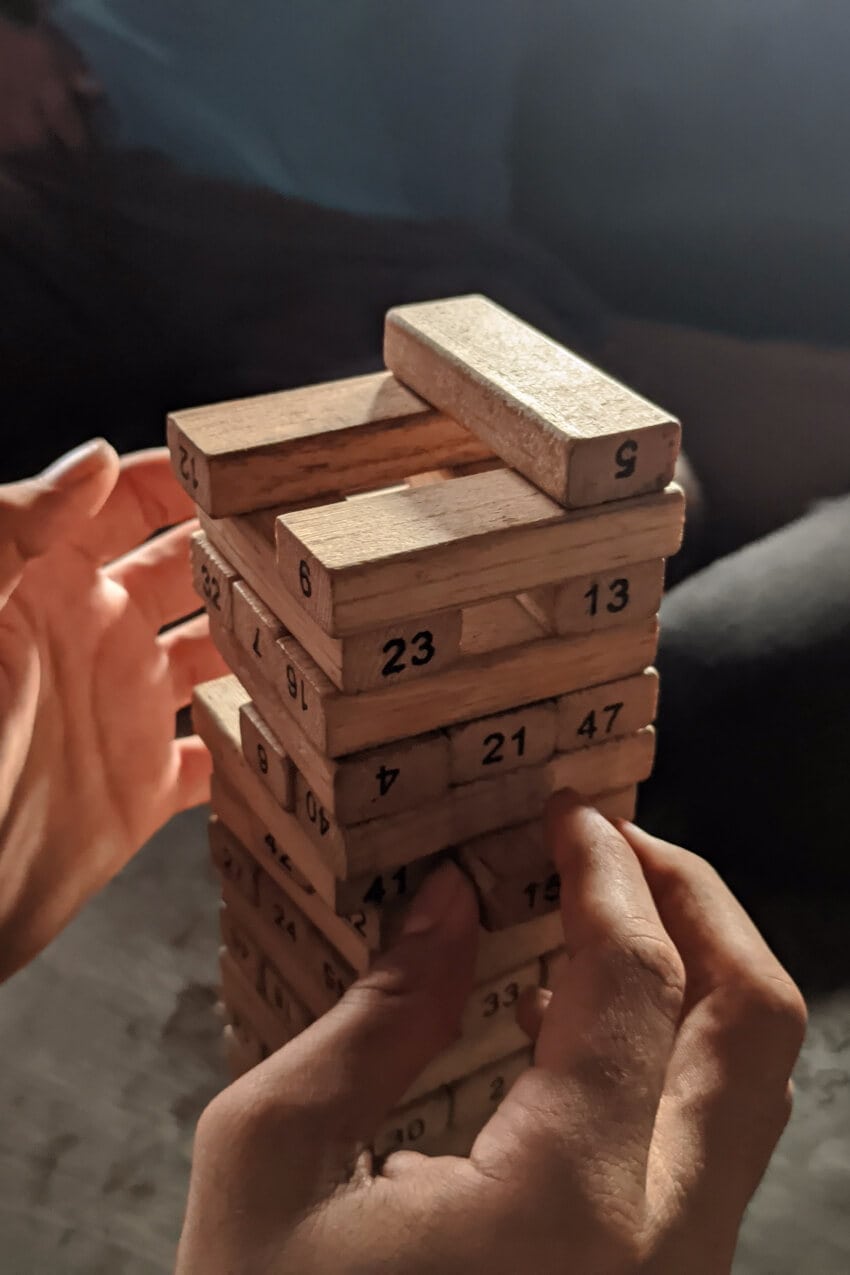 3. Build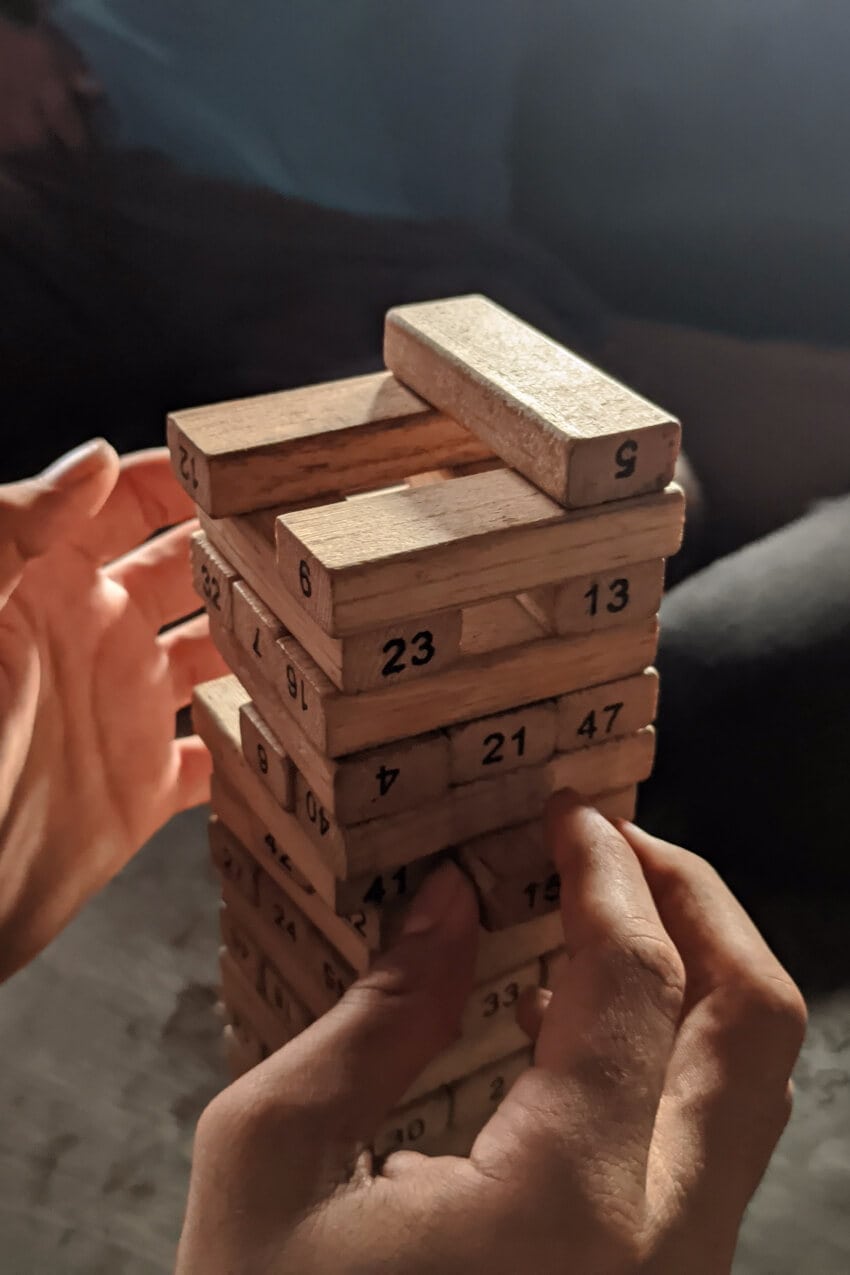 With a robust business plan in place, operational models and processes can now be refined and required resources can be sourced.
Finalise frameworks and operating model: It is now time to drill into the detail, charting all operational processes and workflows as well as developing a formal governance framework.
Secure required resources: Finalise job descriptions, recruit staff and assign outsourced services. Identify, secure and set up premises. Select and secure the right technology partner for your family office and ensure that there are robust data security measures in place.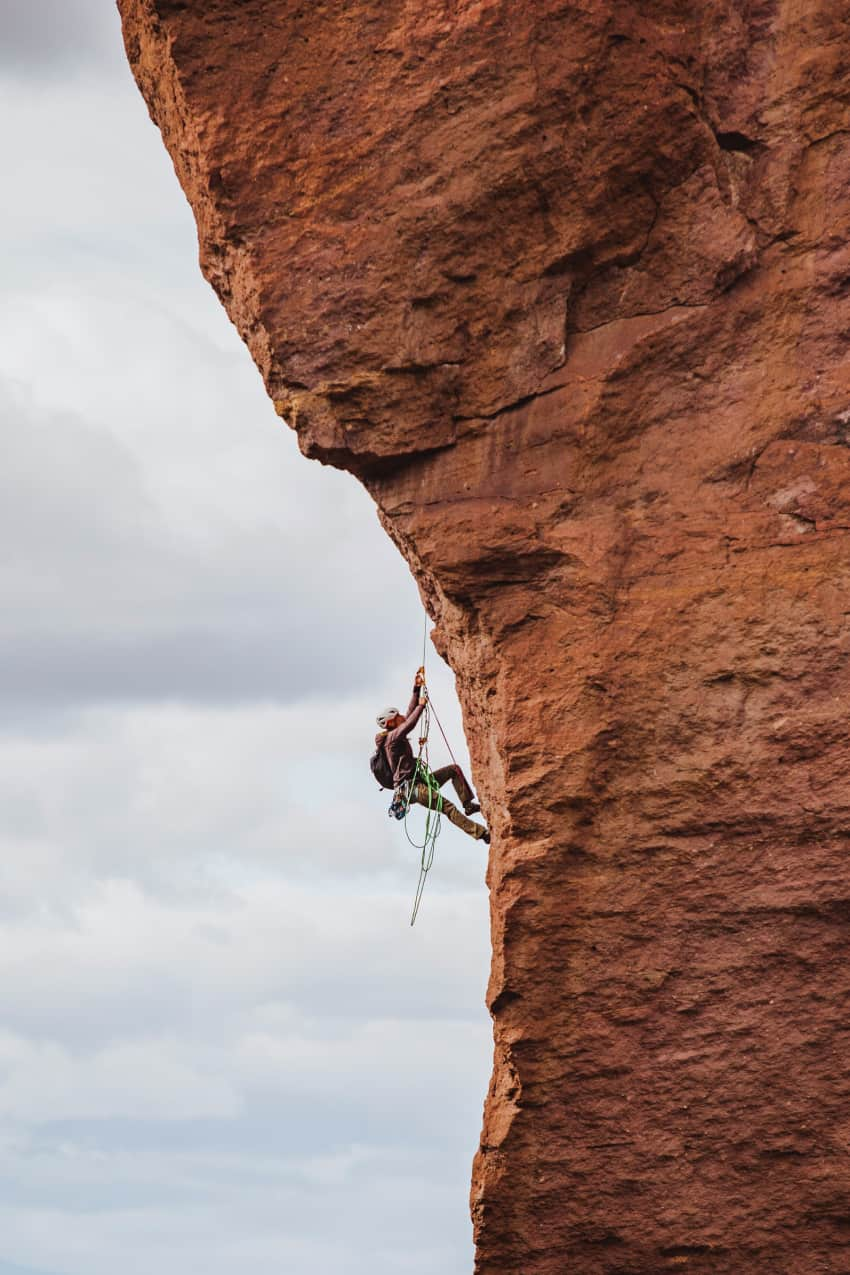 4. Test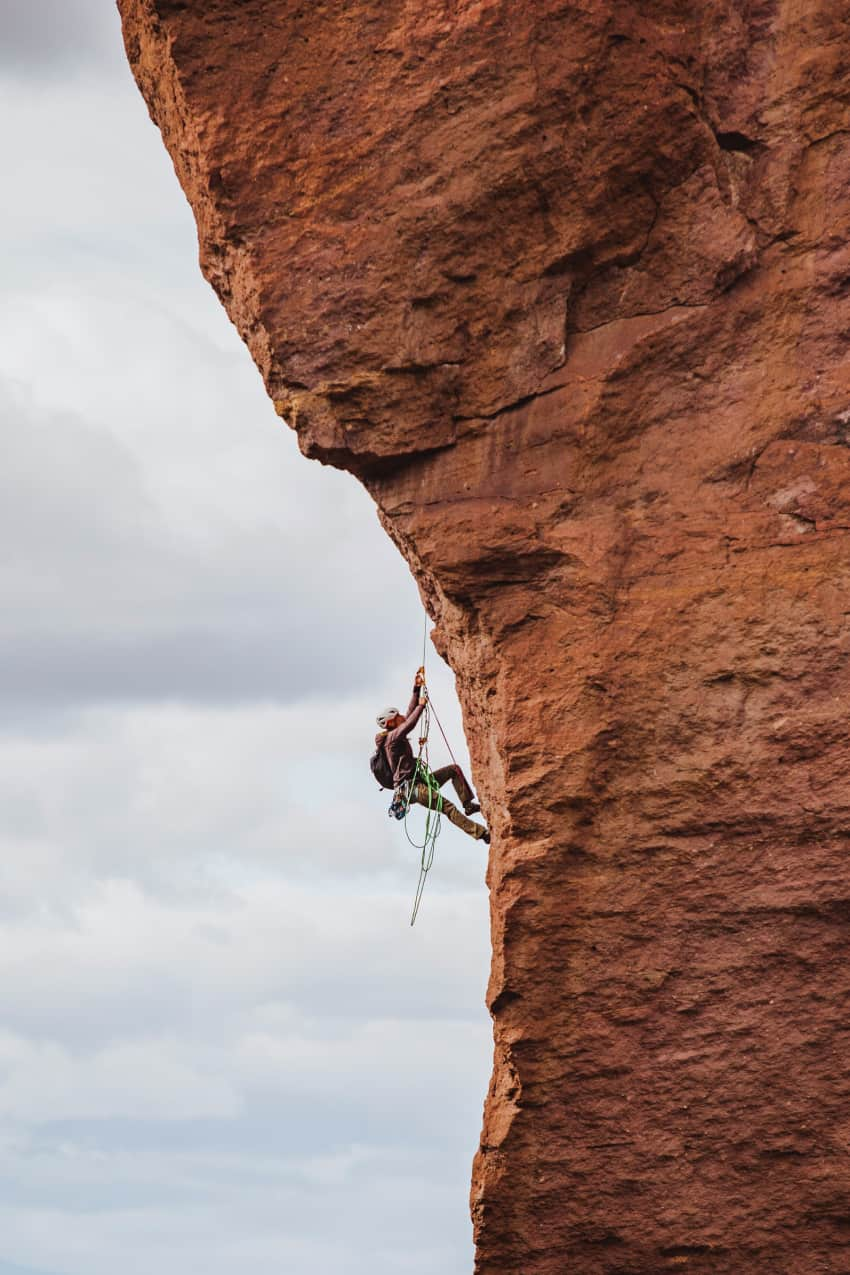 Before launching your family office, it is important to ensure that the design you have on paper works in reality.
Test systems and processes: Ensure that your IT infrastructure, systems and processes have been properly stress-tested with plans in place to deal with cyber threats. Also ensure that your facility is in order.
Business continuity: Contingency plans need to be in place for any major disruptions.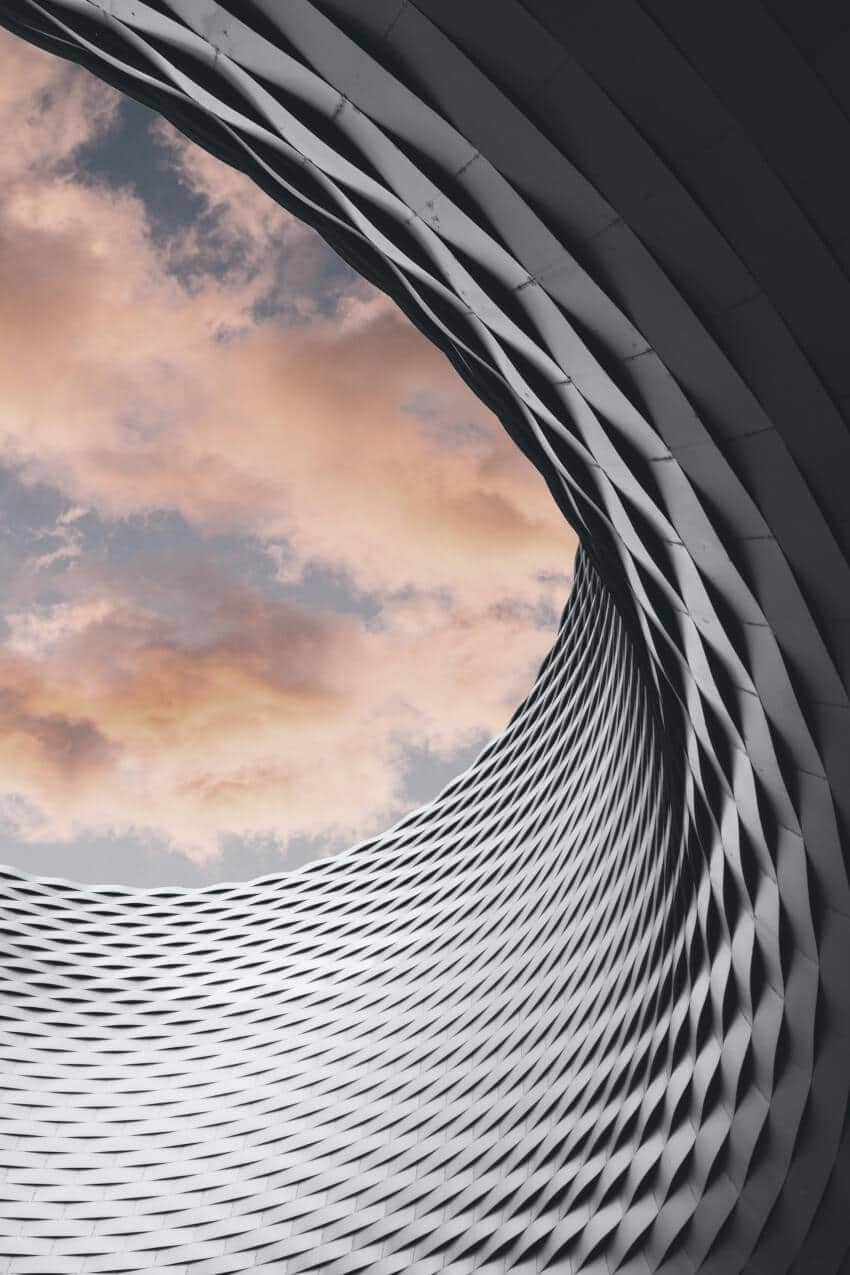 5. Launch and review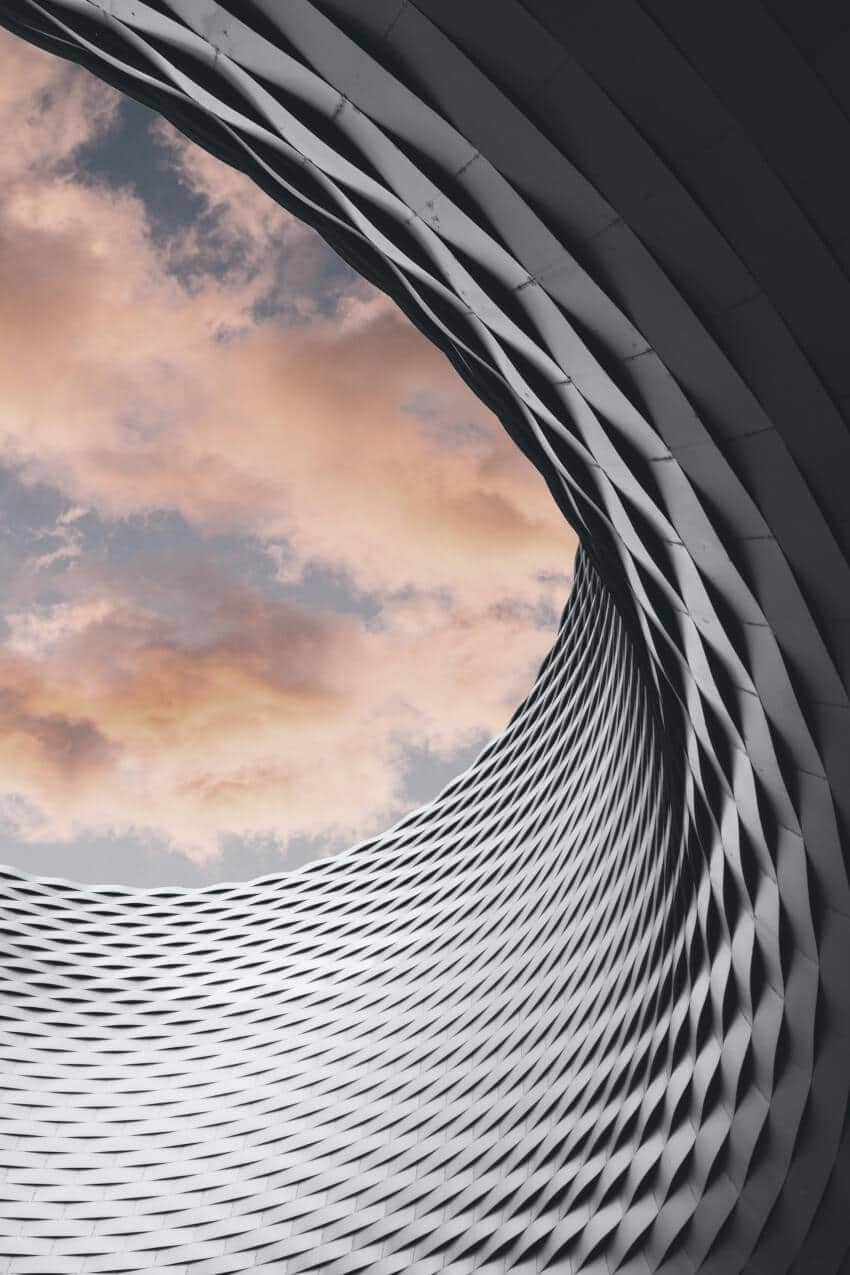 When testing is complete, the family office can start operating. Some families prefer a phased approach to service delivery but this shouldn't be necessary if the right preparation is done. A family office is a significant investment and therefore should be regularly reviewed to ensure that it is delivering what was expected.
Performance tracking: To ensure that a family office is functioning optimally, periodic reviews on people, processes, vendors and technology are critical. Outcomes need to be regularly assessed against family goals and best practices.
Refine and improve: With time, certain gaps in the family office business model will become apparent with additional services potentially being added and certain areas of improvement being identified. Initial reviews often highlight communication effectiveness, digital capabilities and cyber-security protocols as areas to refine and develop. Family offices need to constantly seek opportunities to evolve in order to remain competitive and sustainable.
Family offices are private wealth advisory firms serving (ultra)high net-worth individuals. In most cases, family offices are established as a result of owning a successful family business.
What are the types of family offices?
We currently recognise three types of family offices. There are single family offices that are dedicated to managing the personal and financial affairs of a single wealthy family, while multi-family offices manage wealth of more families. As last type, virtual family offices work remotely with families whose needs are usually less complex.
How to start a family office?
Establishing a family office is similar to starting any other business. The first step is to have a vision and calculate all the possible risks and costs. Once this is in place, start thinking about staffing and structures of your office. Set your framework and operational model, and ensure business continuity. After you start operating, remember to track your performance and make improvements.
Simple solutions for complex times.